With so much happening around City College, The Channels would like to offer a single place for the most important information. We'll be compiling a weekly list of current and upcoming events to keep readers up to date on campus news.
-Gov. Gavin Newsom lifted the state's regional coronavirus stay-at-home orders across the state, allowing counties to make decisions based on the colored-tier system that was in place prior to the Dec. 3 order. This announcement could allow restaurants and gyms to reopen outdoor services. 
Story continues below advertisement
-Educators have been placed next in line (Phase 1B, tier 1) for COVID-19 vaccinations, according to the Santa Barbara County Public Health Department, with a targeted delivery date between early February and mid-March 2021. This includes City College employees, who will be able to receive the vaccine within the next few weeks.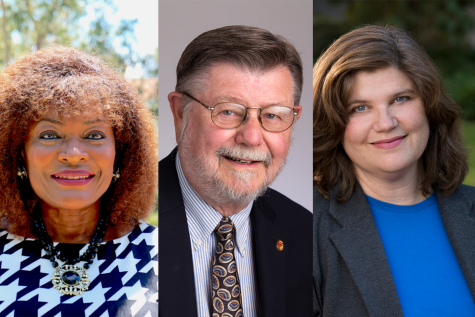 -The Board of Trustees welcomes its newest member, Anna Everett, this semester. Everett joined the board after winning the Nov. 3 race to fill the seat vacated by former trustee Craig Nielsen. The Board of Trustees also elected Peter Haslund as president and Kate Parker as vice president during its Dec. 17 meeting. Former President Robert Miller and Trustee Veronica Gallardo returned after winning back their seats in the Nov. 3 election.
-Superintendent-President Utpal Goswami announced that City College will extend all remote operations until April 4. Only essential personnel will be working on campus, including maintenance, security and some programs approved for in-person instruction. These include physical education, automotive, construction, culinary arts, marine diving and some nursing programs.
-Former City College student Enzo Marino Rastelli was shot and killed in Goleta on Jan. 7. Rastelli was enrolled in culinary arts courses both in Fall 2019 and in Spring 2020. Superintendent-President Utpal Goswami released a statement to the campus after learning of his passing: "It is always a tragedy when a young life is cut short in this manner. Please keep your thoughts and prayers with the Rastelli family." A GoFundMe page has been set up in his name, and has nearly reached its $25,000 goal to support the family.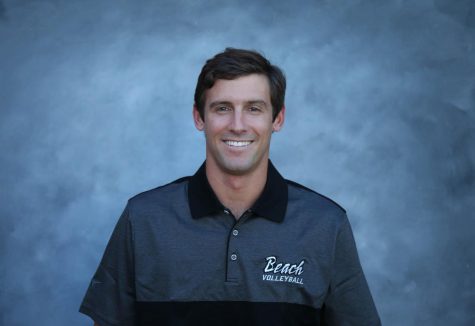 -Jordon Dyer was named City College's men's volleyball coach, joining his brother and assistant coach Brennon Dyer, who was running the program since May 2020. The new head coach spent two years as a beach-volleyball coach at Long Beach State. He led the team to a very successful run in 2015 and 2016 before returning to Santa Barbara to coach at Cate, Laguna Blanca, the 805 Beach Volleyball Club and the Santa Barbara Volleyball Club. The men's volleyball team is scheduled to start practicing on March 27,  though no formal decision has been made regarding the 2021 season schedule.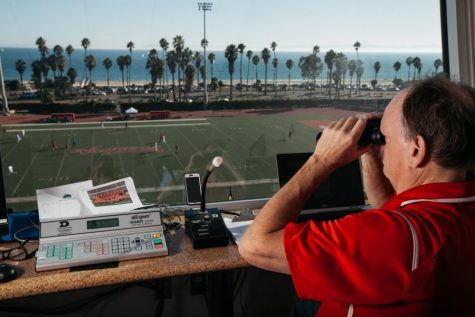 –La Playa Stadium is set to update its field turf. The 11 year-old turf has been awaiting replacement for at least three years due to uneven wear and an uptick in injuries. The turf itself will cost approximately $600,000, and will be replaced starting Summer 2021. 
-The Center for Equity and Social Justice now hosts the Free Food Distribution twice a week, on Tuesdays and Wednesdays. The following distribution dates are Tuesday, Jan. 26, and Wednesday, Jan. 27, in the West Campus Lot 5-1 at 2:30 p.m.