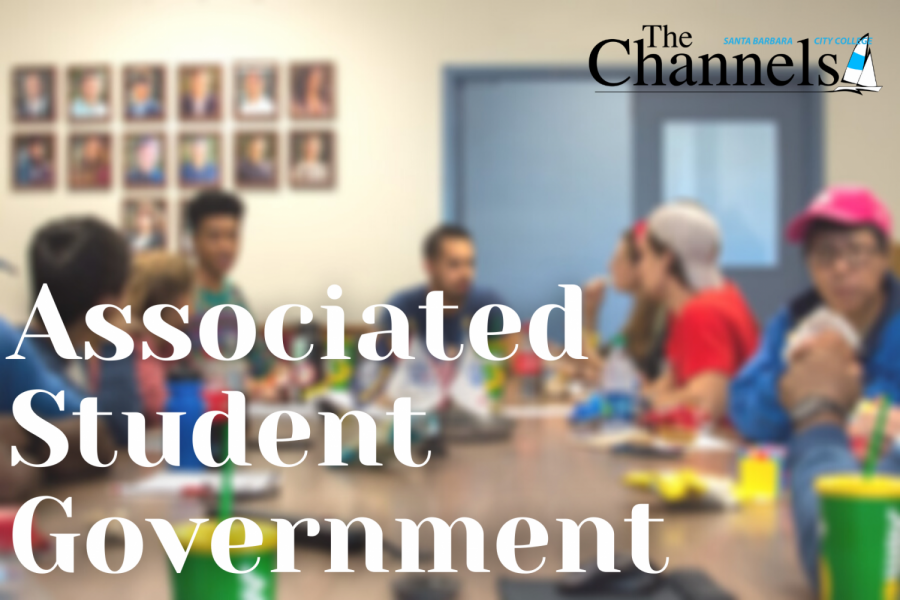 Debates over how to address COVID-19 at City College prevailed this week during the Associated Student Government's Sept. 23 meeting, alongside the election of four new...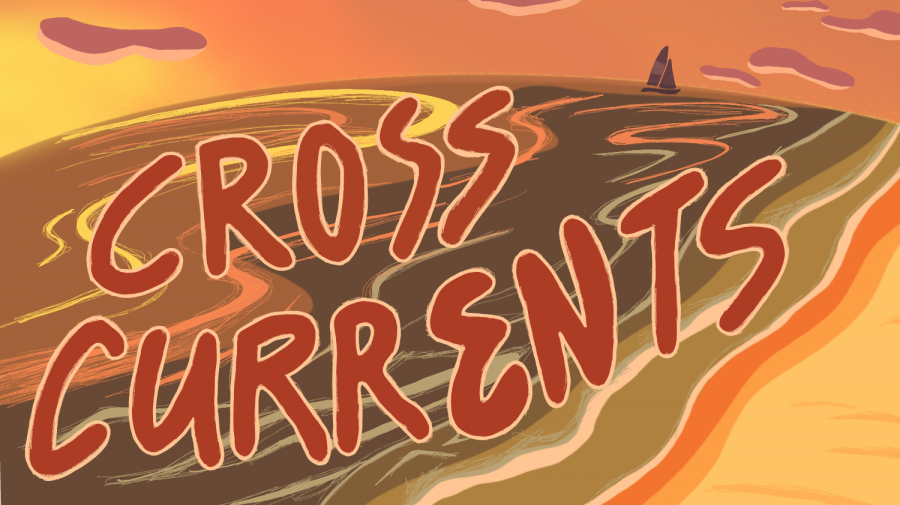 Following the COVID-19 mitigation plan, City College has lifted the mask mandate in accordance with Santa Barbara County moving to low tier. This is the first week in over...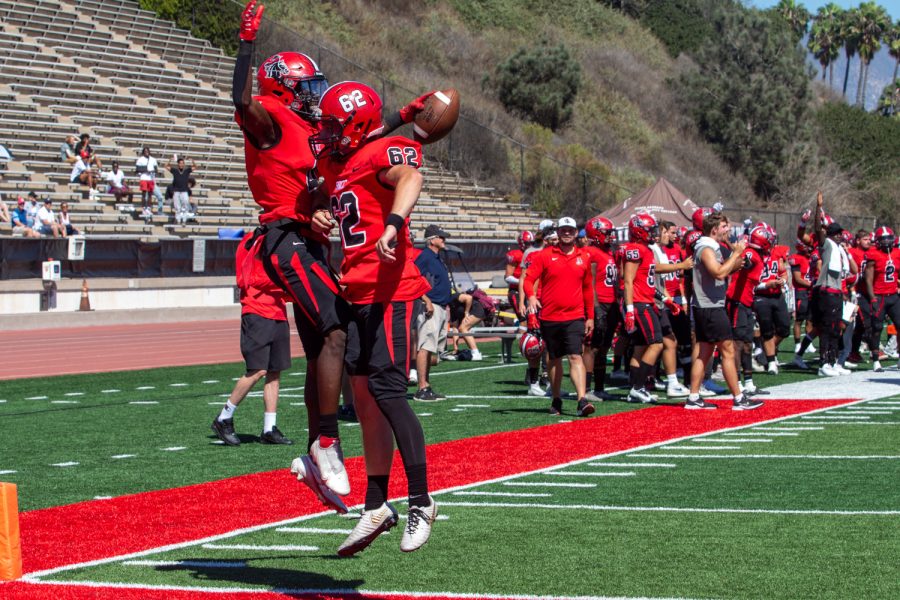 The Vaqueros beat LA Southwest at La Playa Stadium in a blowout, scoring 86-0 on Saturday, Sept. 24.  The City College football team had their first home game of the season...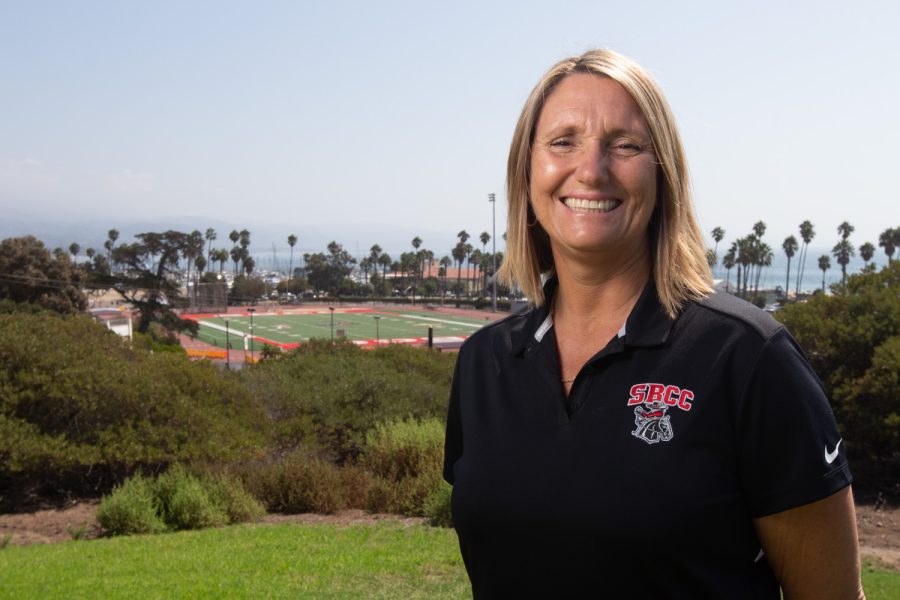 City College has welcomed LaDeane Hansten as the first female athletic director as of Friday, July 1.  City College has been without an athletic director for quite some...
Enter your email address below to receive our daily email updates.