The members of the Academic Senate gathered for a meeting on Wednesday, Nov. 30 where they brought discussions of Academic Freedom to the table. Before the overarching...
With the whole theater filled to the brim with audience members, the Santa Barbara City College Symphony performed beautiful and inspiring music for their "Star Wars Suite...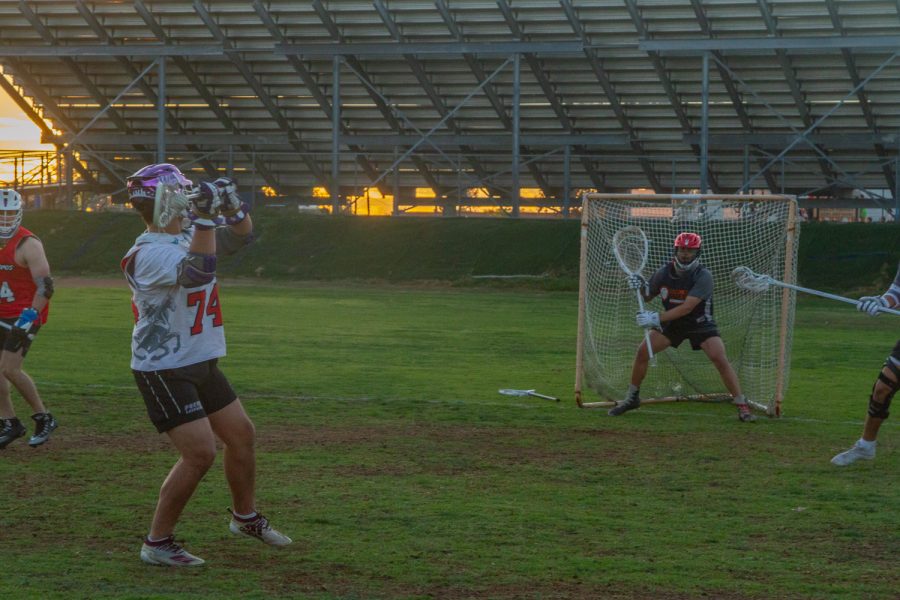 The stench of old jerseys and sweaty lacrosse gear filled the air as the booming voice of Gabriel Sabillo rang out across the dimly lit field. The young men jogged over to...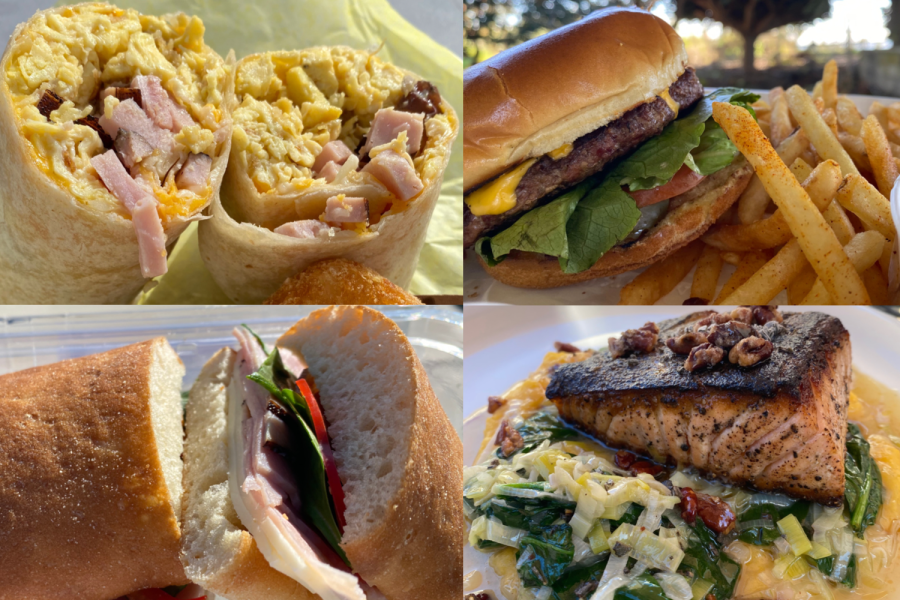 Always looking for a new food to try out, I have selected the best food items at each cafe East and West Campus to get in the morning before class or as a midday grab and...