City College Controller James Zavas is heading to the Ventura Community College District as the Budget Director after serving at City College's Fiscal Services department...
Local artist Inga Guzyte can be found hard at work in her two-story woodworking studio in downtown Santa Barbara with sounds of electric sawing and reggae music echoing around...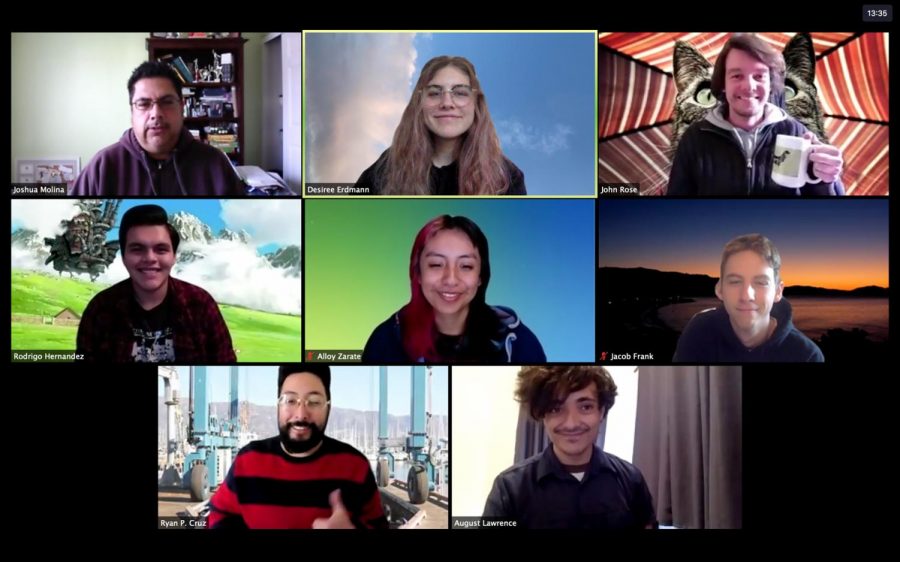 THE CHANNELS EDITORIAL BOARD •
December 7, 2020
Covering the news this semester was a unique experience that we never imagined we'd live through as student journalists. We were optimistic leaving the newsroom last spring,...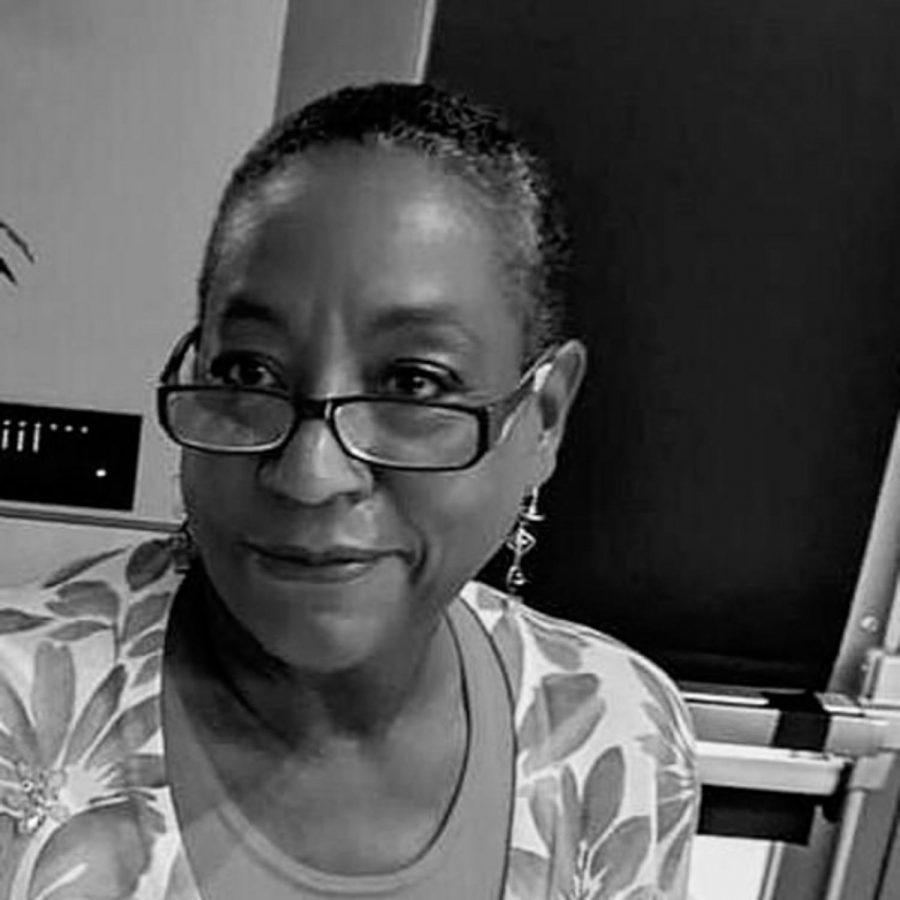 Watching the world desegregate taught Joyce Coleman the importance of equity in education. "At the time I didn't know it was called that," she said. "I just knew...
Enter your email address below to receive our daily email updates.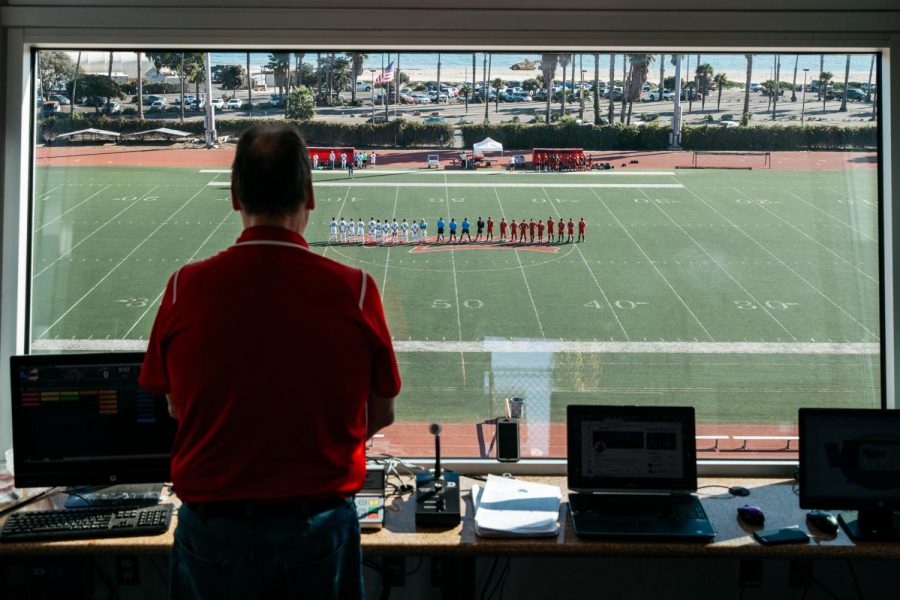 All ten of City College's fall sports teams have decided to opt out of competing this year due to COVID-19 concerns, according to a release from Sports Information Specialist...