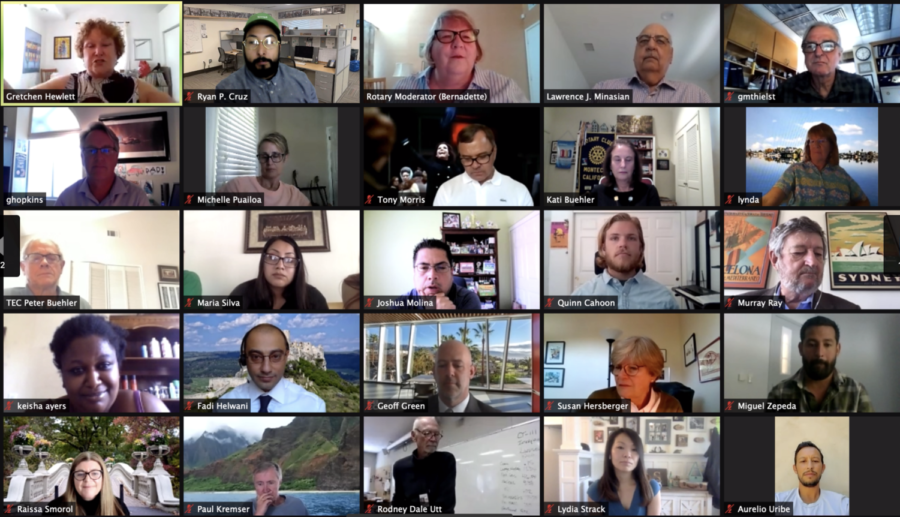 Eleven City College students received educational scholarships of $1,250 each from the Rotary Club of Montecito during a virtual award celebration on Tuesday, May 4, over...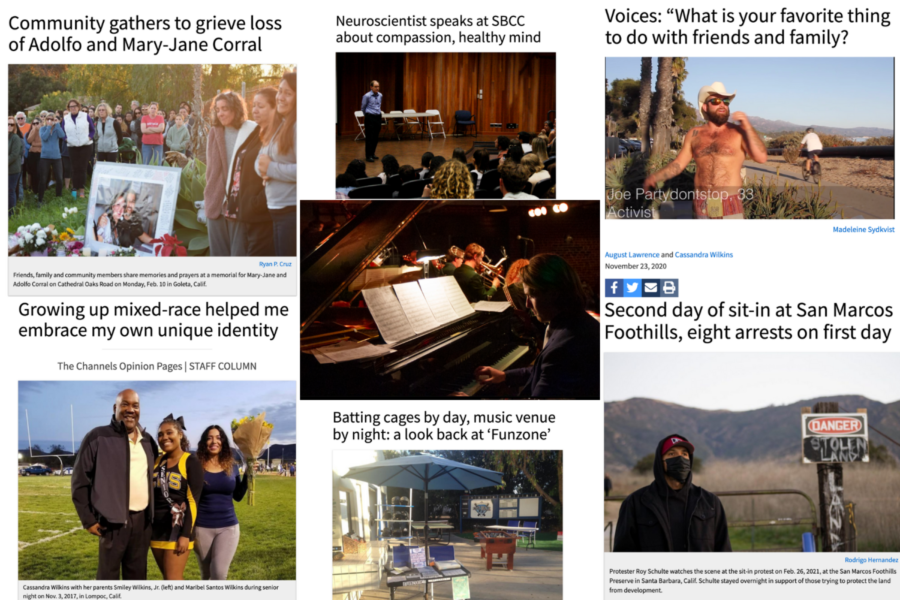 As the semester comes to a close, most of the editors are saying goodbye to The Channels as well. Although this past year has been unbelievably unique, we also have memories...
The announcement woke me up without warning. My mother's voice came crashing into my room as she shouted from downstairs, "Your aunt had a stroke. Your uncle and I...
Domingo Lopez didn't grow up thinking he would become a shoe shiner, but one day the opportunity presented itself to him and he took it. "It's hard at first," he said....
Enter your email address below to receive our daily email updates.
Dave Loveton, first-ballot SBCC Vaqueros Hall of Fame sports information specialist and longtime Santa Barbara journalist, died Wednesday at the Serenity House following a...