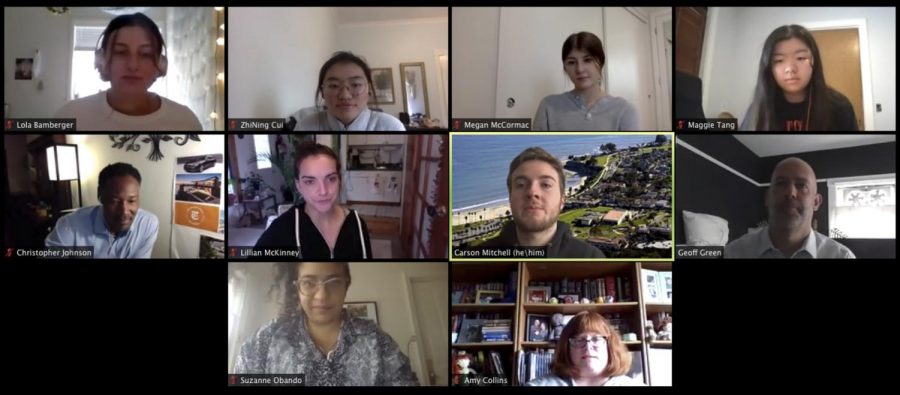 The Associated Student Government welcomed SBCC Foundation CEO Geoff Green during its latest meeting, where Green provided an overview on the foundation's roles and finances...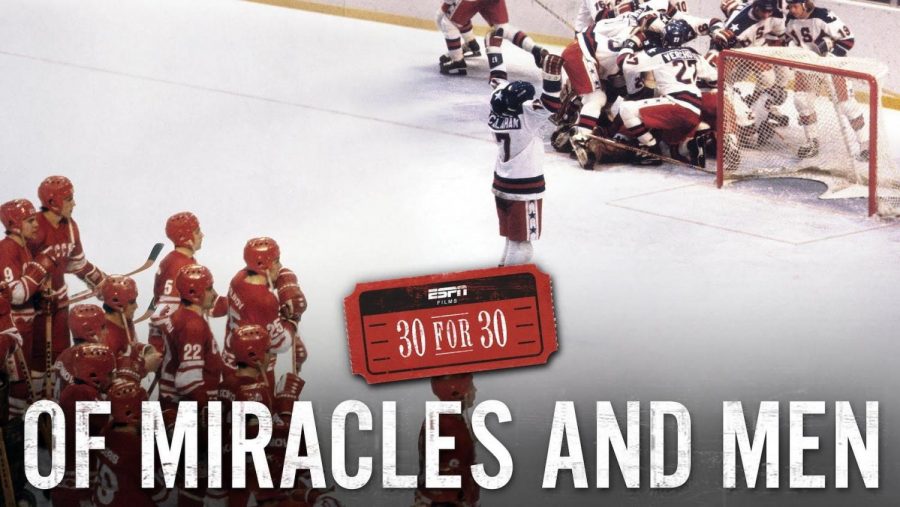 An established power is rarely sympathetic, but some of the most interesting stories come from their rise and fall. Such is the case in "Of Miracles and Men," part...
As I look up to see Bryant Street, my mind starts to wonder: I know I'm not supposed to turn right yet, but what would happen if I turned now and "got lost?" I was running...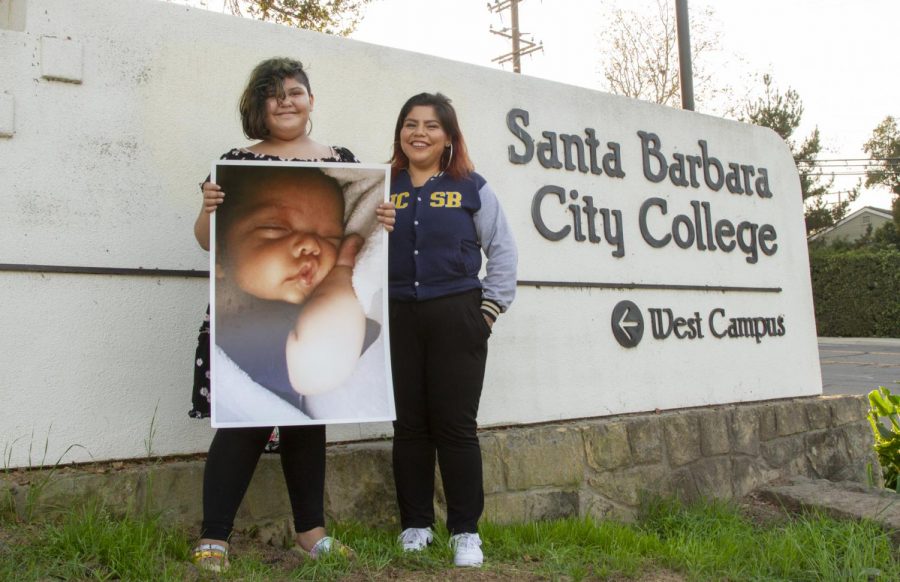 Facing a life of addiction, homelessness, and raising a child on her own, Ana Zepeda wants to motivate single-mothers to overcome fear and challenges by sharing her personal...
Enter your email address below to receive our daily email updates.
Plans for the spring sports season at City College are in place for the near future. The football team is advancing in the meantime by being allowed to practice at La Playa...