Conversations surrounding the reorganization of academic affairs and an update to the 2024-2025 school year's calendar surfaced at the College Planning Council meeting and...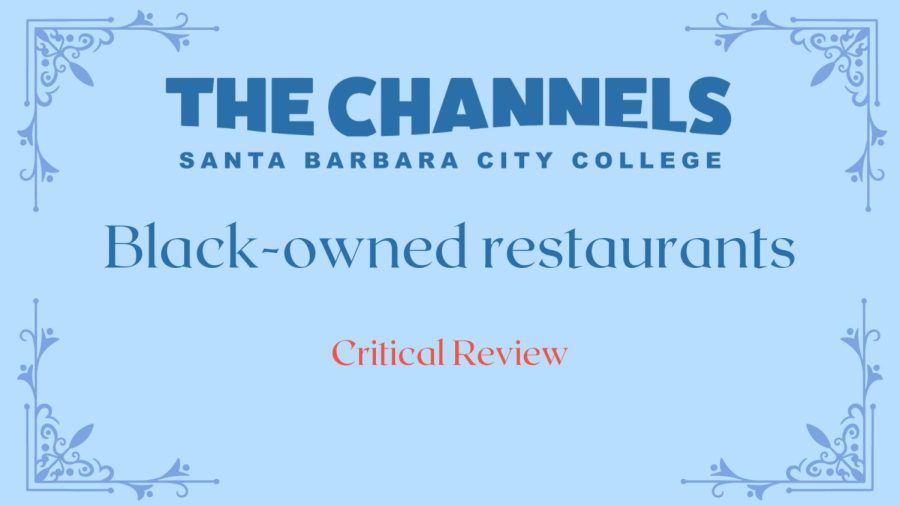 There are a plethora of small local businesses lining the streets of Santa Barbara. Many of these little shops are hidden gems that don't get enough attention from the community...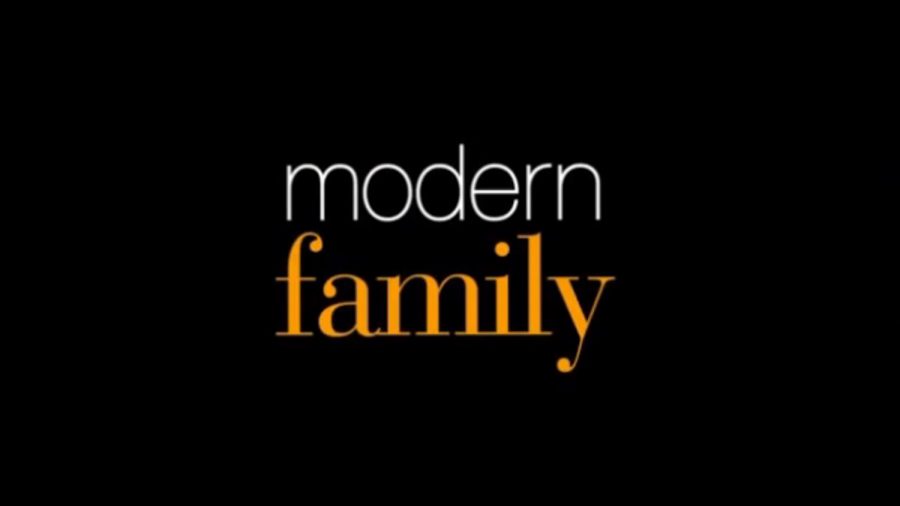 Wednesday nights in the Budde household were great. I usually didn't have volleyball or soccer practice late on those nights and, most importantly, we got to watch the new...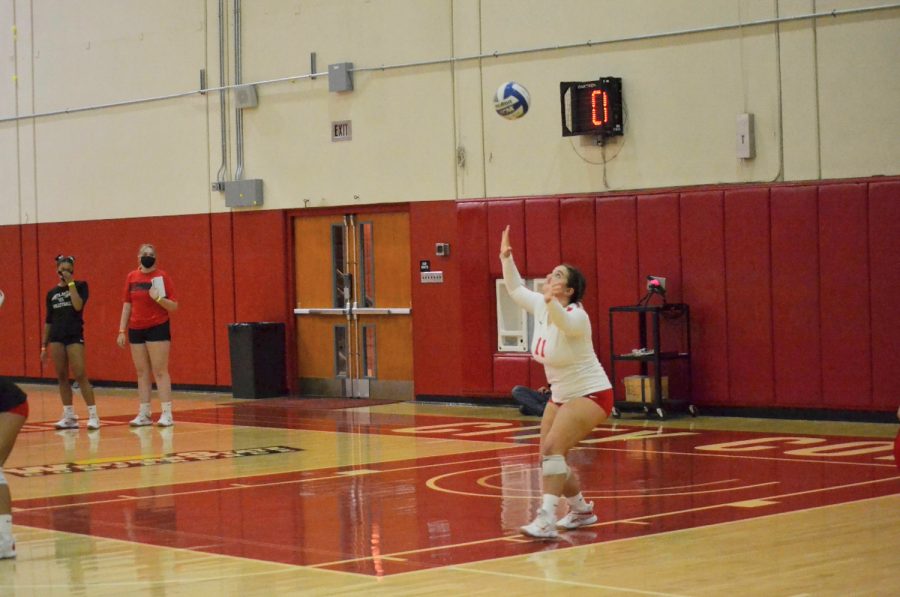 Between the steady crashing of the waves and pleasant burn from the sun, the college campus, sitting almost right on top of the beach was the cherry on top for high school...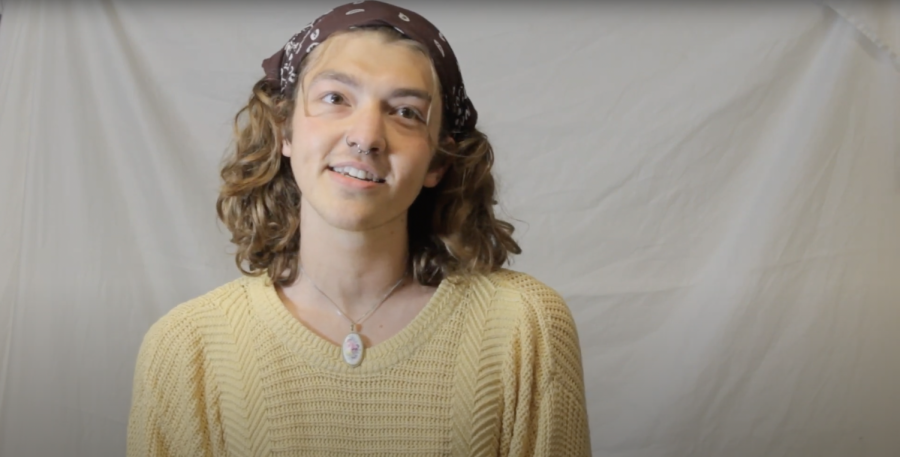 With ongoing issues surrounding school shootings, social unrest, and human rights, The Channels asked members of the community if they feel safe...