In-person classes will be in bloom for City College's biology department this spring semester, starting on January 10, 2022. The department wasn't able to offer many...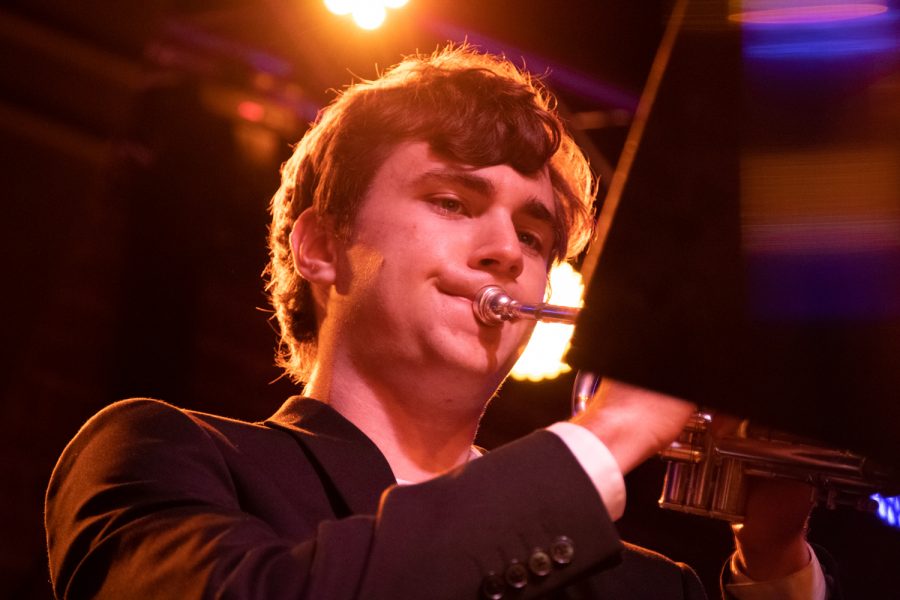 From the Zoom screen to the SOhO stage, City College's Jazz ensembles rocked Santa Barbara's music scene on Monday, Nov. 29. This was the first in-person show for the...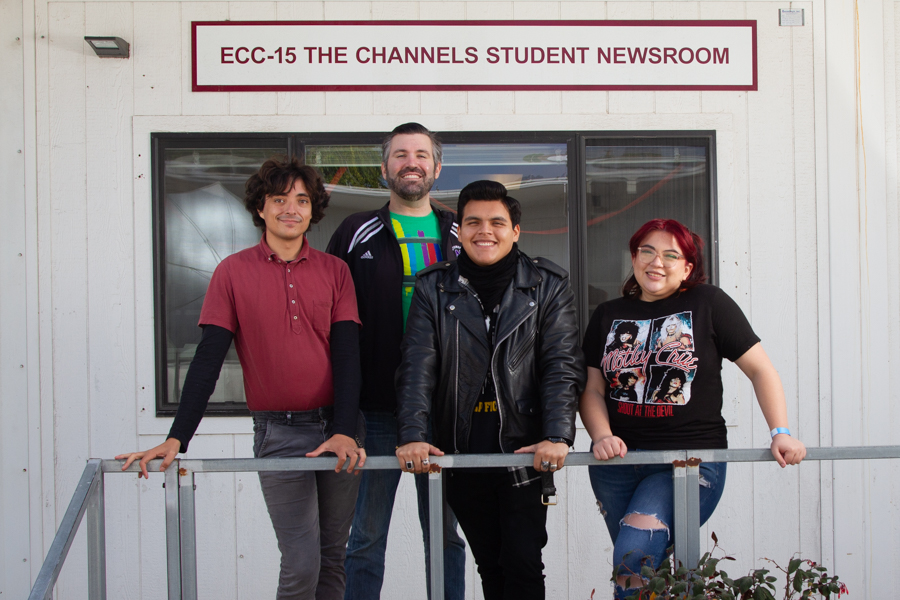 The first mostly in-person semester since COVID-19 is coming to an end. Physically reporting on-campus events and gathering in the newsroom is a large change from reporting...
With needle and thread in hand, Claire Kimball combines two of her favorite things — making clothes and raves. Kimball was taught to sew by her mother and grandmother...
There's a reason why the "road trip" movie is a staple in Hollywood. The characters get to know each other better over the course of their travels and end up improving...
Enter your email address below to receive our daily email updates.