City College students Carie Millard, Nicole Pena, Olivia Reed, and John Fletcher were recently awarded the 2022 Phi Theta Kappa All-California award. 114 recipients were named...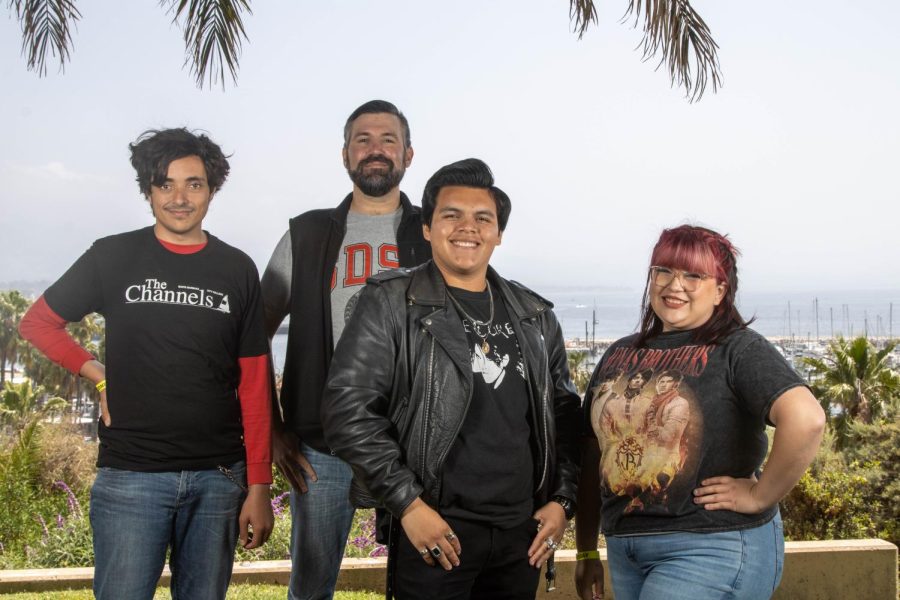 Another semester has come and gone, part online and part in person, and for many editors this will be their last term. Every semester offers new challenges and opportunities...
The relatability and comfort music provides ties us all together. This is no more evident than when attending a concert or festival. Crowds of people gather to listen to their...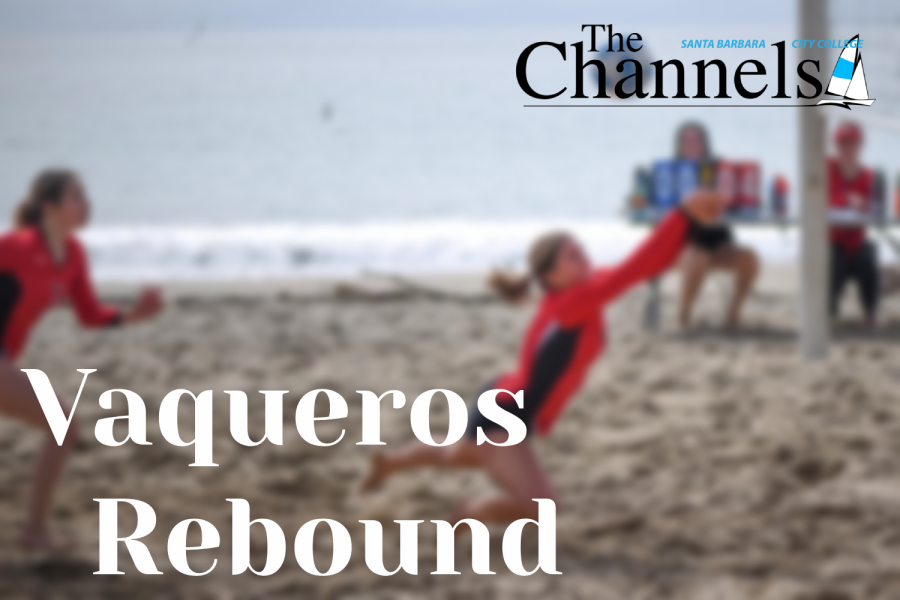 The "Vaqueros Rebound" keeps the City College community up to date with short recaps of all Vaqueros spring 2022 athletics action, published every Monday and Friday. Missed...
A group of downhill skaters burst down Gibraltar Road with an incredible view of the sunset as wind pierces through their hair at speeds of 80 miles per hour, causing any...
Enter your email address below to receive our daily email updates.