A committee at City College has saved over $100,000 towards the budget, potentially avoiding additional layoffs in the process. President Raeanne Napoleon announced that...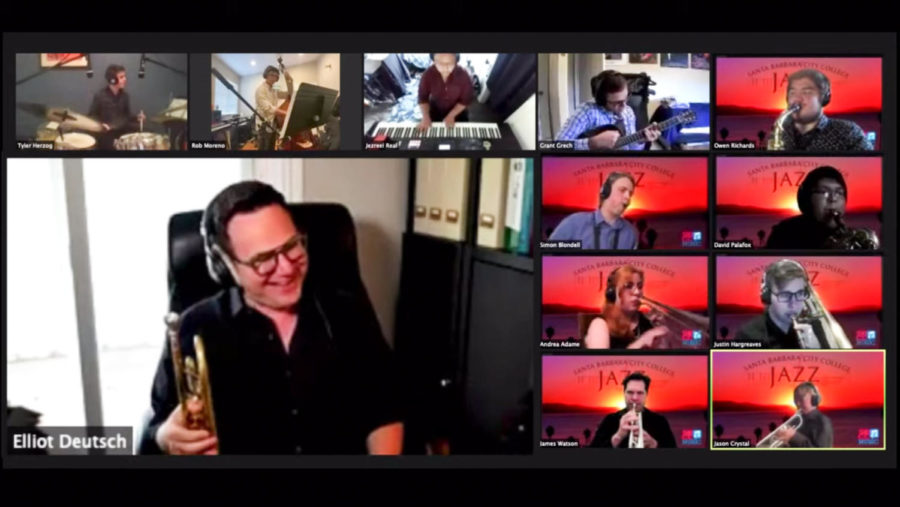 The Lunch Break Big Band hosted a virtual concert this past Monday featuring acclaimed jazz composer Elliot Deutsch. Deutsch is the leader of the Elliot Deutsch Big Band,...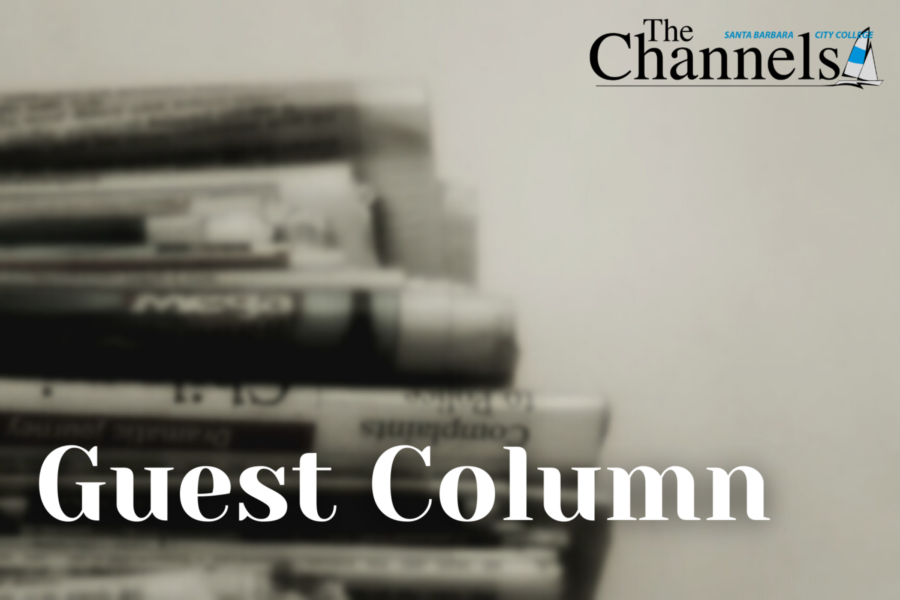 Hong Lieu, Ruie Garnica, and Raeanne Napoleon •
April 16, 2021
We three are the co-chairs of the Campus Climate Advisory Council—a...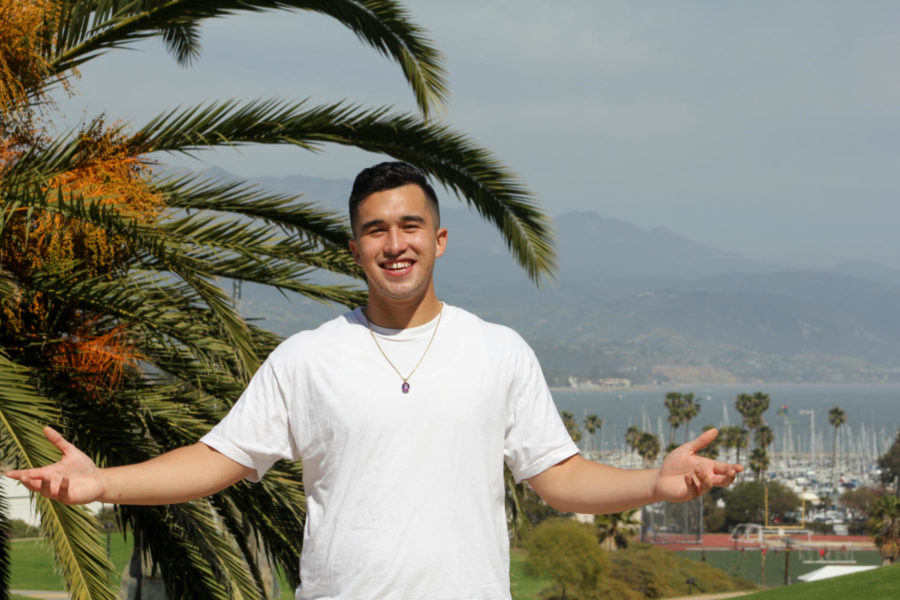 Ezekiel Contreras-Forrest struggled for stability growing up, never really feeling like he had a home. He bounced from place to place, between friends and family members...
Enter your email address below to receive our daily email updates.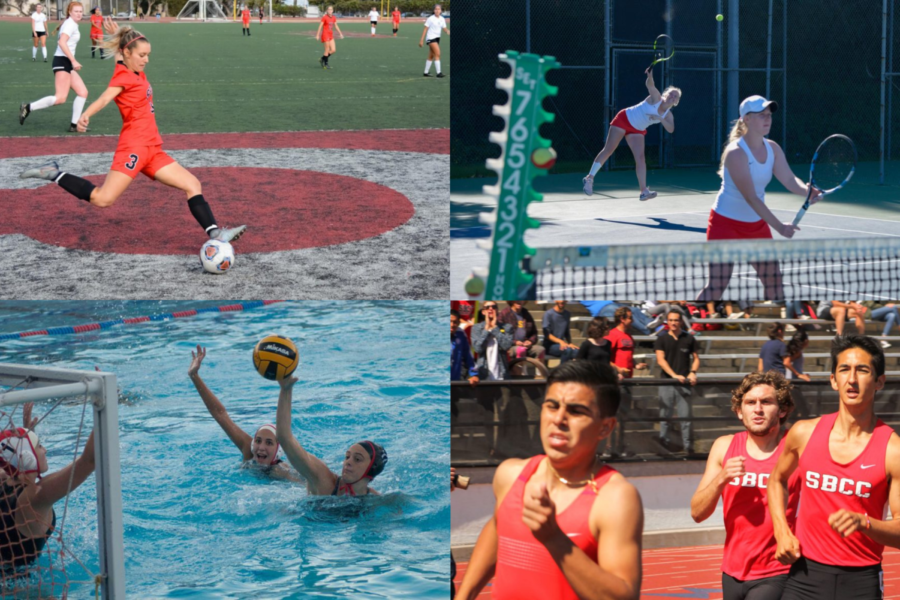 Santa Barbara City College recently had four sports teams win the California Community College Athletic Association Scholar Team Award.  The award is given to teams that...