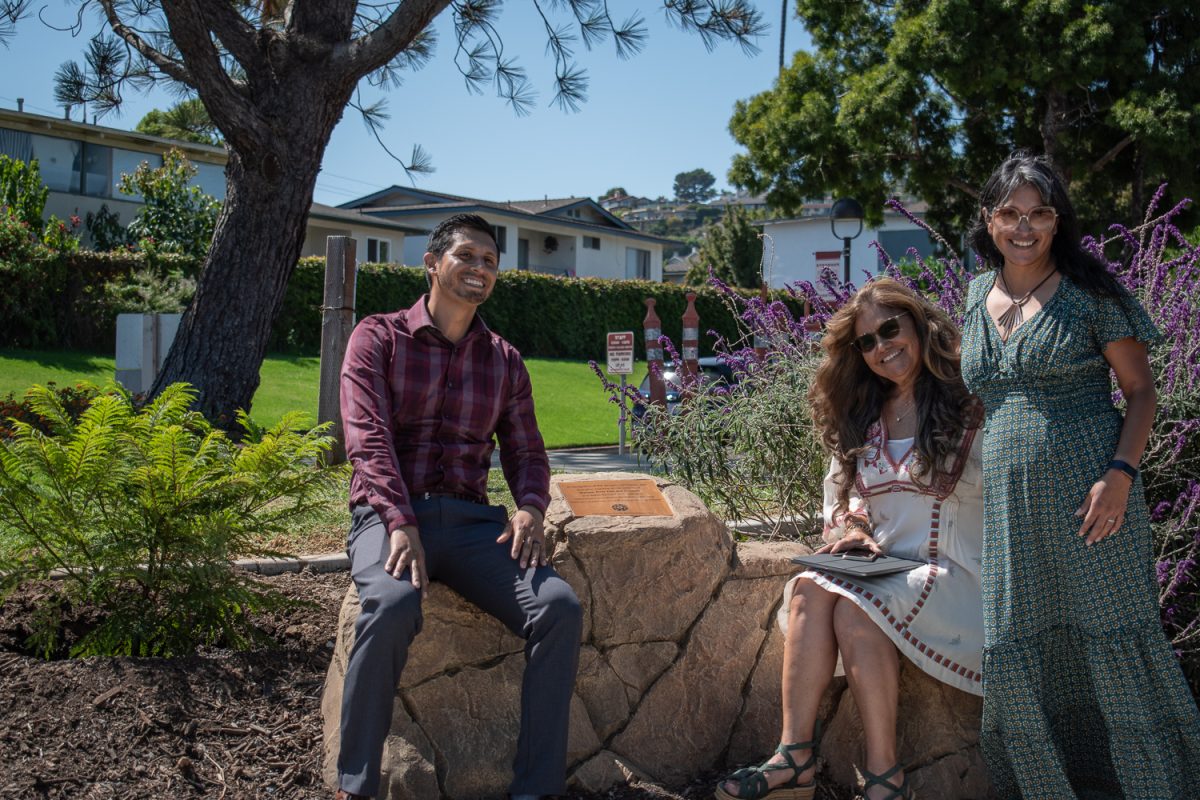 "Raices: First Year and Beyond" commenced its first event of the year on Sept. 12 with a symbolic tree planting ceremony on campus signifying the launch of the new program. Four...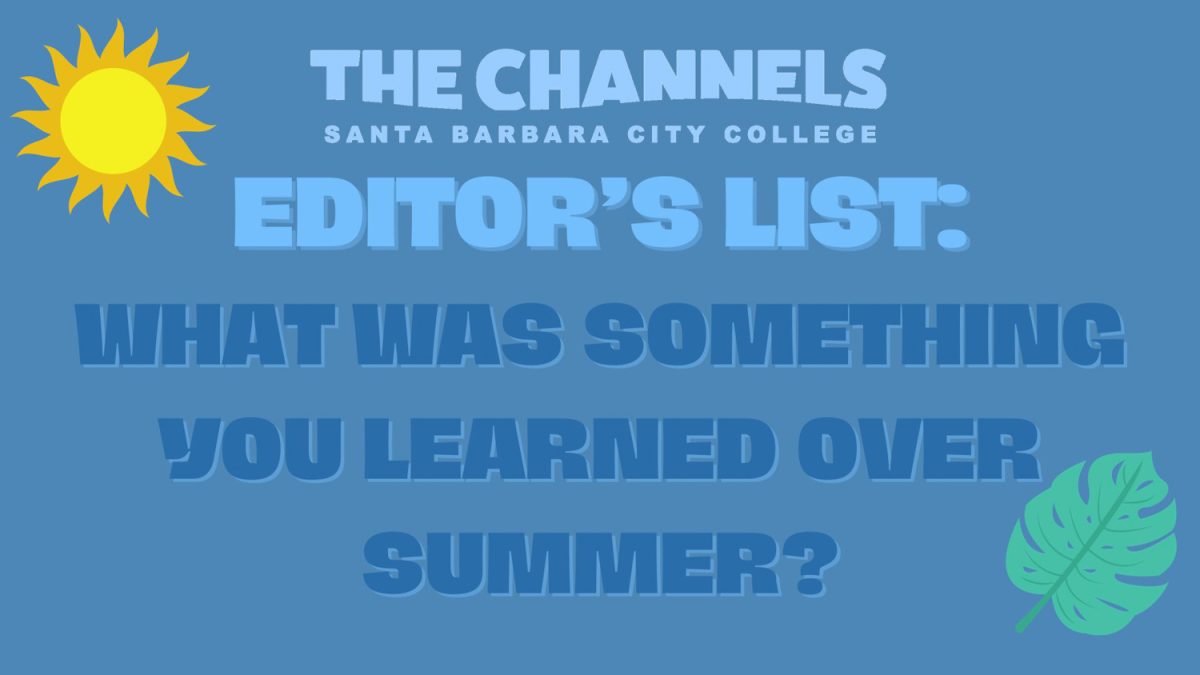 For many City College students, summer is a time of transformation, exploration, and learning. As the ball begins to roll for the fall 2023 semester, the editors wanted to...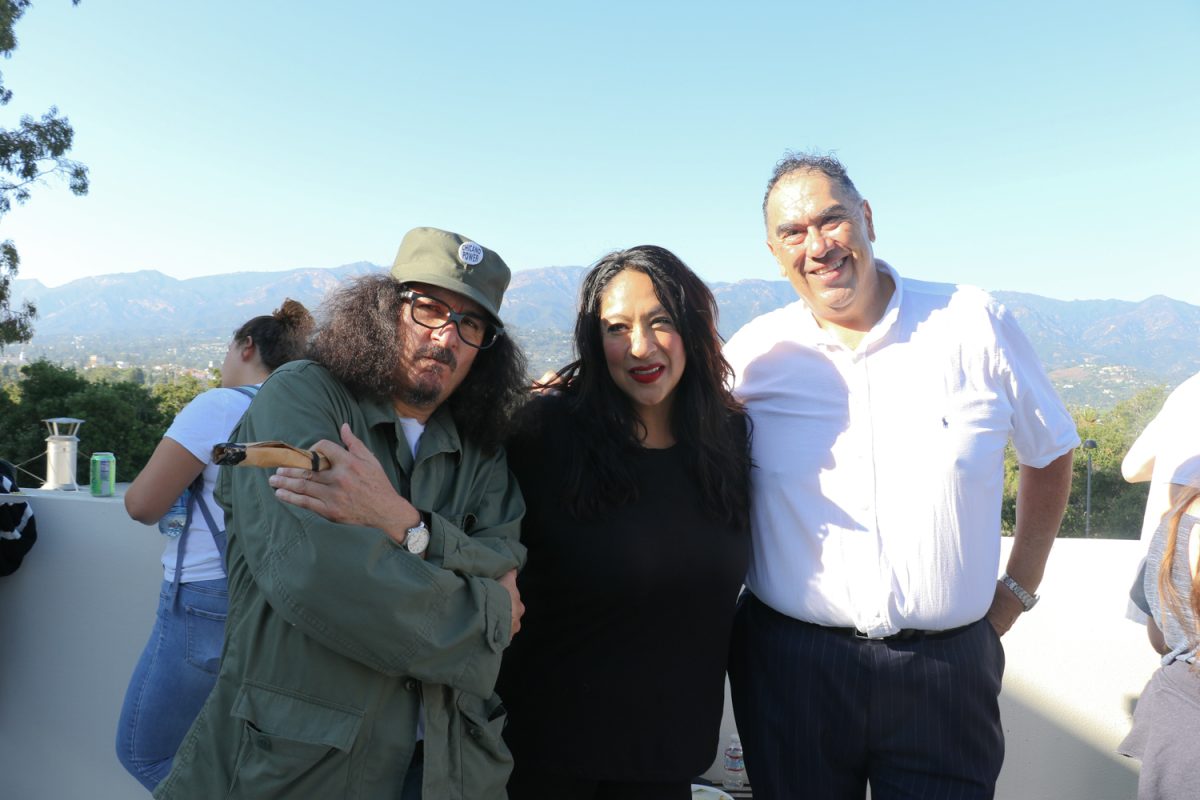 Faculty, students, and guests were given a free history lesson when gathered for an exhibition focused on Chicano studies at the Atkinson Gallery from 4 p.m. to 6 p.m. on...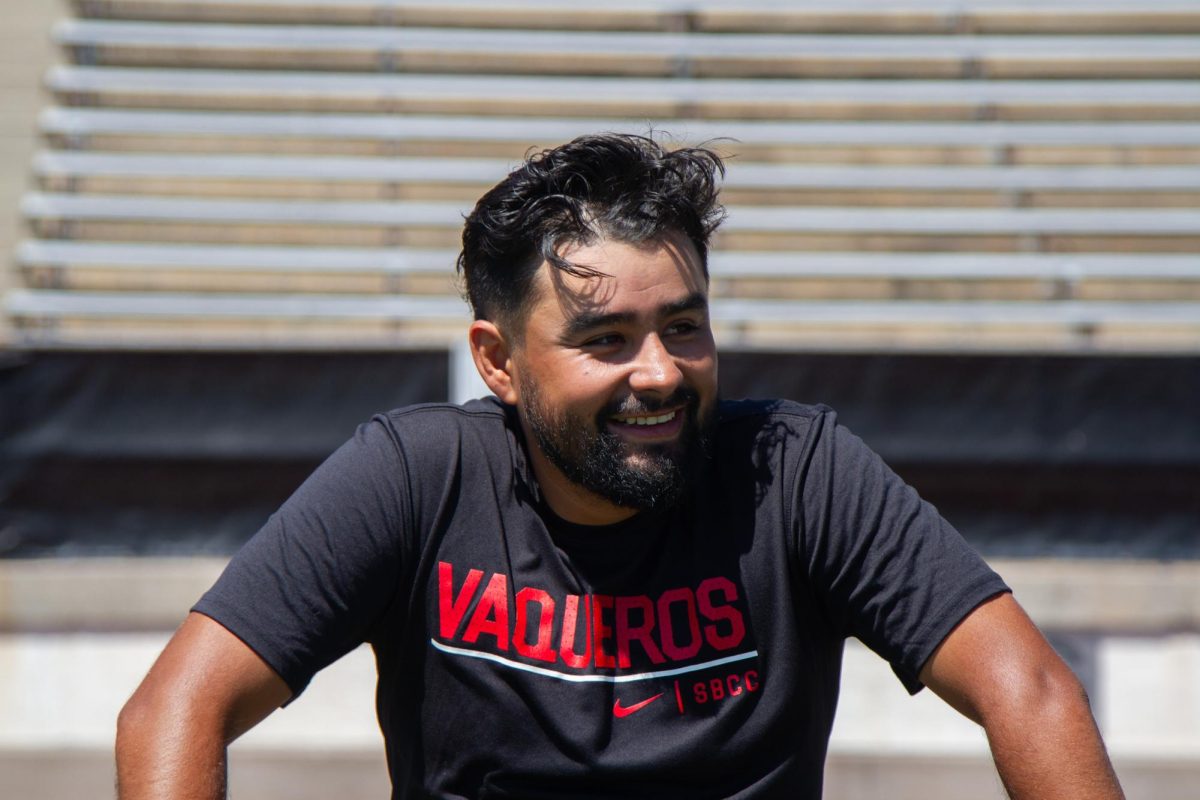 City College has a long history of success written into its soccer programs. With both the men and womens' teams having winning seasons the past 10 consecutive years, their...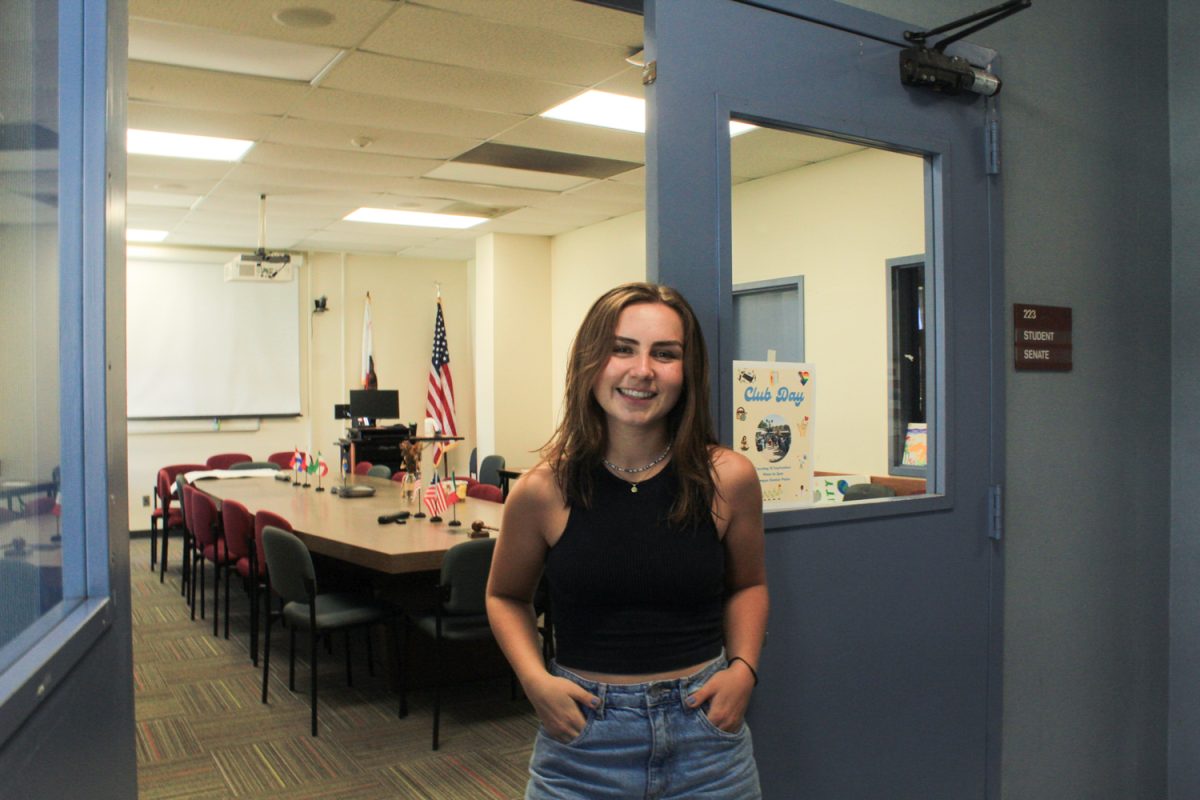 Libby Wilmer, the new president of The Associated Student Government at City College, has big plans in mind for the 2023–2024 school year.  "I just found a really...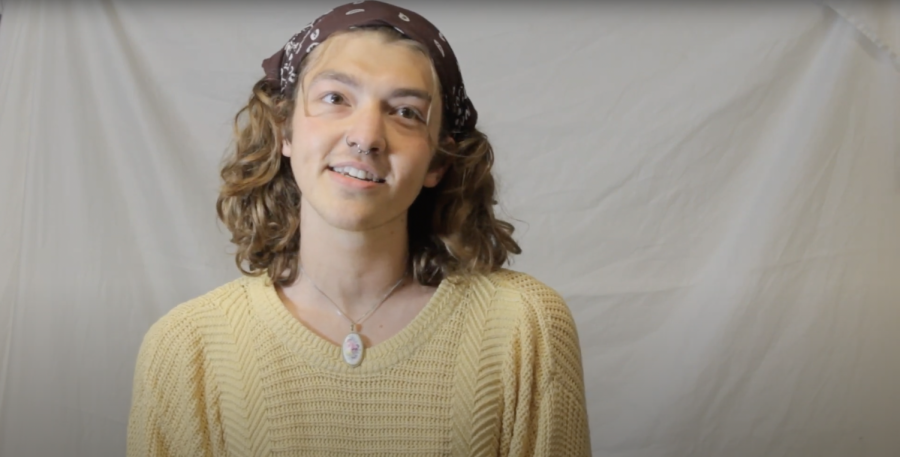 With ongoing issues surrounding school shootings, social unrest, and human rights, The Channels asked members of the community if they feel safe...