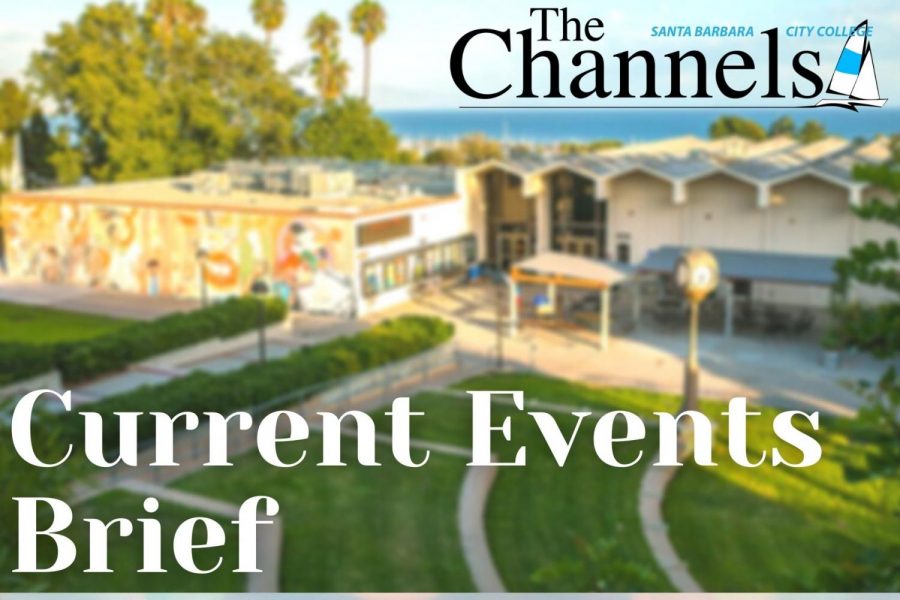 With so much happening around the City College community, The Channels would like to offer a single place for the most important information. We'll be compiling a weekly...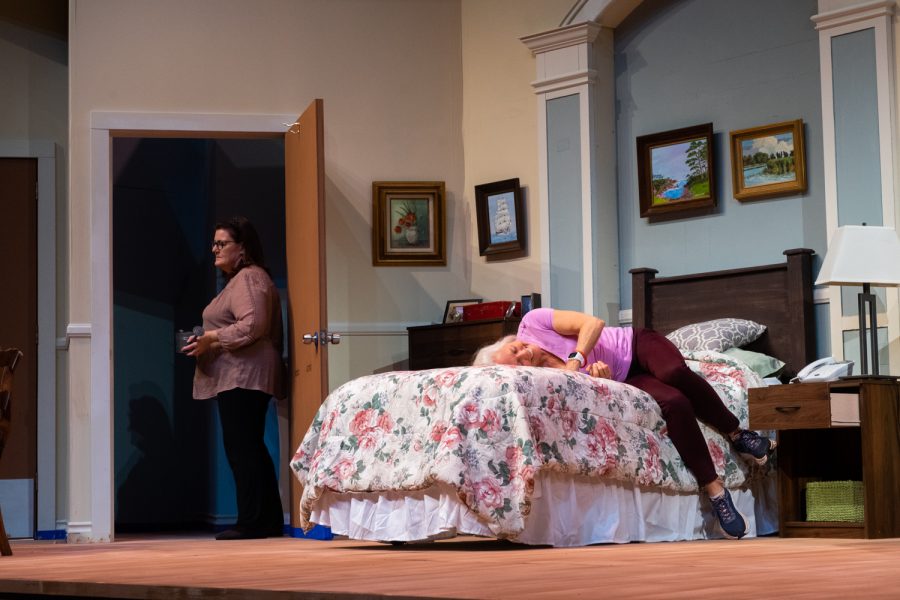 After one and a half years of not being able to perform in front of a live audience, City College's Theatre Department triumphantly returned to the Garvin and Jurkowitz...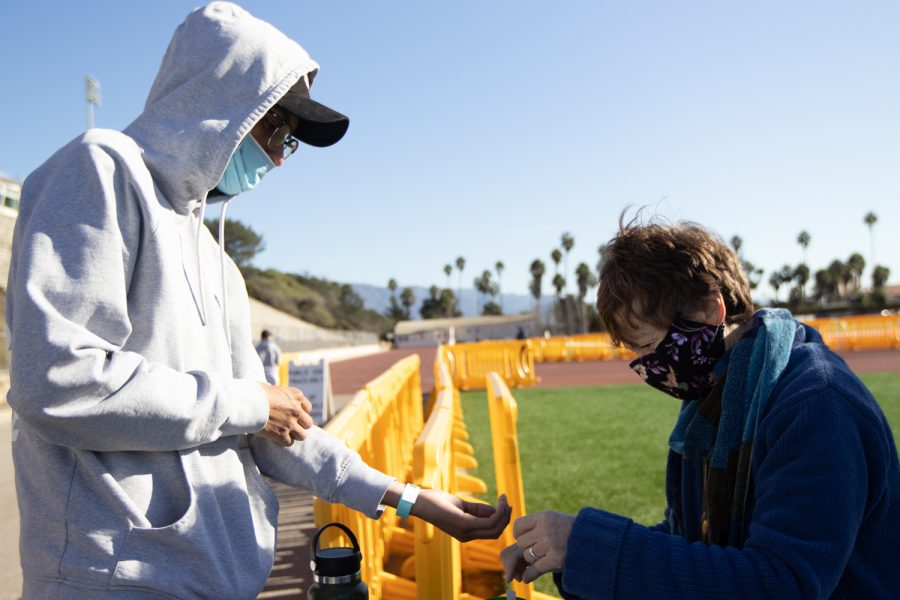 The California afternoon sun shines brightly through the canvas white tent as E. Bonnie Lewis gives students their COVID-19 check-in bracelets, greeting every single one of...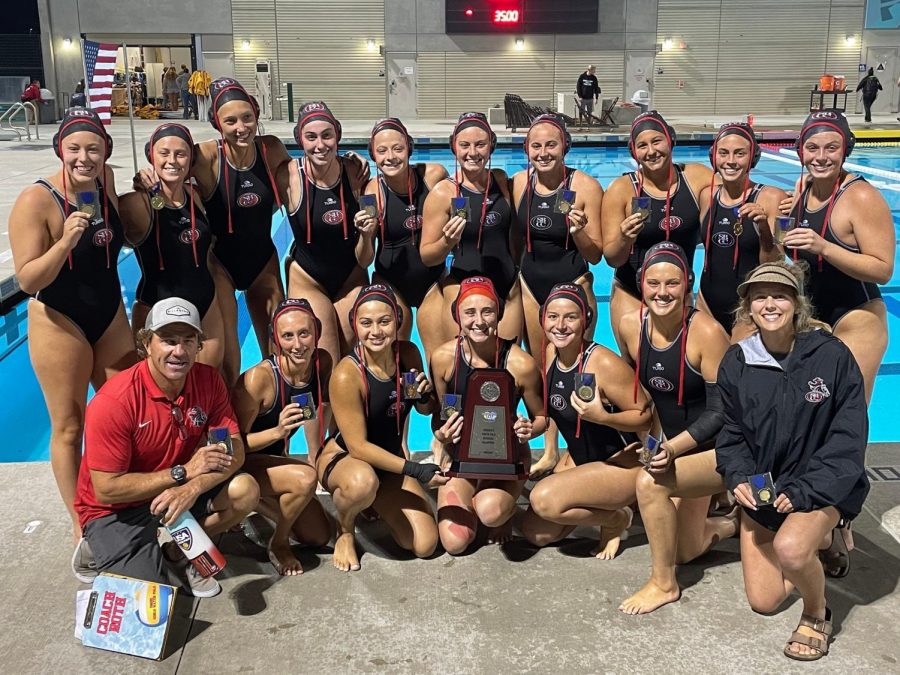 The No. 2 City College women's water polo team advanced to the CCCAA State Championship for the fourth time in the program's history from Nov. 19 through Nov. 20. Although...
Enter your email address below to receive our daily email updates.