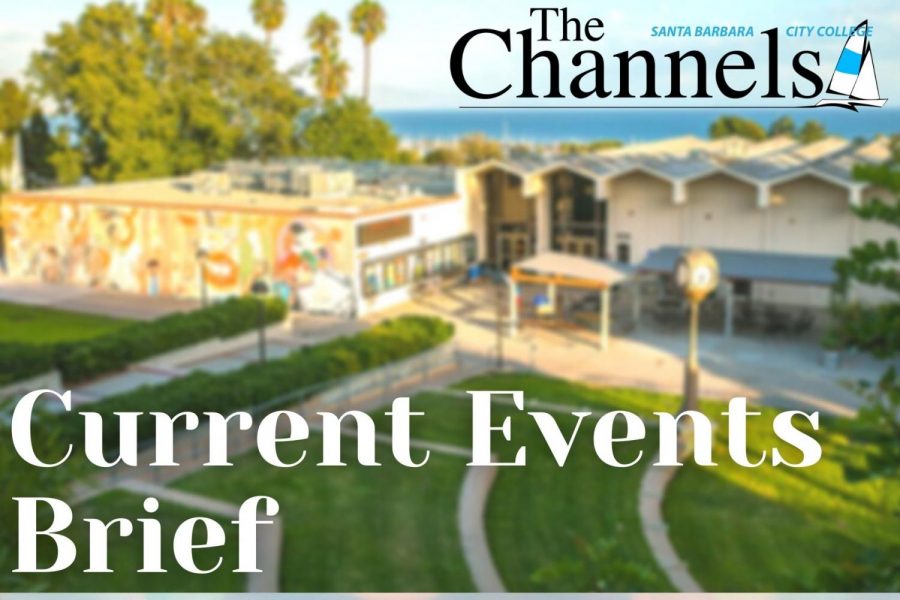 With so much happening around the City College community, The Channels would like to offer a single place for the most important information. We'll be compiling a weekly...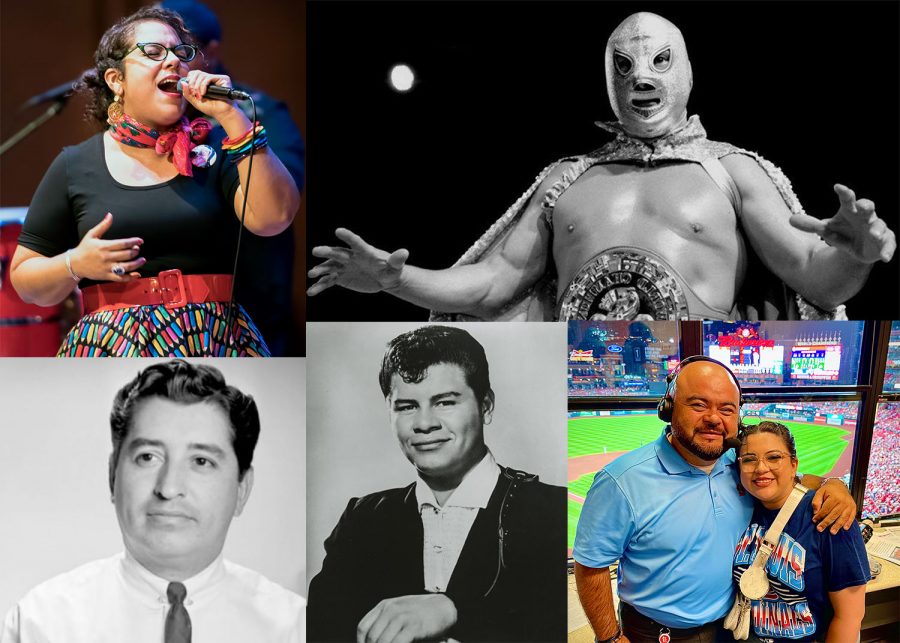 Hispanic Heritage Month coincides with the Independence Day celebrations of several Latin American nations. The observation started in 1968 under President Johnson and later...
I grew up knowing two languages. I think it is beneficial for schools to be more motivated in teaching their students a second language. Learning two languages may...
Domingo Lopez didn't grow up thinking he would become a shoe shiner, but one day the opportunity presented itself to him and he took it. "It's hard at first," he said....
Enter your email address below to receive our daily email updates.
The women's water polo team have started off their season strong with a 7-2 record.  This team, in particular, has come from such different environments learned to work...