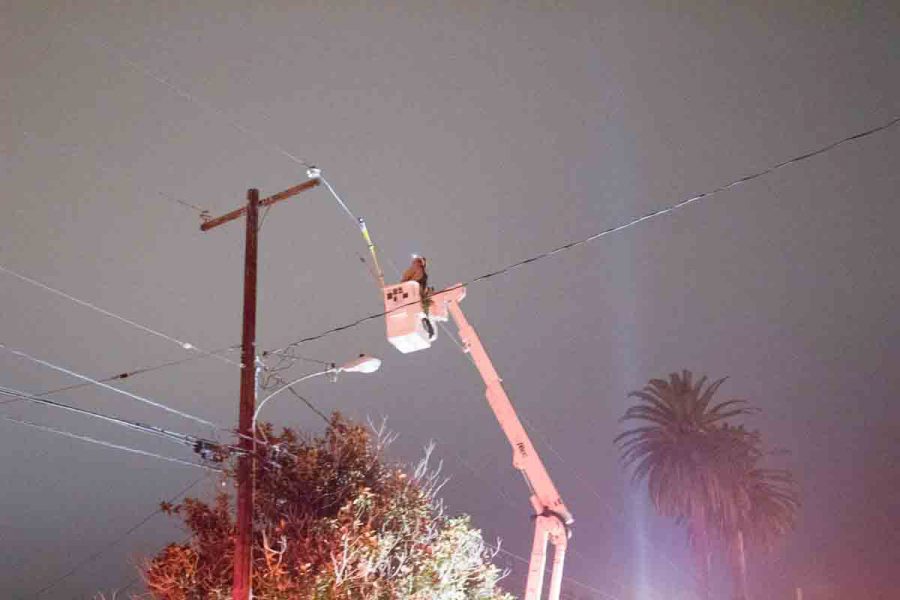 Two transformers blew near City College last night, leaving hundreds without power and the college scrambling to restore Pipeline, Canvas and the virtual desktop infrastructure. At...
"Plastic Ono Band," the first solo album released by rock icon John Lennon, is a poorly mixed collection of diary entries and love letters that Lennon wrote after his...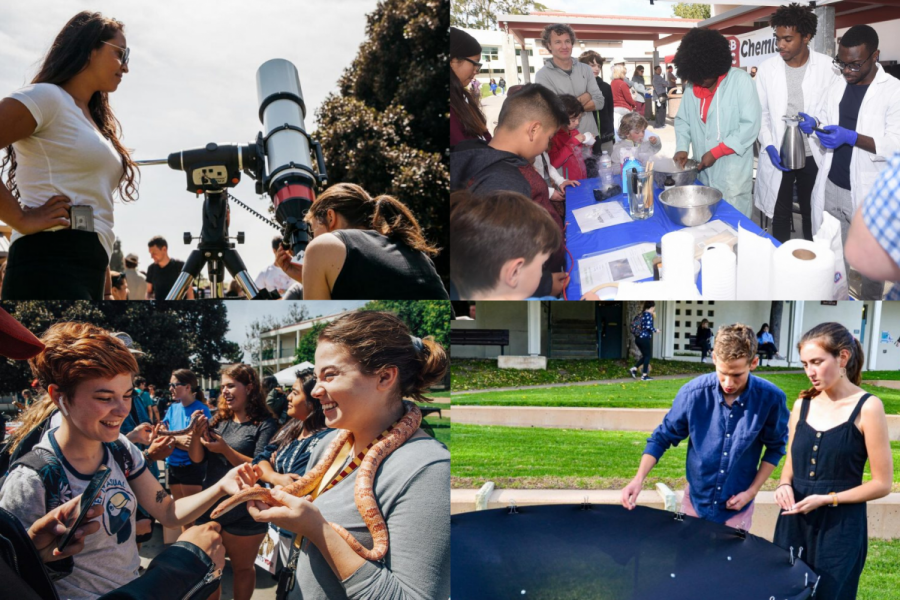 The change to remote campus activities has been difficult for many, but student culture is still alive in an online format. Many clubs are operating virtually and to get involved,...
Enter your email address below to receive our daily email updates.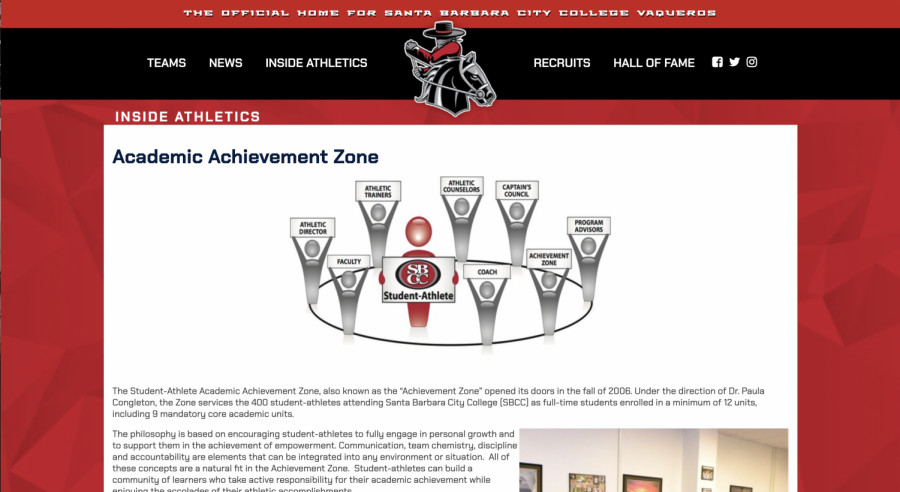 The Academic Achievement Zone is responsible for helping student-athletes achieve their academic goals but has seen a significant decrease in attendance due to COVID-19. The...