The College Planning Council spent the bulk of Thursday's meeting hearing concerns about City College's current equity climate and complaints on the lack of visible steps...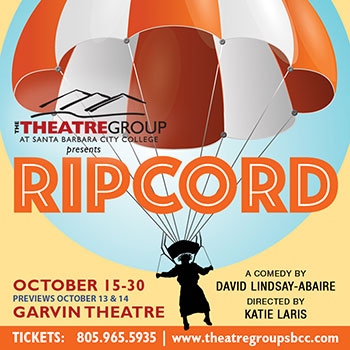 The Theatre Group brought out laughs, scares and heartfelt moments at the preview of "Ripcord" on Wednesday, Oct. 13.  Directed by Theatre Arts Department co-chair...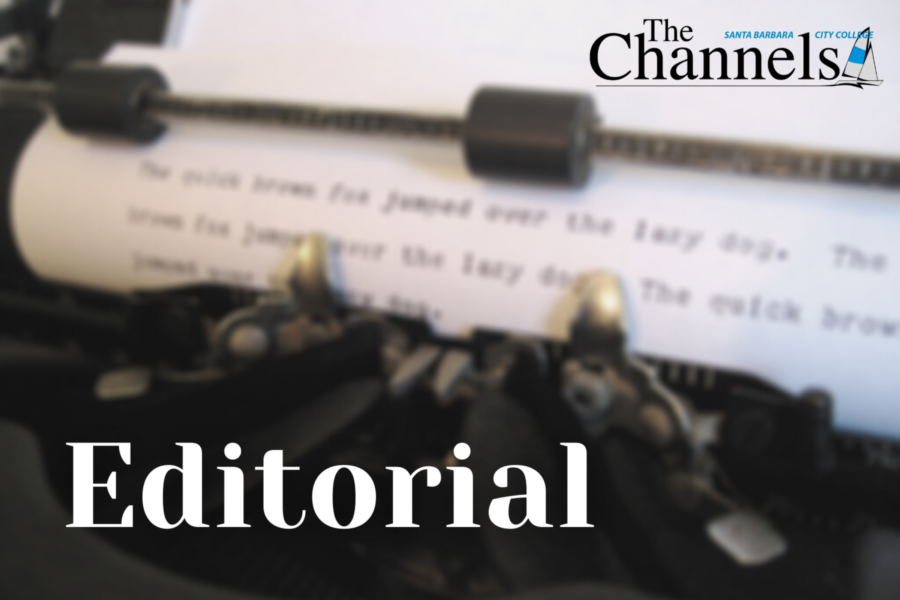 THE CHANNELS EDITORIAL BOARD •
October 22, 2021
After the Board of Trustees and Academic Senate began the semester at odds, it is reassuring to see the college's two most influential governing bodies begin the process...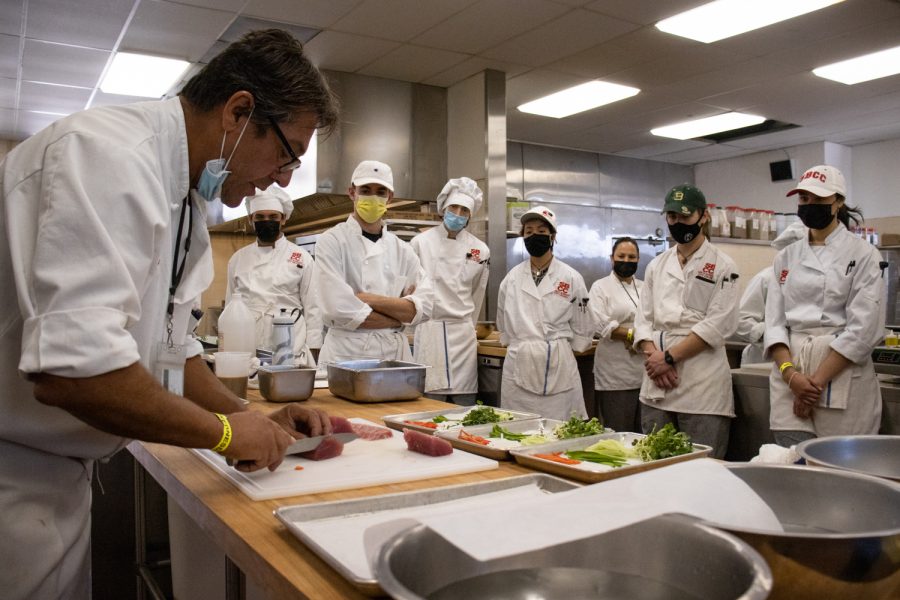 The culinary arts students are back and cooking up delicacies in their kitchen this semester for the first time since before the pandemic. All of last year was spent cooking...
Enter your email address below to receive our daily email updates.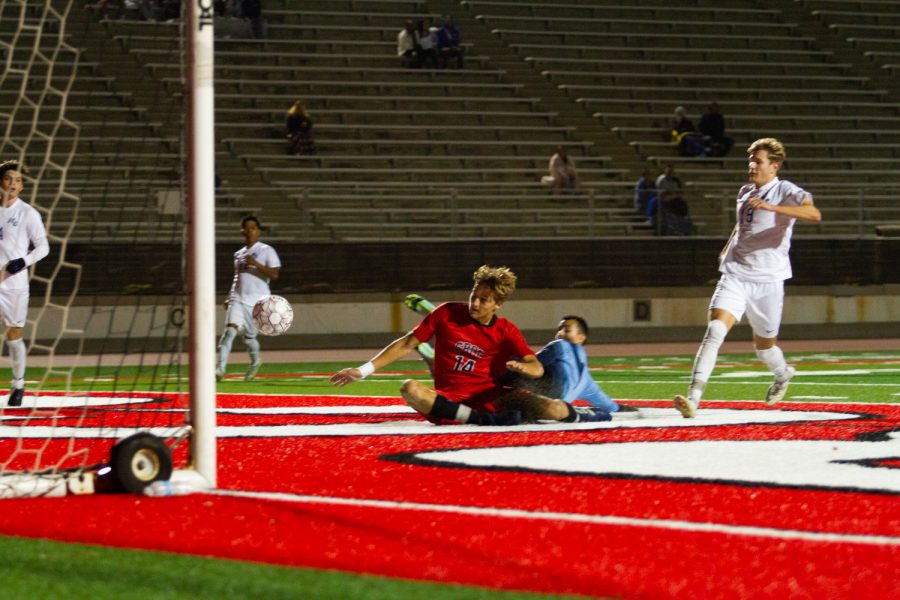 Coming off of a loss to Oxnard on Friday, Oct. 15, City College's men's soccer team knew they had to come back strong in the next game. Head coach John Sisterson said...