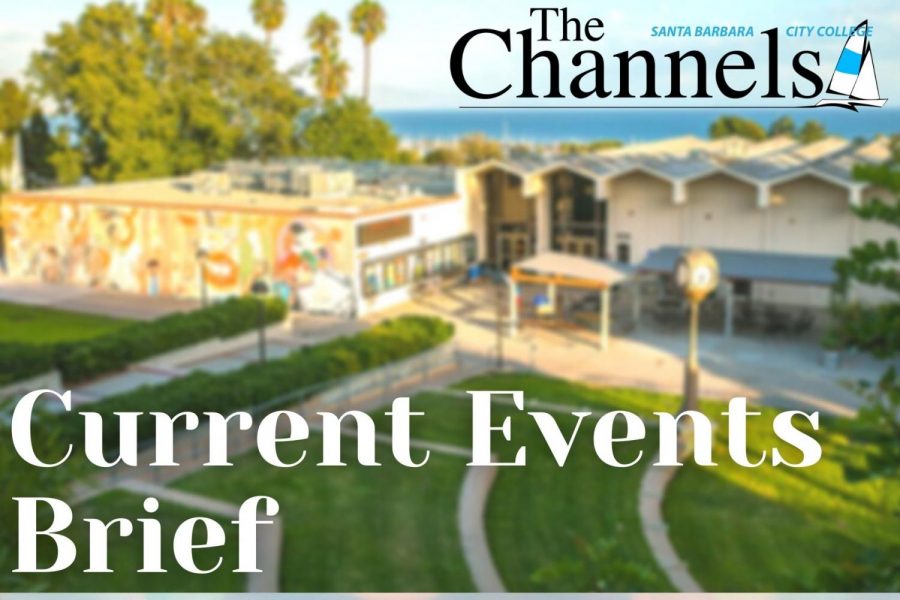 With so much happening around the City College community, The Channels would like to offer a single place for essential information. So we'll be compiling a weekly list...
Marit ter Mate-Martinsen •
November 4, 2022
I would like to thank Leah Dautoff for writing a story about our credit English as a Second Language (ESL) program in the Channels, "ESL Program Provides Support for All...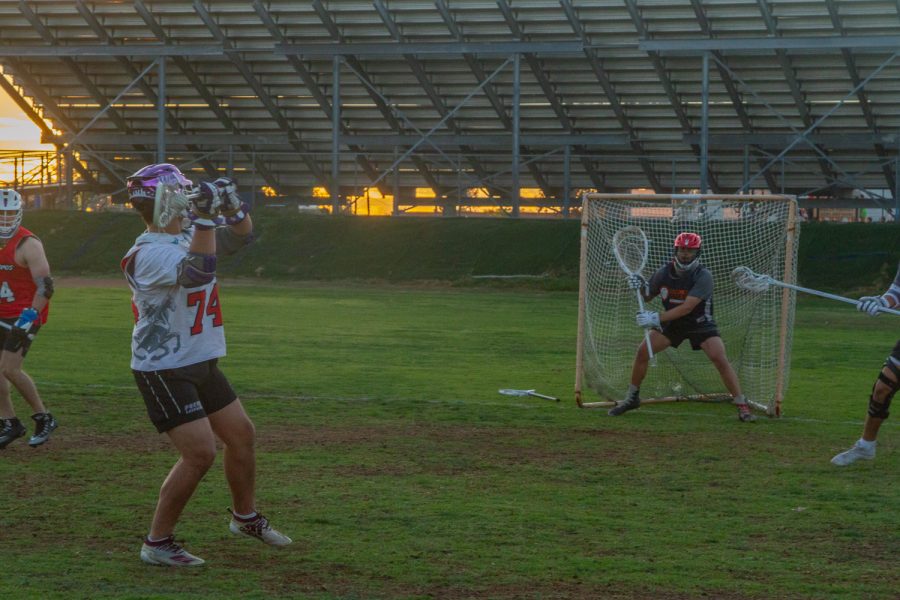 The stench of old jerseys and sweaty lacrosse gear filled the air as the booming voice of Gabriel Sabillo rang out across the dimly lit field. The young men jogged over to...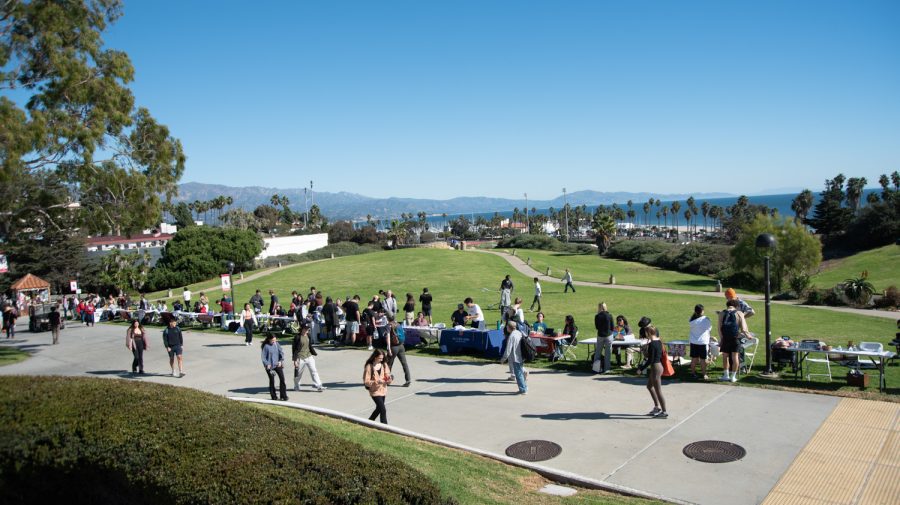 City College hosted its second club day of the semester on Nov. 15 in front of the Luria Library. There were 17 clubs for students to come, check out and potentially sign...
Enter your email address below to receive our daily email updates.