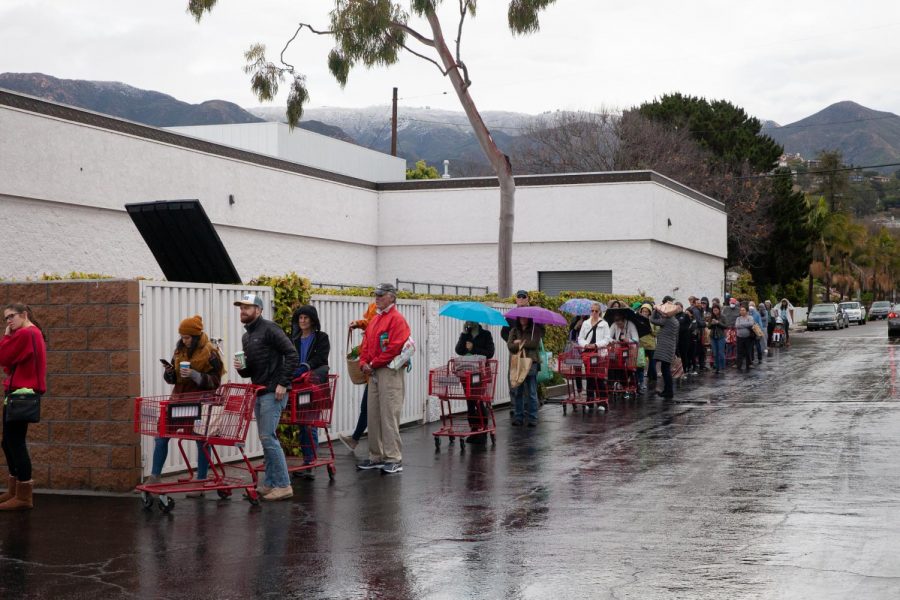 Kai Zheng, Opinion Editor
March 23, 2020
I've worked at Trader Joe's for nearly four years.  It was my first job, I applied when I was 16 and I've been there ever since. What I thought would be a summer...
Enter your email address below to receive our daily email updates.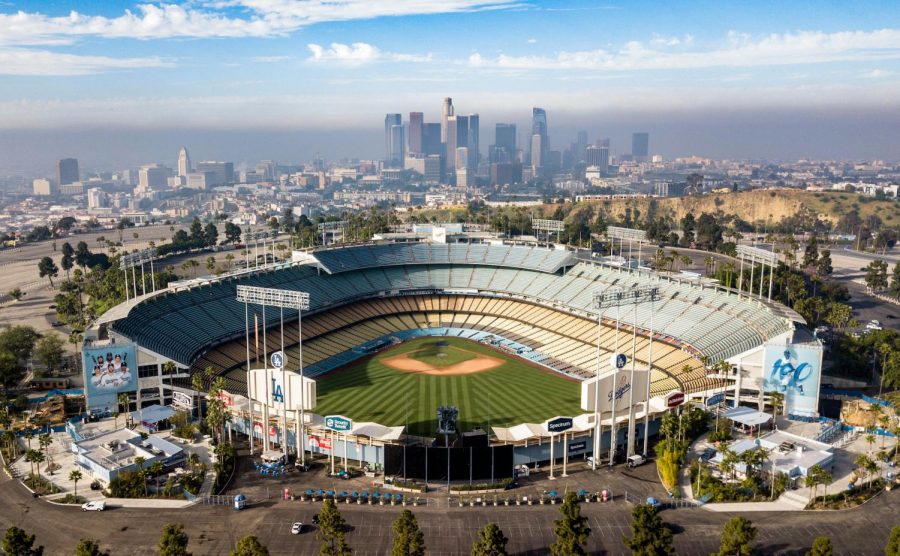 Sarah Maninger, Sports Editor
March 20, 2020
It's day eight with no sports and I think I'm losing my mind.  Earlier this month, every North American professional sport made both major and minor adjustments to...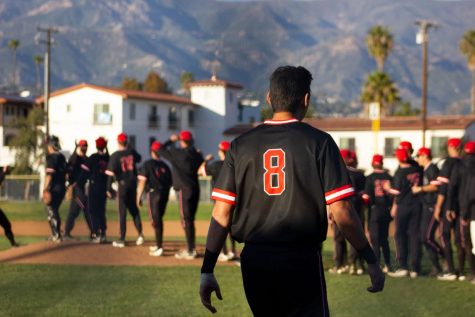 March sadness: Community college sports delayed indefinitely
March 12, 2020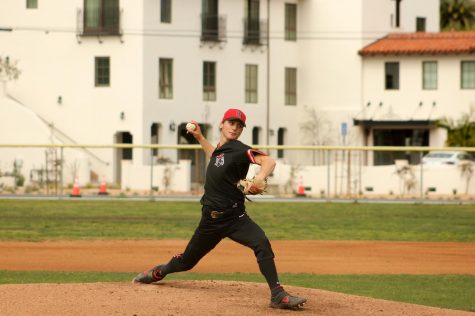 Spach spotless, defense commits five errors as SBCC falls to Bulldogs
March 10, 2020
Vaqueros reign, beat Ventura 8-3 to win the series at Pershing Park
March 8, 2020
Vaqueros commit six errors, four hits in second conference loss
March 7, 2020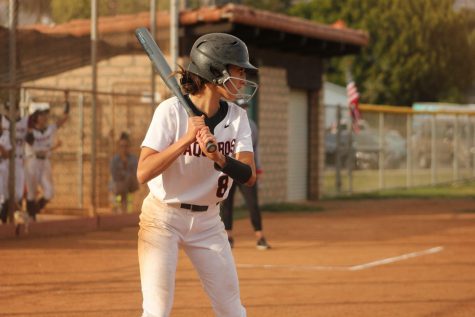 Defense struggles as Oxnard Condors soar past Vaqueros 11-2
March 6, 2020
Vaqueros break out the brooms, sweep LA Pierce in conference win
March 5, 2020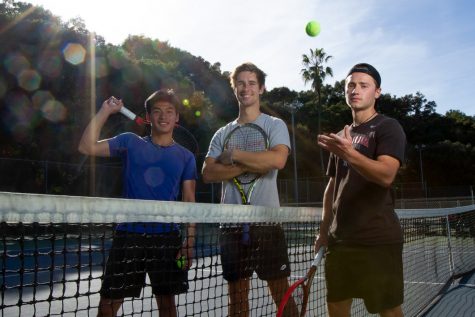 SB City College serves up tennis players from all around the world
March 2, 2020
LA Valley Monarchs reign as SBCC is booted from the playoffs 70-50
February 27, 2020
SBCC can't rally past Canyons, fall short in doubleheader at home
February 26, 2020
Basketball player overcomes discrimination to star at SBCC
February 25, 2020
Stadium rentals could bring in cash as SBCC faces budget deficit
February 25, 2020