Beach City plans to demolish and rebuild new complex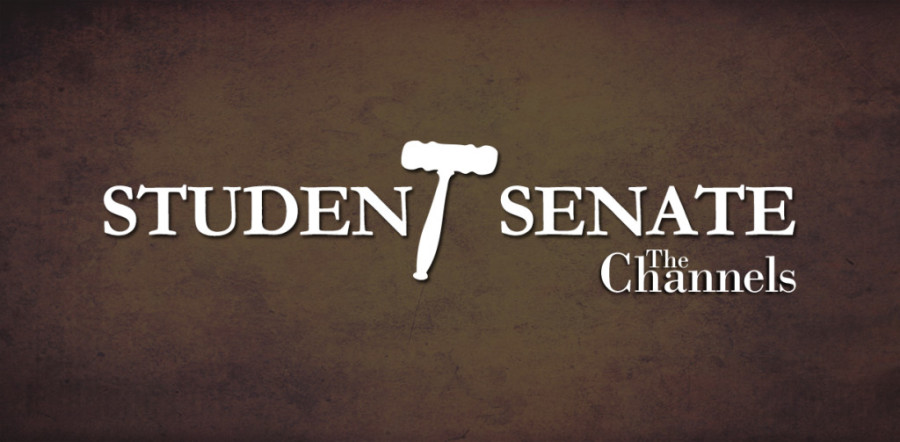 St. George & Associates plans to demolish and rebuild Beach City into a dormitory style community named Playa Mariposa.
Joe Sullivan, vice president of business services, met with members of the student senate to brief them about the Playa Mariposa project. He was accompanied by Lauren Nissley, executive managing director for St. George & Associates, and Katie Fallon, the new property manager at Beach City.
"What Beach City is trying to become is an opportunity to provide that dormitory experience and college ambiance," Sullivan told the student senate on Friday. "But in an environment that is conducive to learning, to playing also, but playing responsibly and being a responsible person."
Beach City has recently changed its management team and looks forward to improving its reputation and enhancing relationships between the residents of Beach City and of the neighboring community.
"We have a plan here at Beach City and we're implementing as many changes as possible starting right now," said Nissley.
"Increased security, a guest policy, events scheduled, community outreach and an ambassador program in which residents can volunteer to receive credit towards their rent," are a few of the adjustments Nissley highlighted.  
Beach City's transformation is set to be complete in close to three years and it is expected to have more than 1,500 units.
The price of rent is still yet to be determined, but is said to be less than the $850 average that Beach City is currently charging, said Nissley. All amenities and utilities will be included in the rent.
Amenities of the new dormitory include two pools, a 24-hour fitness center, study rooms, computer labs, a mini-mart, cafeteria, pizza place and a coffee shop. Nissley said that these amenities will be employed by its residents.
Nissley emphasized that Playa Mariposa will be a, "self-contained community for students." The reason behind building something so large for students is so they are encouraged to stay within the community, and not end up in residential areas or Isla Vista.
The Student Senate strongly opposed one specific issue regarding parking. Playa Mariposa plans to allow its residents to bring their personal vehicles or allow them to park their cars within five miles of the property.
As a result Playa Mariposa will offer a variety of other alternatives including fifteen zipcars, a bike check out program and a shuttle that stops at Lazy Acres, Trader Joe's, Five Points, the Funk Zone and the Wharf.
Nissley did mention that they will be issuing, "special hardship provisional parking permits," to those who show proof of a disability or a family medical emergency. She also acknowledged that they do understand this community will not be for everyone.
Senator Daniela Moreno expressed her concern and frustration with the fact that students can't have their own cars.
"It's hard sometimes to get around without a car, especially in a city like Santa Barbara," she said.
She also referenced students who need to commute to work in order to financially support themselves.
Playa Mariposa intends to employ upwards of 150 residents, or 10 percent of its population. Position openings will consist of fitness instructors, tutors, cafe workers, gym cleaners, leasing agents and professional trainers.
Ethan Bertrand, Isla Vista community representative, proposed that low income students living in Playa Mariposa be put on a job priority list, an idea that Nissley seemed to be a in support of.
The Community Outreach, along with Sullivan and Nissley, will continue to stay in touch with the Student Senate and keep them up-to-date on the progress of the project and any new developments that have come up.