Former Isla Vista church to be restored as Community Center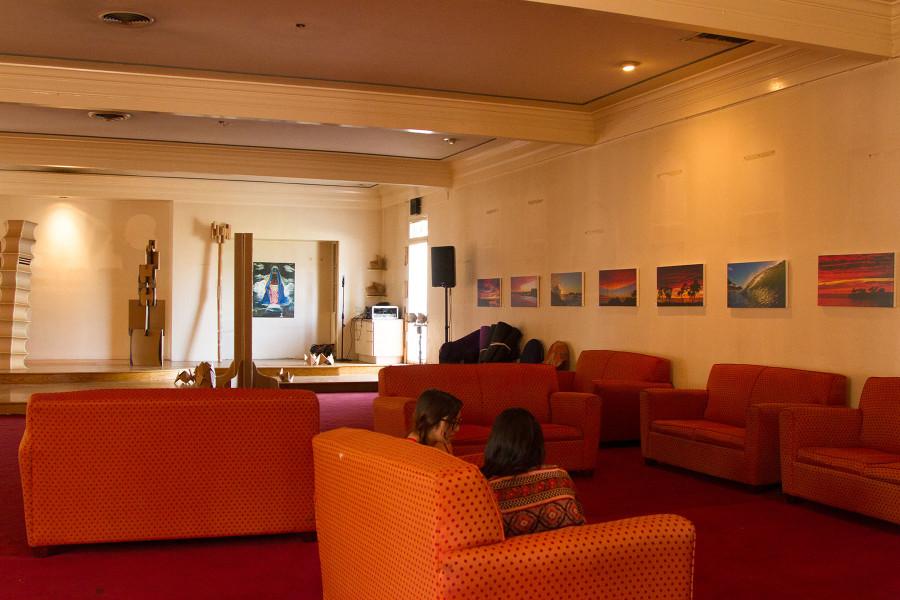 Students and Isla Vista residents got the opportunity to make suggestions for the plans to create a community center in Isla Vista.
The event titled "Community Building Community" was just one event featured in the annual Meet Your Neighbors Day in Isla Vista on Oct. 17. The event acted as an open house, in the way that residents of Isla Vista got the opportunity to tour the old church that will soon become the Community Center.
"We are self-segregated here in Isla Vista. Students live on one side, long term residents live on another side and families live on another side," said Paola Dela Cruz, director on the Isla Vista recreation and parks district. "The process of 'Community Building Community' is really about bringing people together and talk about what it is we really want in this space."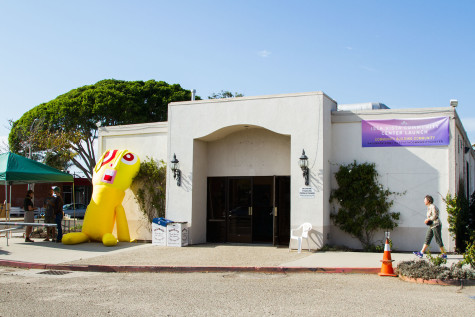 Isla Vista residents were able to walk through the former church located at 976 Embarcadero Del Mar and provide feedback and suggestions for renovations to be made.
The renovation process is still in the early stages so no features or plans are set in stone. Some rumored plans include a renovated kitchen that would be open to anyone, a large space for people to rent out for parties and events and exercising rooms for yoga and zumba classes.
"We thought it'd be a nice space for people to come hangout and meet each other," said Gregory Russo, a senior at UCSB and the president of the inter-fraternity council.
The idea of an Isla Vista Community Center has been thrown around in committees and conversations for almost 40 years. Recent plans for the construction have been confirmed due to the $483,000 funded by the Santa Barbara County Board of Supervisors. A total budget for the project has not yet been confirmed.
"It's really going to bring different kinds of services to residents that are not currently available," Dela Cruz said. "The actual process will bring people together, which to me is really important."
Isla Vista residents, business owners and stakeholders are all apart of the effort to guide the construction of this center to success.
Meetings are held regularly between community members and the Isla Vista Community Network. The "Community Building Community" event is one of many events to come in order to engage the community in this addition to Isla Vista.
The Community Center is set to open spring 2017.