The Jewish Voice for Peace in Santa Barbara arranged a gathering out front of Congressman Salud Carbajal's (D-CA) office to protest Israel's continued airstrikes in Gaza, as well as to support the proposed Ceasefire Now Resolution, which was presented before the U.S. House of Representatives on Oct. 16.
Missouri Congresswoman Cori Bush (D) said in a prepared statement that the resolution provides "de-escalation and an immediate ceasefire in Israel and Occupied Palestine, and for humanitarian assistance to urgently be delivered to the 2.2 million people under siege and trapped in Gaza."
Rand Clark, a member of Jewish Voice for Peace, said that that goal of the gathering was to present the resolution and a letter from the community to Congressman Carbajal's office in downtown Santa Barbara.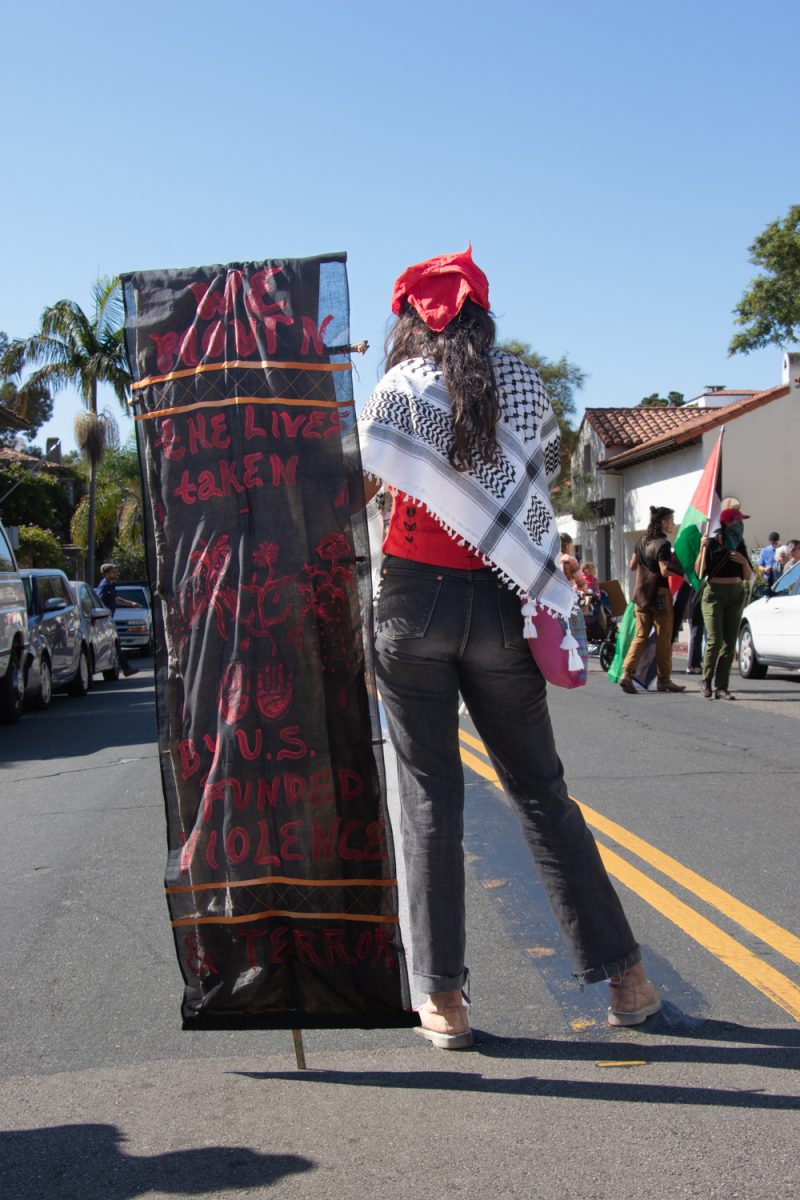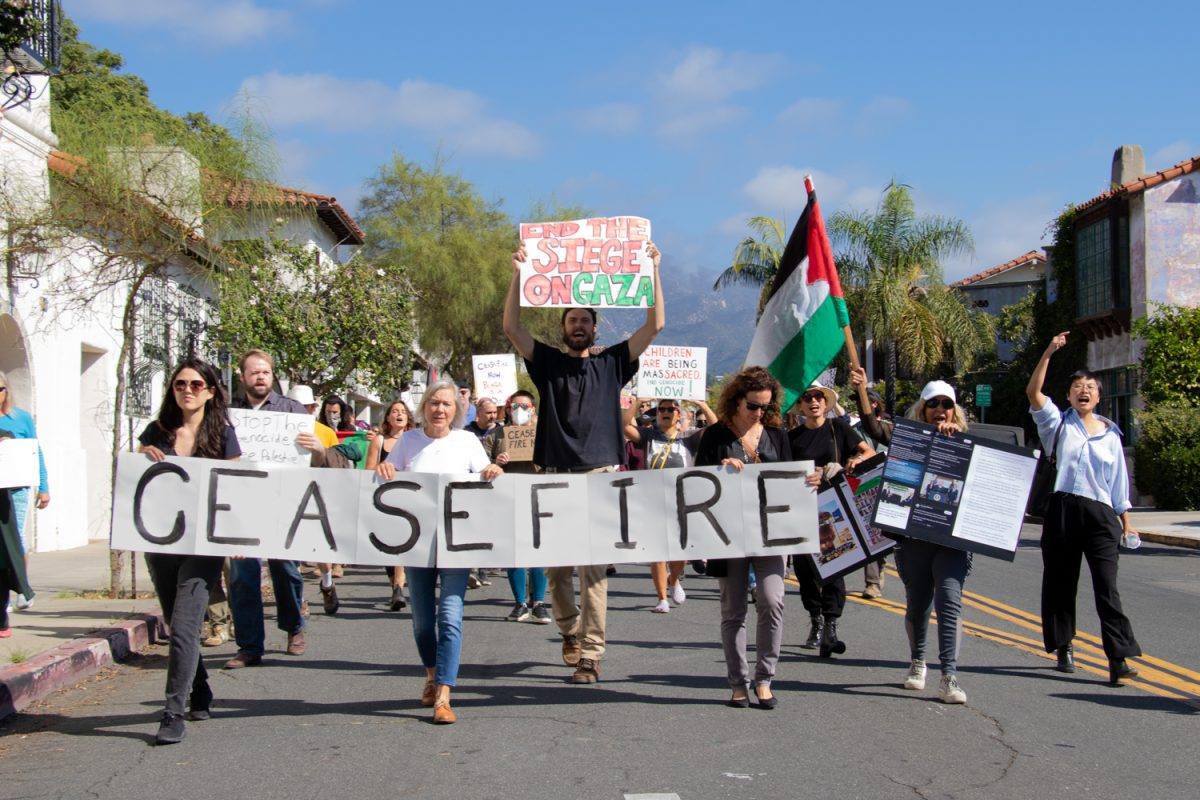 In a flyer distributed by Jewish Voice for Peace, the organization stated that the some goals of the protest were to call on Israel to immediately halt its bombing of Gaza, as well as to demand that the US government support the Ceasefire Now Resolution and cease providing any military assistance used to perpetrate genocide and maintain Israeli occupation of Palestinian territory.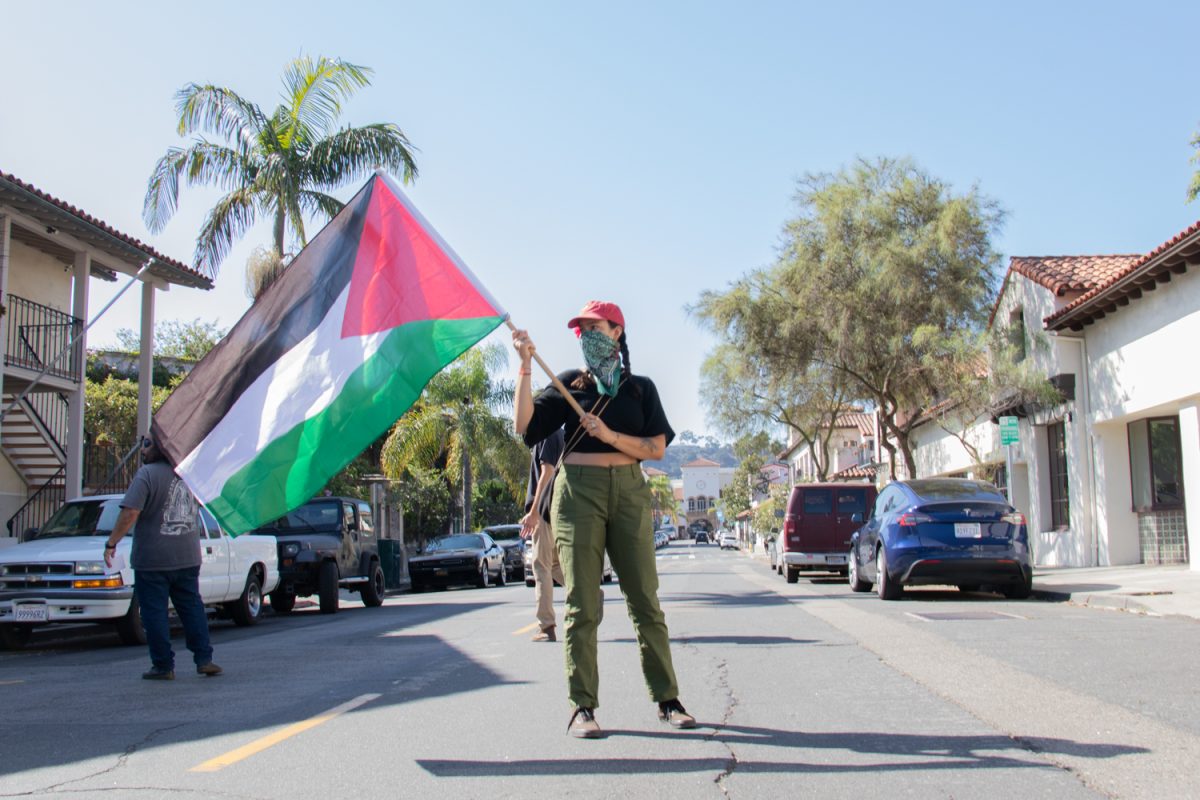 Story continues below advertisement