Santa Barbara's State street, known for it's extensive shopping, dining, and entertainment was speckled with blue and white flags, signs, and clothing as multiple Jewish organizations and groups assembled to protest the increasing antisemitism in their community, as well as showing support for their fellow Israeli friends and family members. Coordinated by the UCSB Students Supporting Israel and SB Hillel, the peaceful walk began at the intersection of State and Gutierrez streets up to the Santa Barbara Courthouse.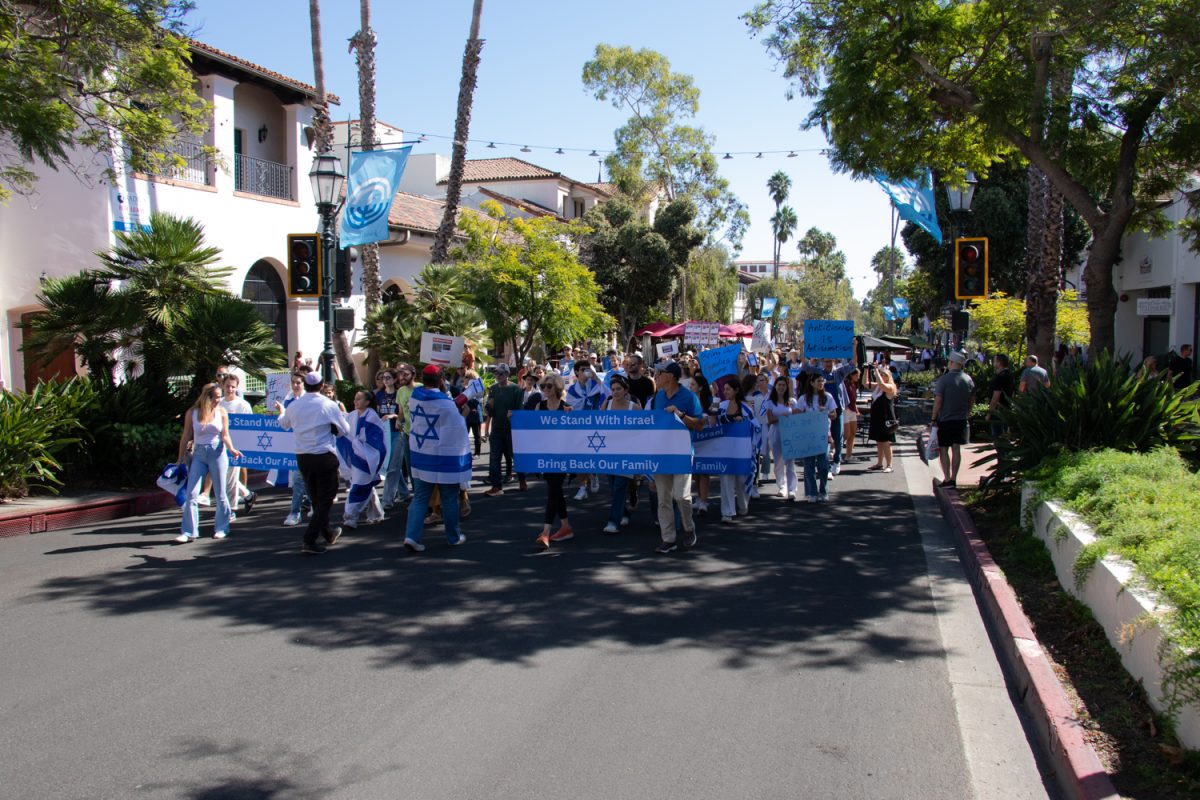 "For me personally, I have a lot of family in Israel and it's really scary not being with them right now," City College student Lily Karofsky said. "So anyway I can show my support to them is really important to me."
Karofsky emphasized that being Jewish in this day and age is scary, and that being on a college campus isn't where someone should feel threatened or in danger, but that is the reality for some students today. Karofsky further explained that there isn't a lot of support for City College students, and that she has had to attend the neighboring UCSB clubs and organizations to feel some community and support.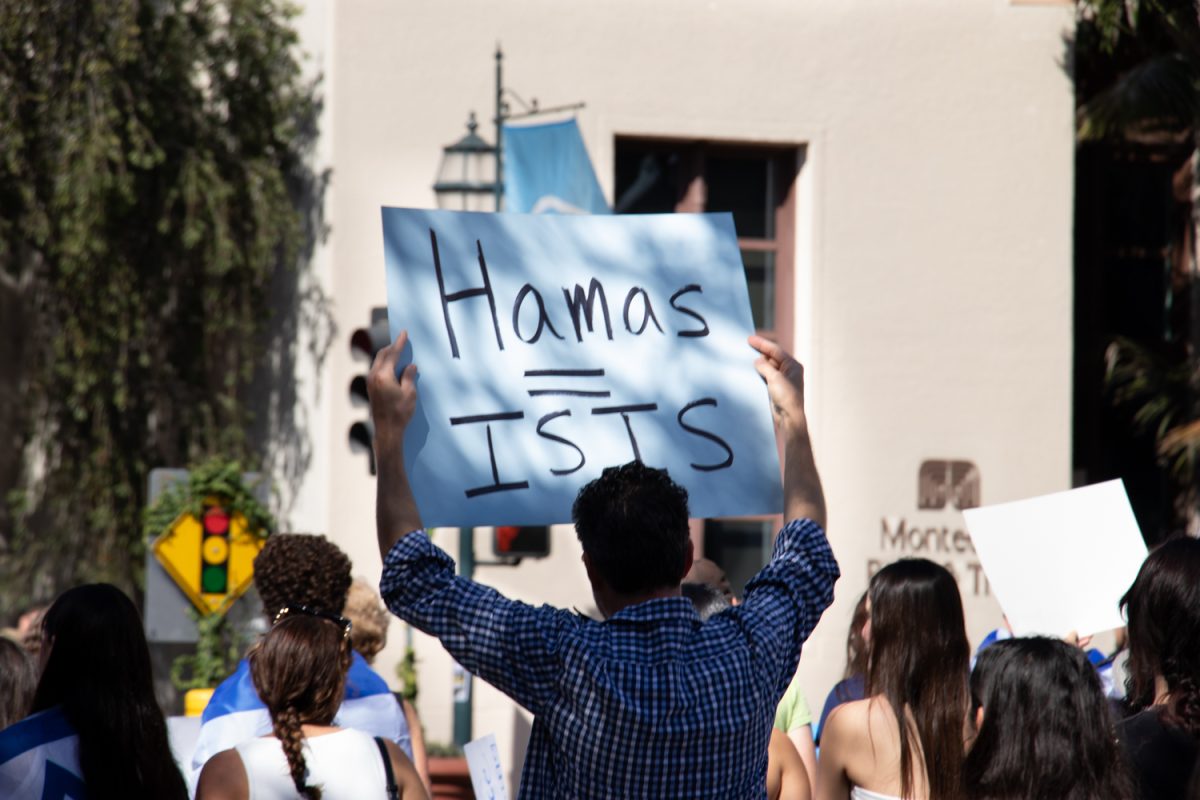 "
"On my college campus, I have difficult conversations on a daily basis, about issues concerning Israel and antisemitism." President of UCSB's Associated Students Tessa Veksler said. "Unfortunately, this often doesn't leave much room for me to relish in the amazing Jewish community I have the privilege of being a part of. I use the word privilege for a reason."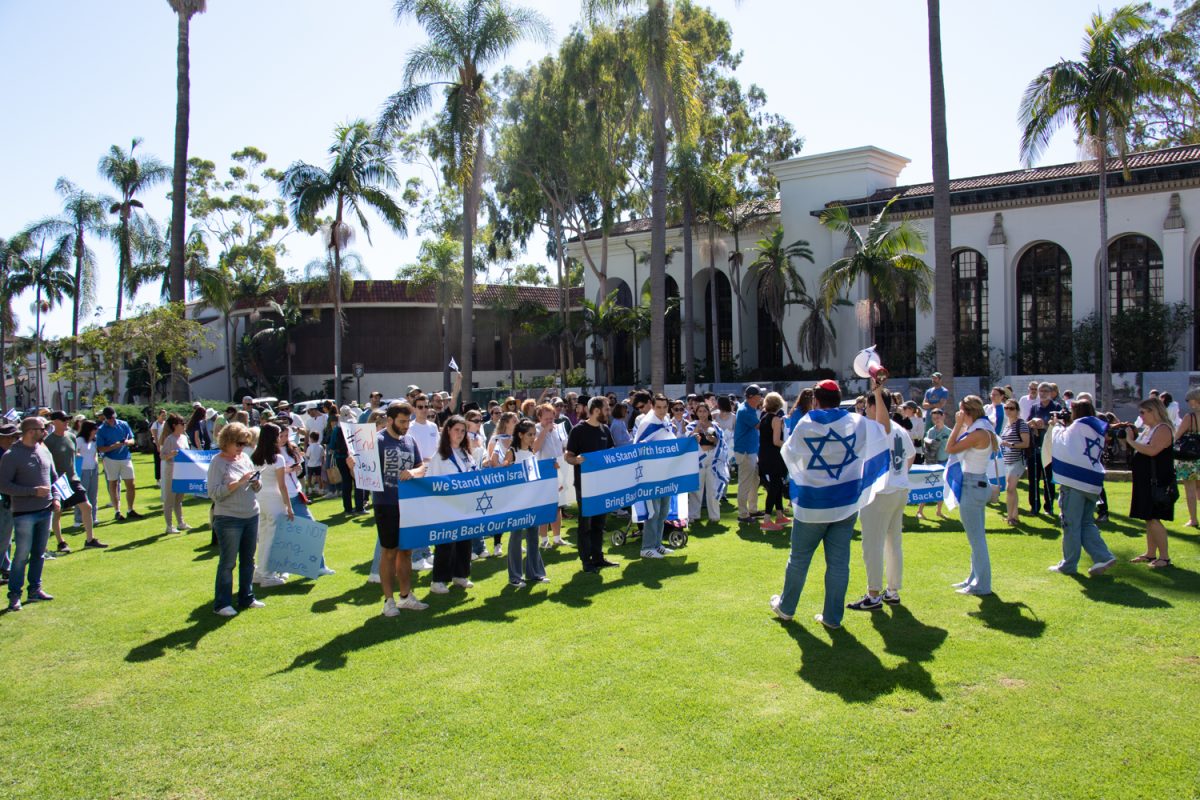 Story continues below advertisement