With so much happening around the City College community, The Channels would like to offer a single place for the essential information. So we'll be compiling a weekly list of current and upcoming events to keep readers up to date on campus news.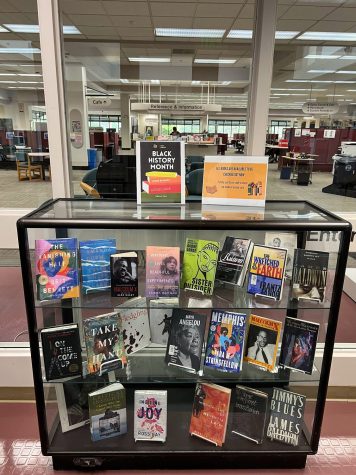 The month of February honors and emphasizes Black history. A list of ebooks that describe and highlight varying African American cultures and experiences, with authors ranging from Francesca T. Royster, Mary-Frances Winters, to Jimmie R. Hawkins, can be found on the City College website. Each of these ebooks and additional print books can also be found at the Luria Library located on West Campus.
Spring classes have not yet closed for enrollment and there is still time for students to sign up. Use this link to view and enroll in the numerous late-start classes to choose from. Many are transferable to University of California, California State University, out-of-state, and private schools.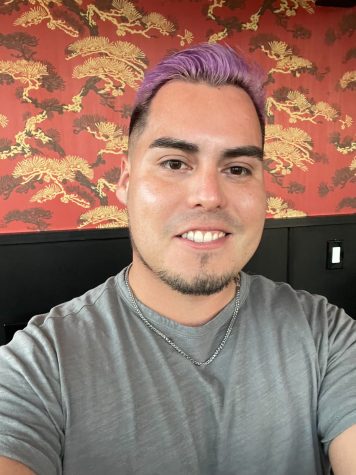 City College's Joshua Escobar, associate professor of creative writing, was awarded with the 2023 Bo Huston Prize in recognition for his latest book of poems "Bareback Nightfall." According to The Bo Huston Prize website, the award consists of a $2,000 award given to young writers. Escobar also received year-long access to a professional editor. 
Story continues below advertisement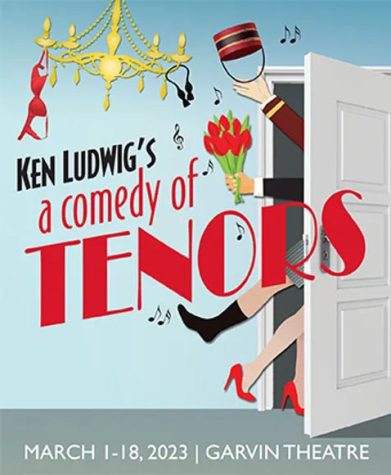 The Theatre Group at Santa Barbara City College will be presenting Ken Ludwig's "A Comedy of Tenors," March 1 to 18 at the Garvin Theatre. General admission tickets cost $19 for seniors and staff, and $14 for students. Attendees can purchase tickets at this website or at the box office located outside of the theater.
Students are now able to apply for scholarships for the 2023-2024 school year. There are multiple scholarships available, such as the Eli Luria Honorary Scholarship in Studio Art (annual award of $5,000) and the Gary L. Carroll Organic Chemistry Award (annual award of $1,250). Scholarships are awarded based on a combination of academic achievement, financial need, and community involvement. Students can file one application by March 3 to be considered for all of the scholarships that they are eligible for. More information on the process can be found at the City College scholarship webpage.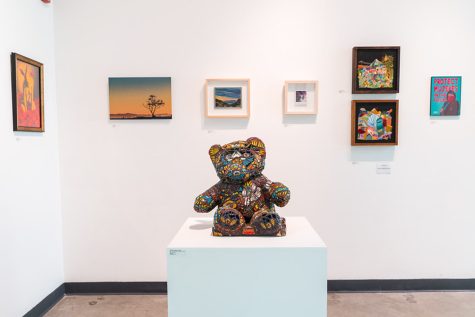 For the first time in eight years, The Atkinson Gallery is currently presenting its Small Images Exhibition from Feb. 15 to March 17. The exhibition is open from 4 p.m. to 6 p.m. and includes work from various artists in varying mediums. All gallery exhibitions are free and open to the public.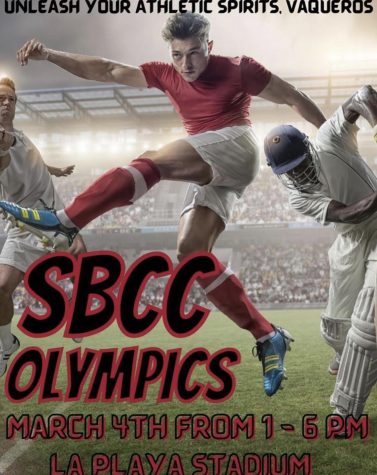 The Associated Student Government is organizing the SBCC Olympics on March 4 from 1 p.m. to 6 p.m. at La Playa Stadium on East Campus. According to an email sent out by the student senate, this is an opportunity for students to engage in a fun and friendly athletic event. The Olympic games will be held between domestic and international students.