With so much happening around the City College community, The Channels would like to offer a single place for essential information. So we'll be compiling a weekly list of current and upcoming events to keep readers up to date on campus news.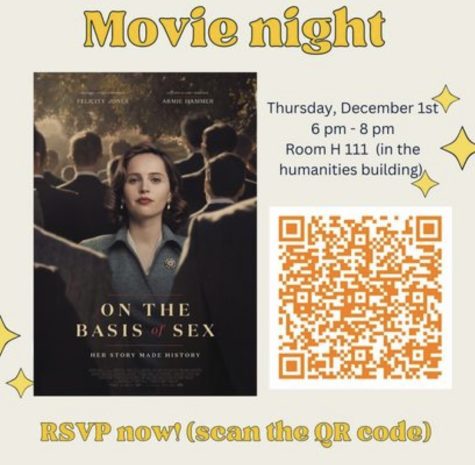 The Women For Success Club is hosting a movie night at 6 p.m. on Thursday, Dec. 1 on East Campus in the Humanities building, room 111. The movie is called "On the basis of sex" and it is about Ruth Bader Ginsburg facing diversity to fight for equal rights. To sign up click this link or you can also visit their Instagram. 
The City College Symphony will be having its first concert of the semester at 7 p.m. on Sunday, Dec. 4 at the Garvin Theatre. There will be a premiere performance of an original piece by Cody Anderson titled "Carpinteria Suite." General admission tickets will cost $15 and for students and seniors $10. Purchase tickets via this website or at the box office.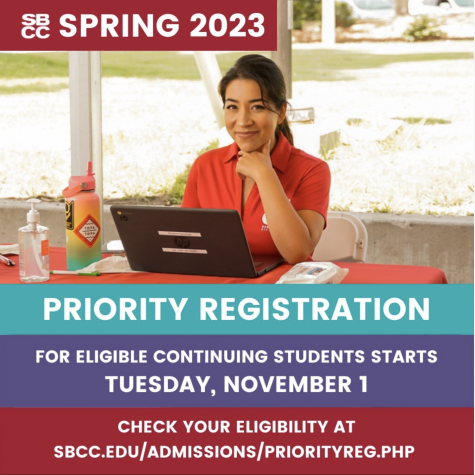 Registration for spring classes has begun. To sign up for classes visit your pipeline account and click the "register for classes" button. Choose "Spring of 2023" and start picking your schedule for next semester. Students can also make an appointment with an academic counselor to plan what courses to take. 
Story continues below advertisement
The SBCC Campus Store is having a fall sale going on now through Dec. 17. Long sleeve tees are $19.99 and mugs and tumblers are 25% off their original price. The store is located on East Campus directly across from La Playa Stadium. Get Vaquero apparel for the upcoming spring semester. 
With the semester coming to an end and finals right around the corner, Co-Chair of the personal counseling department Alyson Bostwick made a Youtube video for a stress management workshop. This workshop gives guided relaxation exercises to help relieve stress.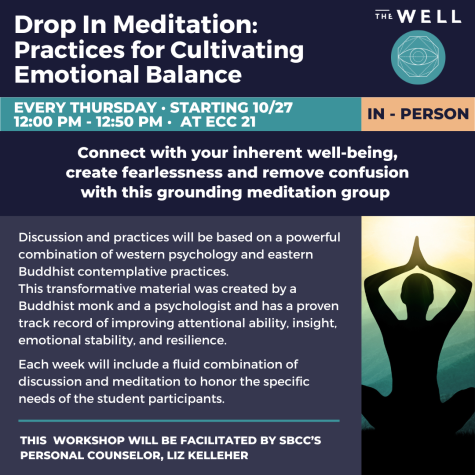 The Well is hosting a "Drop in Meditation: Practices for Cultivating Emotional Balances" session at noon every Thursday of the semester on East Campus in room ECC-21 It will help focus on inherent well-being, fearlessness, and removing confusion. For more information visit The Well's website.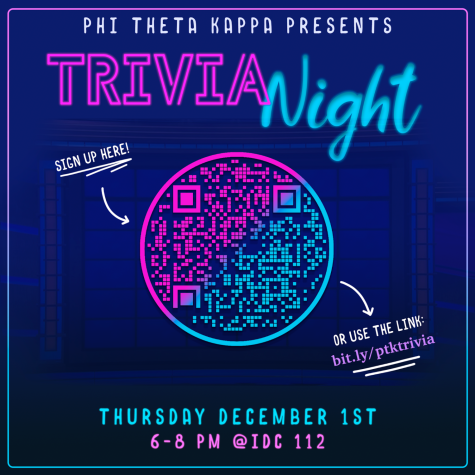 The Phi Theta Kappa honors society is hosting a trivia night at 6 p.m. on Thursday, Dec. 1 on West Campus at the Interdisciplinary Center building in room 113. There will be prizes and food provided for the participants. Text 916-579-1373 to join or email [email protected] for more information.