News Briefs: Pass/No Pass given extension, 'Ripcord' runs this week
With so much happening around the City College community, The Channels would like to offer a single place for the most important information. We'll be compiling a weekly list of current and upcoming events to keep readers up to date on campus news.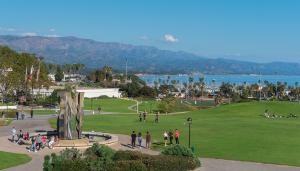 – City College has extended the deadline for the Pass/No Pass grading option for the fall semester due to the pandemic. The deadline is now Dec. 3, when it would have normally been Sept. 24, or 30% into the semester. Students who would like to change their course grade option from a letter grade to Pass/No Pass can fill out the form any time prior to the Dec. 3 deadline.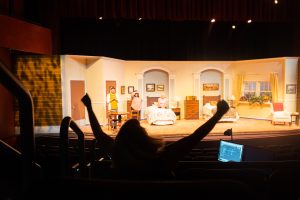 – City College's Theatre Group is presenting "Ripcord," a comedy by David Lindsay-Abaire, directed by Katie Laris. The Theatre Group is excited to be performing again and looking forward to hearing the audience's laughter, even behind their masks. "Ripcord" runs from Friday, Oct. 15 to Sunday, Oct. 30 at the Garvin Theater. For tickets, visit The Theatre Group's website.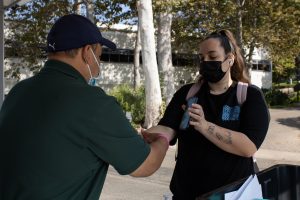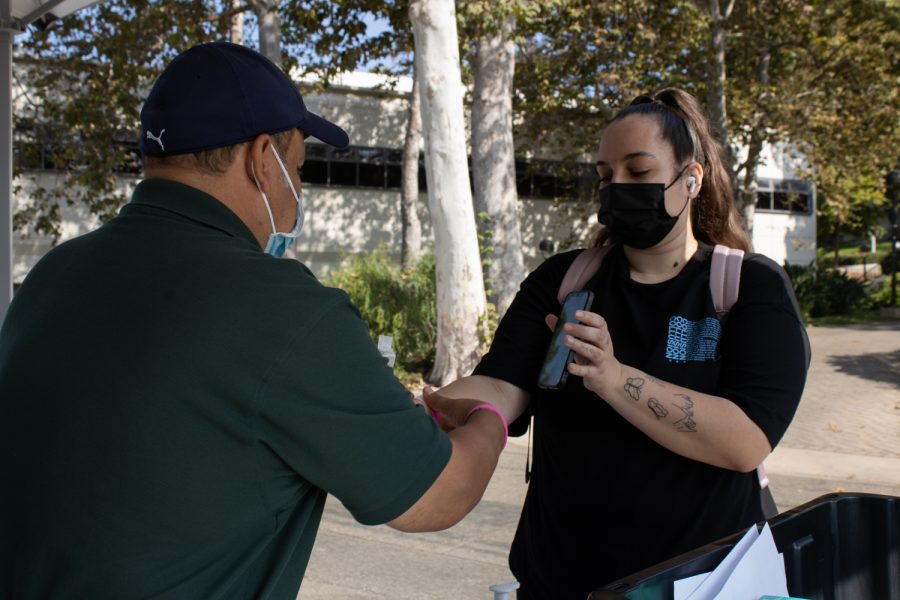 – On Monday, Nov. 1, City College is planning to replace the Healthy Roster Survey with CLEARED4Class, an app in which students and faculty can take the daily health survey. The app will generate a QR code to obtain the wristband that clears them to enter buildings on campus. This way, people will only have to show their phone once, rather than having to show their proof of vaccination and the Healthy Roster Survey to be able to enter campus buildings.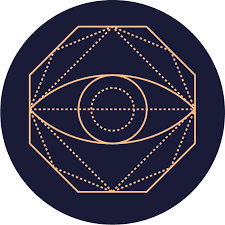 – Throughout October, The WELL will be hosting socially distanced yoga for students and faculty to de-stress and set aside time for self-care. The first yoga class occurred on Oct. 6, and future workshops will be happening on Wednesday, Oct. 13 and Wednesday, Oct. 20 from 1 p.m. to 2 p.m. With mindfulness techniques and mediation, participants will leave feeling grounded and calm. 
The socially distanced yoga workshops will be held outside at The WELL, East Campus Classrooms 21. 

– On Oct. 5, the City College community was made aware of another positive COVID-19 case. The individual was present on campus on the first floor of the Humanities Building on Oct. 1. Along with this report, the school was also notified of two more positive cases, however, both students were not present on campus during the infectious period.
If you suspect to have been exposed to an individual positive with COVID-19, City College asks that you quarantine and fill out the Healthy Roster Survey immediately. To stay updated on the college's case count, visit the COVID-19 dashboard.