News Briefs: CARES grants, Health and Wellness events for this week
With so much happening around City College, The Channels would like to offer a single place for the most important information. We'll be compiling a weekly list of current and upcoming events to keep readers up to date on campus news.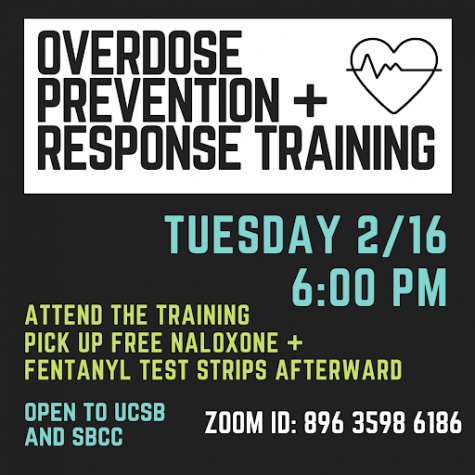 – In partnership with the UCSB Alcohol and Drug Program, SBCC Student Health and Wellness Services and the Anchor Program, there will be an "Overdose Prevention + Response Training" Zoom event on Tuesday, Feb. 16 at 6 p.m. The training will educate students about opioids and how to assist during overdose emergencies.
– The California Community Colleges Chancellor's Office has allowed City College to extend the deadline for the Pass/No Pass grading option for Spring 2021 courses from Feb. 11, 2021 to April 23, 2021.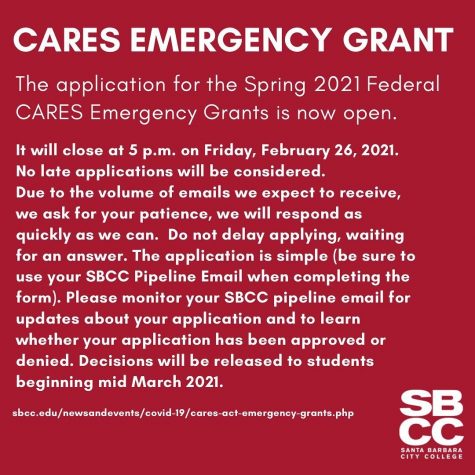 – Santa Barbara City College has received an additional $2.9 Million that will go directly to students' CARES Emergency Grants. The application is open now and will close Friday, Feb. 26.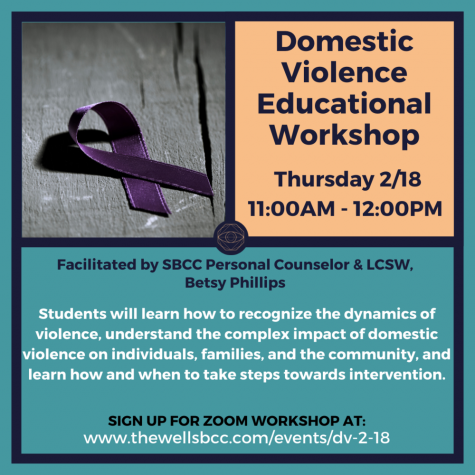 – The Well is hosting the Domestic Violence Educational Workshop Thursday, Feb. 18. Students will learn the impact and dynamics of domestic violence and how to de-escalate situations.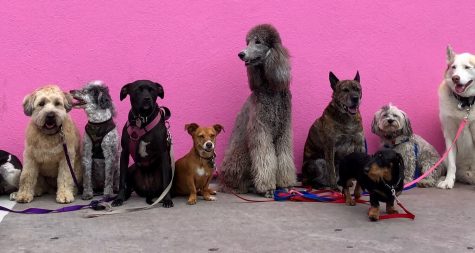 – The Well will also host a virtual dog-therapy event this Friday, Feb. 19 from 10 to 10:45 a.m. The "Wag Well, Be Well" event will allow therapy dogs to interact with students through Zoom, providing them support and positivity.