Goswami meets with ASG about remainder of the online semester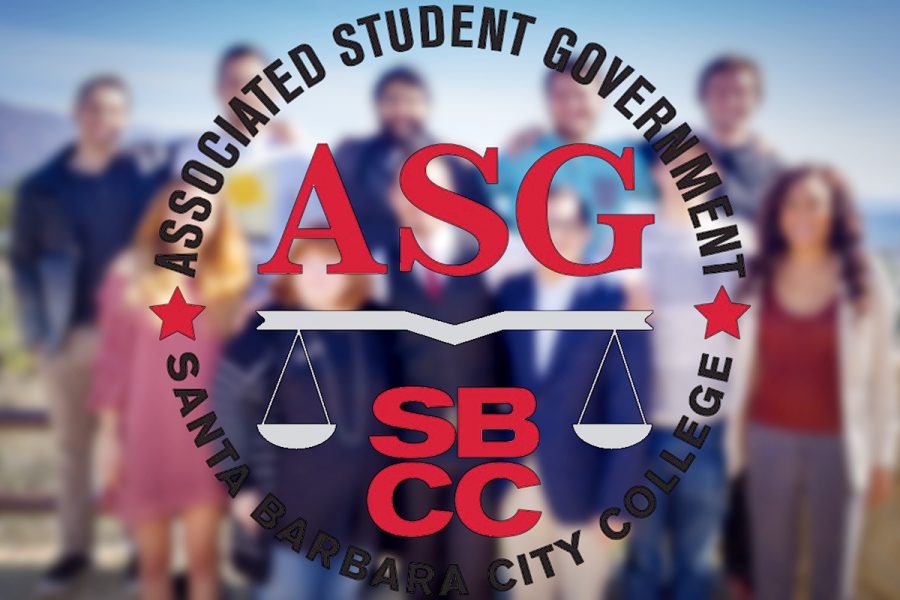 Superintendent-President Utpal Goswami sat in with the Associated Student Government Friday to discuss the college's decision to remain virtual for the rest of the fall semester and to ask for its endorsement of Proposition 15.
"We've become 20% smaller than we were in 2010," Goswami said. "We should not be hitting the panic button, we should hit the smart button."
The college saved up to $3 million dollars by offering a more streamlined course load and schedule for students. 
"Expect to see more in person classes next spring," Goswami said. "But again, primarily it will be online."
City College has completely redone their budget in response to the massive drop in enrollment after COVID-19.
The college has also been reviewing which classes will resume in-person learning, which will stay online and which will be cut next from next spring's schedule.
ASG President Carson Mitchell asked if decisions were made on which classes were returning to in person.
"That all depends on instructor willingness," Goswami said. "We're not forcing instructors to teach in-person classes if they don't want to."
All in-person classes will have to strictly adhere to public health guidelines.
"If there's potential threat to safety we won't hesitate to redesign back to virtual," he said. 
Goswami also discussed the importance of Prop. 15, which would generate more real estate tax revenue that would go directly to public schools, bringing City College anywhere from $3 million to $6 million in funding each year.
"You don't realize how much power you have as students," Goswami said. "I'm counting on ASG as an active supporter."
Commissioner of Events Anastasia Fenkner was concerned that Prop. 15 would bring up future ramifications.
She pointed out agricultural businesses would be unfairly hit and likely pass on the cost to the consumers, raising the price of food.
"This is just a tax on farmers in the end," Fekner said.
However, Prop. 15 has an exemption for commercial agricultural properties, only requiring commercial and industrial properties to be taxed at their market value. 
Advisor Amy Collins said "the ASG cannot endorse one side or the other," but that it was their job to educate students and encourage them to vote. "As the ASG you represent the entire student body."
The commissioners agreed to table the discussion so that each officer could further research the issue  on their own.
This meeting also marked the resignation of Vice president of Internal Affairs Luca Ferrel and Commissioner of Accessibility Sarah Johnston.
The Associated Student Government will reconvene next Friday, Oct. 4.