Academic Senate reintroduces policy that secures accessibility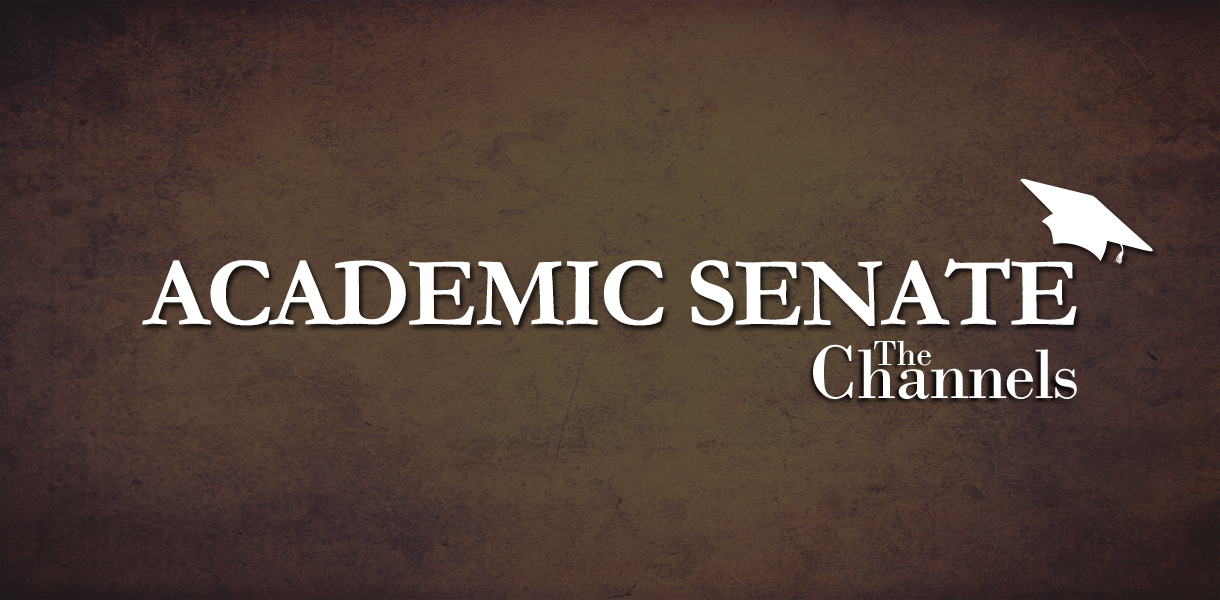 The Academic Senate discussed Administration Procedure 3725 and Board Policy 3720 to clear up confusion surrounding the accessibility of resources for students with disabilities at its meeting Wednesday.
Reviewed by the Board Policies and Administrative Procedures Committee earlier in the year, BP 3720 and AP 3725 were reintroduced for discussion to provide clarity on what services students with disabilities are obligated to receive and the accommodations instructors must follow.
In June, Chancellor Eloy Oakley revealed in his Vision For Success statement that City College received multiple audits from the California State Auditor for "not meeting their institutional accessibility obligations."
AP 3725 would fill in the gap in information between instructors and students, where many students fall behind when instructors are not equipped with the proper tools and knowledge to provide alternate course materials. 
Educational support department chair Laurie Vasquez provided a handout created by the Disability Services and Programs for Students Director Jana Garnett. Vasquez spoke about the main goal of the changes. 
"What we're trying to do is recognize and have people recognize there's a difference between universal design and accommodation," said Vasquez. "Universal design is what you do up front."
AP 3725 lists definitions to paint a clear picture of what is expected from students and employees. 
The procedure includes definitions of what accessible means, information and communication technology, as well as instructional materials.
Instructional materials are defined as physical or online tools such as syllabi and textbooks, and online resources like web conferencing. 
Many instructors were initially skeptical about providing alternative materials, fearful that certain students will practice academic dishonesty by taking advantage of the audio-recorded lectures or presentations. 
The handout provided by Garnett gave a look into the process students must undergo following approval for assistance. 
The document presents various services that students are offered after taking the necessary steps to receive resources such as peer notes, assistive technology and audio-recorded lectures. 
Included in the form is an "agreement for audio recording lectures" that must be signed by instructors and students to ensure they are aware of the audio recording lecture policy that follows.
"As an instructor, you know you're going to have all different types of students in your courses," Vasquez said, regarding the objective of expanding accessibility. "How do you design a course, whether it's online or face-to-face, so that it's open to those students and they have the same materials on day one?"