Senate to collaborate with Creative Club for clothing-decorating event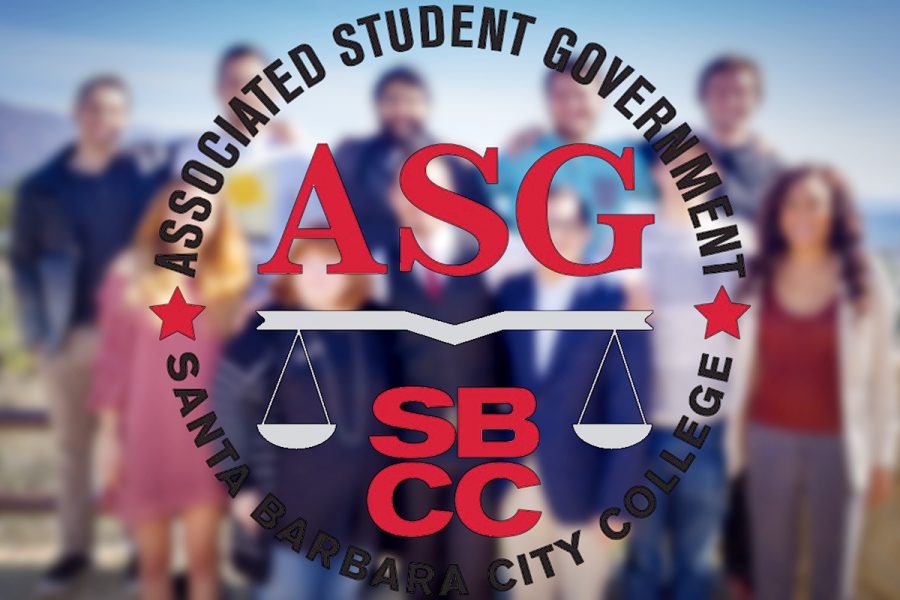 At the Associated Student Government meeting Friday, the senate approved a variety of clubs aiming to educate and entertain students.
The Freedom Through Finance club became an officially recognized campus club after gaining unanimous approval following a presentation by club President and senate member Lucas Perry and Vice President Tommaso Frigerio.
"The name has intrinsic meaning," said Perry. "Financial freedom can be achieved through financial knowledge."
The club, which is open to all students, will focus on educating students how they can achieve financial security through knowledge of how the world works through the lens of economics.
The officers of the club already have plans for a trip to the Bay Area to tour the Google facilities and meet with leading financial planners to educate students on the benefits of knowing what's going on in stock markets and how to follow trends.
"This is a world that operates around us at all times," Perry said. "The more we know about it the more we can empower ourselves."
Another part of the club's mission revolves around networking with real-world actors that can help students get internships or get them interested in careers they would have never thought about.
"Most undergraduate students should be doing internships," Perry said. "It's something that's often not talked about.".
The Freedom Through Finance Club will begin meeting next week.
The senate also moved to plan a collaborative art project that will take place on Nov. 20.
Senators approved an $800 grant from the student activity budget to fund an event that will be hosted by both the senate and the Creative Club that will provide a chance for students to express their creative freedom by decorating clothing with paints, stencils and patches.
"When students get the opportunity to walk away with a piece of art that they had no idea they could create, it's empowering," said Creative Club President Adam Verhasselt.
The event is the second of its kind this semester, with the first being a denim-decoration day on Sept. 16.
"We put on some music, the walls came down," said Verhasselt.
The senate emphasized that the event have sustainability in mind, and amended the original proposed amount of $1,250 for the grant.
"I think we could do this without spending too much," said Ezekiel Contreres Forrest, vice president of operations and finance. 
Members voted with a majority approval for the $800 that will go towards supplies and 50 hooded sweatshirts for the event.
The project is scheduled for Nov. 20, and follows a silent disco the Creative Club is hosting on the West Campus lawn on Thursday, Nov. 14.