Freedom of speech policy revisions proposed to SBCC board of trustees
Last Thursday, the Board of Trustees discussed a document which proposes revisions to a policy outlining restrictions regarding freedom of speech on campus.
The current policy, Administrative Policy 3900, designates the various campuses of City College as entirely non-public forums. According to the document, citizens are only permitted to "exercise their rights of free expression" in areas explicitly named by the document, while all other areas are off-limits.
This was also the first Board meeting led entirely by newly elected Trustee President Victoria Gallardo.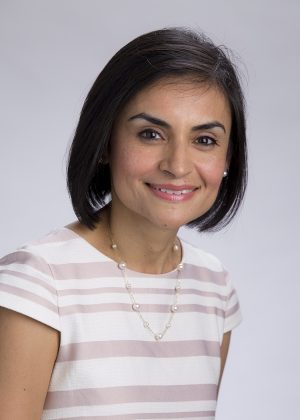 Trustee Peter Haslund offered some background as to how the document originally took shape.
"In the early 1970s we had a lot of turmoil on campus related to the Vietnam war, and in the judgment of many it went beyond free speech in that it became disruptive. I feel this policy derived from that experience," Haslund said.
Trustee Haslund began teaching at City College in 1969, and was present when the policy was first enacted. He retired from teaching in 2009, and became a member of the Board of Trustees in December 2010.
"I think the student body should have a major role in providing input [during the revision of the policy]," Haslund said. "This is one of those policies where the process [of creating the policy] is as important as the product."
Faculty Association President Cornelia Alsheimer was also able to provide some background into the initial formation of the document in regard to the Community College League of California, an organization which is one of the major guides for Boards of Trustees statewide.
"The League implied that it is legally correct that the college is a non-public forum, but I think the League was wrong in this assumption," Alsheimer said.
"What we are doing is switching from 'everything is non-public except these little, tiny spaces here and there,' to 'the college is a public forum, but because of public safety and other important reasons, some places must be excluded.'"
Trustee Marsha Croninger agreed that safety concerns should be addressed in the revised policy. However, she said that the clause in paragraph three of the revised policy document, which states "the administrative procedures promulgated by the Superintendent/President shall not prohibit the right of students to exercise free expression," was too broad, and may hinder such efforts.
The recommendations made by the Board will next go to other college bodies to review, before being returned to the Board for a vote on whether to codify the revised document into college policy.