Contradicting opinions in the Student Senate meeting Friday sparked a debate about how they will allocate their money for the spring semester.
After a three-hour meeting, the student senators finalized their budget in their Associated Student Government general fund for a total of $27,900. Their student representation fund finalized at a total of $5,960 to use for spring 2017.
The ASG general fund is money that comes from fundraising for the use of benefiting students at City College. Although $1,000 of this fund is apportioned to provide food for the senators and those who attend their public meetings, the rest is put aside for good cause.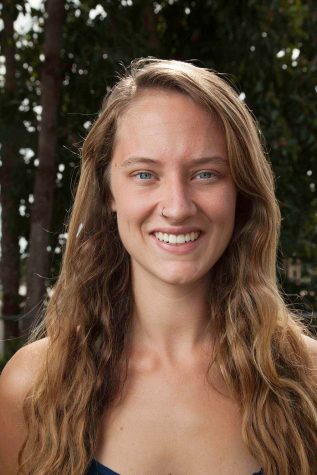 A widely favored portion of this fund was the $750 for a student emergency relief which they set aside for student(s) who may find themselves in an emergency situation this semester.
"This only amplifies and extends the Board of Trustees decision to pass Resolution No. 17," said Student Trustee Emily Gribble. "This really shows that our school is here for all students."
Story continues below advertisement
The student representation fund is comprised the $1 Student Representation Fee that City College students pay when they register for classes each term. Though it is an optional fee, it has raised the Senate over $145,000 as of this semester.
$15,450 of the $27,900 that the Student Senate has decided to use from their student representation fund is apportioned for the newly decided stipend program for the senators.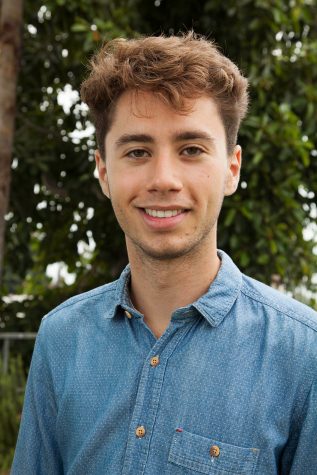 "The purpose of the stipends is to compensate Officers for their time and hard work," said President Dylan Raiman. "It gives all students, regardless of their financial background, the opportunity to participate in our student government."
As of this semester each member of the senate also has access to a staff parking pass for City College. At the end of last semester, the Student Senate unanimously decided to grant equality to all members so it was no longer fair to only grant this privilege to executive members.
Contradictory to popular vote, Maggie Hodgins, commissioner of clubs and organizations, claimed that the $15,450 apportioned for stipends could be better spent in other areas.
Hodgins felt there would be more value in having a bigger budget for members to attend the semi-annual General Assembly that is put on by Student Senate for California Community Colleges. This assembly allows them to meet with other city college student Senators in workshops to learn skills to empower students and promote leaders within the Associated Student Government as a whole.
"Any member that wants to go should be able to go," said Hodgins.
The Senate voted to approve a $10,000 budget for the general assembly while keeping the budget the same for stipends. That accounts for eight members and two advisors to attend.
---
Correction: Jan. 30, 2017
A previous version of this story erroneously stated that $1,000 of the ASG general fund would provide food for senators. In this updated version the correction was made to include that the food is available to anybody who attends the public meetings.