Female student accused of stalking male staff member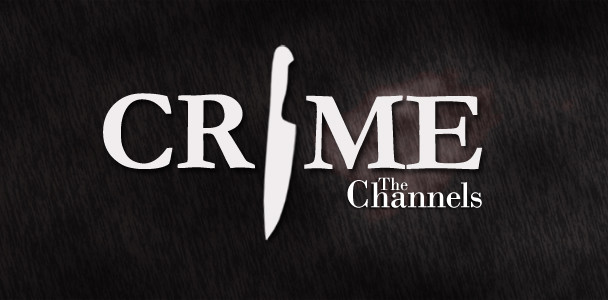 September 11
For the second time this month, a City College staff member reported belongings stolen from their desk. The staff member's wallet was stolen from behind the counter of the Life Fitness Center. Theft has continued to be a problem in the center because of the lack of lockers.
September 11
Campus security responded to a call regarding disruptive behavior in ECC classroom 22-C. The reported student was reciting a poem during his Italian class that was insulting another teacher on campus. The student chose to insult this instructor because they wouldn't photocopy an entire textbook at the students' request. The student has been reported to security before for reasons similar to this.
September 12
A student slipped and fell in the Schott Center on Thursday and was taken to the hospital. Those around the student who fell were quick to come to her aid. The student is fine and has since returned to school.
September 13
Campus security responded to a call regarding a student using a library computer to watch pornography. The librarian who told the student to leave reported that while she was escorting him out of the library, he purposely bumped into her. The student admitted to using the library computer for watching porn but has denied the bumping allegations.
September 16
A staff member on campus reported that a female student had been following him. The staff member felt uncomfortable. He said that the student followed him from the La Playa Stadium to his office on multiple occasions. When campus security questioned the student, they said that it was simply a misunderstanding and that they would stay clear of the staff member from now on.
September 16
Campus security received three separate calls regarding the vulgarity of a man on campus. The man reported was shouting offensive statements on the bridge walking towards East Campus. When question by security, the man stated that someone had breached his comfort zone in the library and stood too close to him. The man eventually calmed down and agreed to use the public library instead.
About the Contributor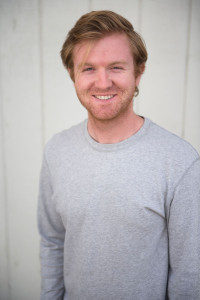 Ryan Joel, News Editor