Staff member reports two hundred dollars stolen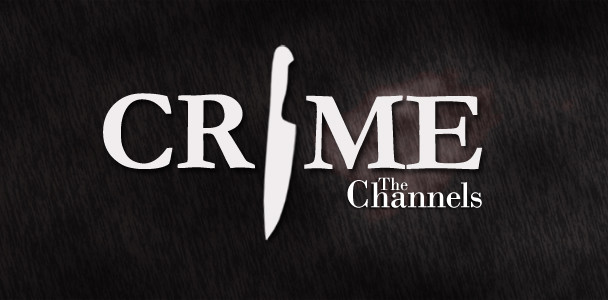 August 30 – 4:30 p.m.
A City College staff member returned to her office and reported two hundred dollars stolen from her desk. Nothing else was taken and there was no sign of a break in.
September 6 – 11 a.m.
After attending class, a student returned to her car in Lot 2 – A and noticed it had been hit by another car. The person who hit the car fled the scene without leaving a note.
September 9 – 7:30 a.m.
Campus security responded to a distress call from a female. The student reported a male was following her on campus. She first observed the strange behavior while riding the bus and noticed he was staring. After they got off the bus, he followed her to the library and passed by the cubicle she was studying in. The male student was approached by security and referred to student discipline.
September 11 – 8:15 a.m.
Campus security spotted a student displaying a handicap placard when leaving his car. When security ran the number on the placard, they found that it belonged to a 90-year-old woman. The student was reported to the dean of discipline and his license was given to the DMV. He can receive a fine of up to $3,500.
About the Contributor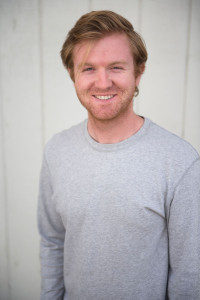 Ryan Joel, News Editor