Suspect punches female student in the face twice, flees scene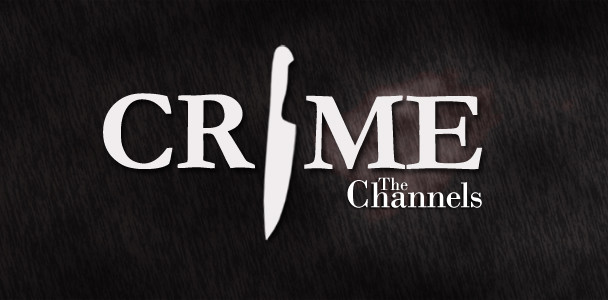 A female student punched another student in the face and then fled the scene after being confronted about a stolen backpack and laptop in the Luria Library.
The student who confronted the suspect had earlier seen her attempt to steal a purse earlier. She found a girl who was looking for her missing laptop and backpack and felt the suspect might have been connected.
The student confronted the girl and suggested they wait for campus security. When the girl tried to photograph the suspect, she responded by punching the student in the face twice and running away.
The missing laptop and backpack were found in the stall of the women's restroom on the bottom floor of the library. A debit card and $40 were missing from the backpack, and the card was later charged with several hundred dollars.
According to Erik Fricke, the director of campus security, they were unsure if the suspect was connected to the stolen debit card and cash due to a lack of evidence.
Fricke also sent out a campus-wide email detailing the confrontation and theft. He reminded students that theft is a problem on campus and cautioned against it. Because the suspect was unknown, he attached a photograph taken of her and asked students to respond if they had information about who she was. The investigation is ongoing.