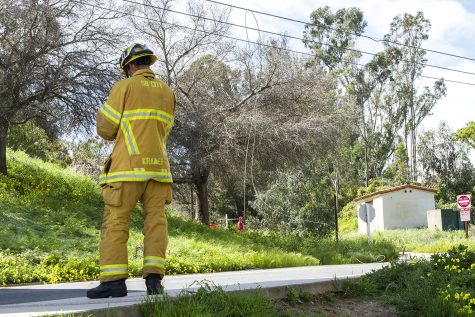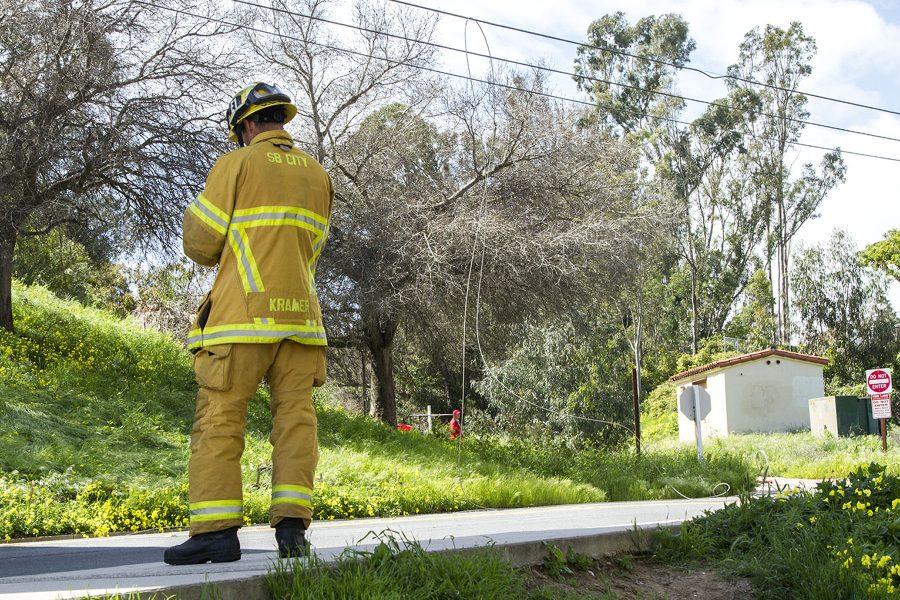 All classes and events for the day were canceled after City College lost power at approximately 1:30 p.m. Wednesday due to multiple power lines breaking near the campus.
A fallen palm branch may have broken the first power line leading to a power surge that caused the second power line break near the bridge between East and West Campus.
"We don't know what caused it exactly. Potentially the palm frond and the power surge that shot up the hill," said Capt. Joe Tieso of the Santa Barbara City Fire department.
Story continues below advertisement
Loma Alta Drive was closed from Shoreline to Cliff Drive and the bridge was blocked off to ensure the safety of students and passersby. The bridge remained closed at the time of publishing, but Loma Alta Drive is now open.
"I saw wires hanging on Loma Alta and arching off a street sign causing a small vegetation fire," said Erik Fricke, director of the security office. "It went out as soon as it started because everything is green."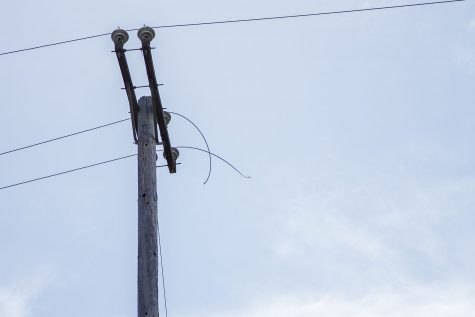 Although power was restored at approximately 2:30 p.m., according to the Security Office all students were asked to leave because the campus is closed. The West Campus parking lots were completely backed up with students and faculty attempting to leave the campus even though the power was restored
Schott and Wake campuses still remain open and classes will proceed as normal, according to Director of Communications Luz Reyes-Martin.
This story has been updated.