Proposed policy changes look to empower student government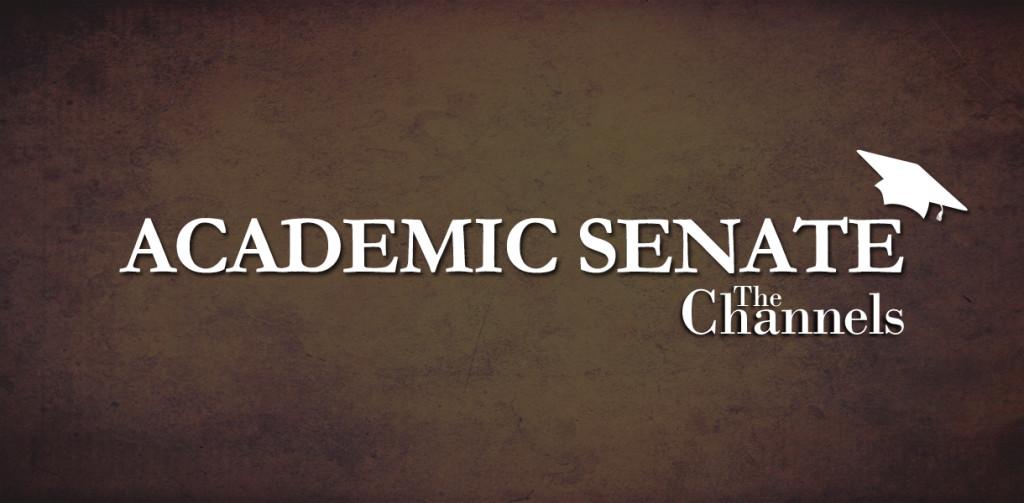 The Associated Student Government could gain much more influence and power at City College with a possible change of board policy.
The Academic Senate voted for changes in Board Policy 2510 and Administration Policy 2510, which address the participation in governance and local decisions.
This would mean that the student senate would be able to affect and participate in the development of college policies and procedures that have impact on student life.
"It is exciting to see this encouraging step," said Student Trustee Tyler Gibson. "And I'm looking forward to having our student senators have more of a say on what is directly affecting us as students."
He added that he believes it makes sense to have the student senate more involved in college policies since they are elected and represent the student body.
President Kimberly Monda pointed out that though the administration policies in general are more specific than the board policies, it was reversed this time with more details in BP2510. This was also where the student government section has been added.
The proposed changes include:
grading policies

codes of student conduct

academic disciplinary policies

curriculum development

courses or programs which should be initiated or discontinued

processes for institutional planning and budget development

standards and policies regarding student preparation and success

student services planning and development

student fees within the authority of the district to adopt

any other district policy, procedure, or related matter that the Board determines will have a significant effect on students.
The policies were reviewed and discussed during the academic senate meeting, and will be sent to the Board of Trustees next for approval.