Faculty, staff, and students gathered in front of the Campus Center Umoja Mural at City College to say their farewells to Kindred Murillo, retiring interim superintendent-president, from 3 p.m. to 4:30 p.m. on Wednesday, August 30. Murillo dedicated two years of her career to the school as its president before resigning. Desserts, drinks, and laughter were shared among the crowd while those who were attending waited for the event to begin.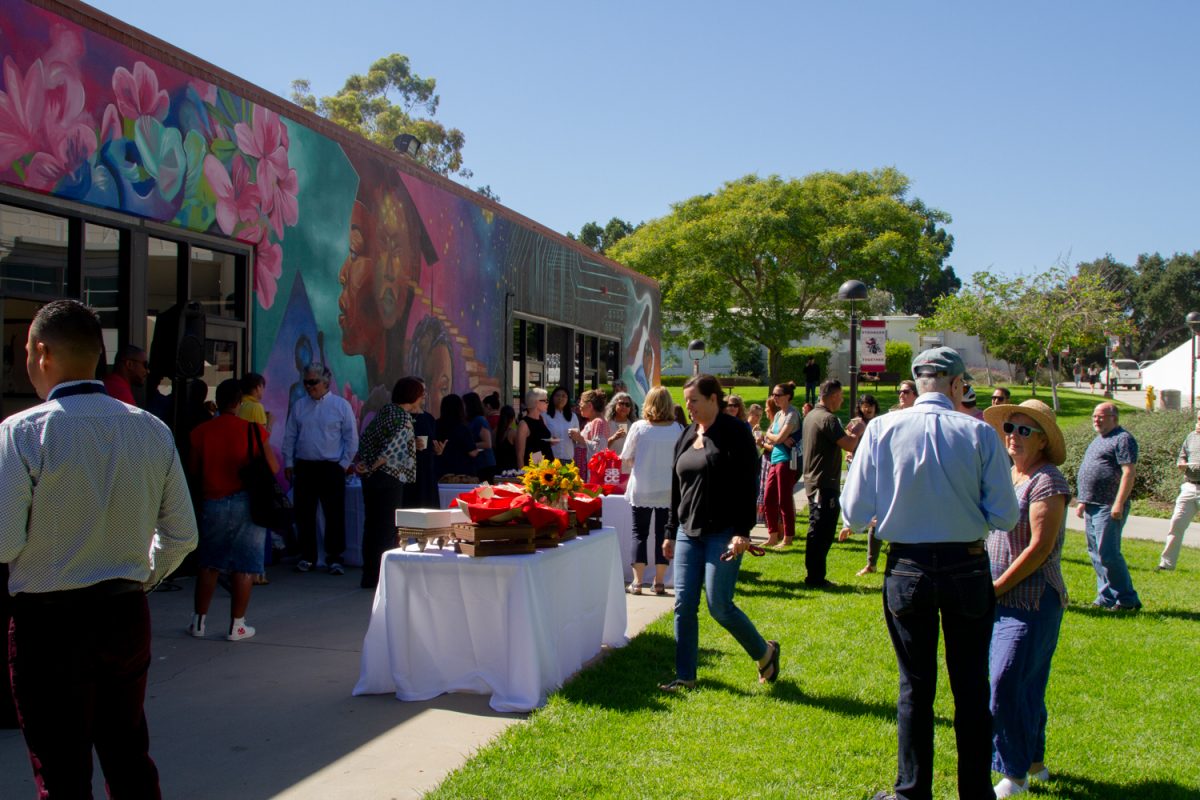 Jonathan Abboud, president of the Board of Trustees, walked up to the microphone holding a framed resolution in his hands and welcomed all that had joined. He began the ceremony by reading the document that thanked Murillo for her service to City College. Once he had finished he began to express his personal feelings. 
"Thank you, Kindred, for everything you did. You really turned this place around. We are in a much better place because of you," said Abboud.
Once Abboud's speech came to a close, the crowd was then given the opportunity to come up to the stand and share their own words. Dr. Charlotte Gullap-Moore, a member of the board, was one of many volunteers who spoke. 
Story continues below advertisement
"Dr. Murillo, you are my first example of true and genuine allyship. Your leadership style, your tenacity, your unwavering energy to push the envelope forward: I am never going to forget that," said Moore while standing before Murillo.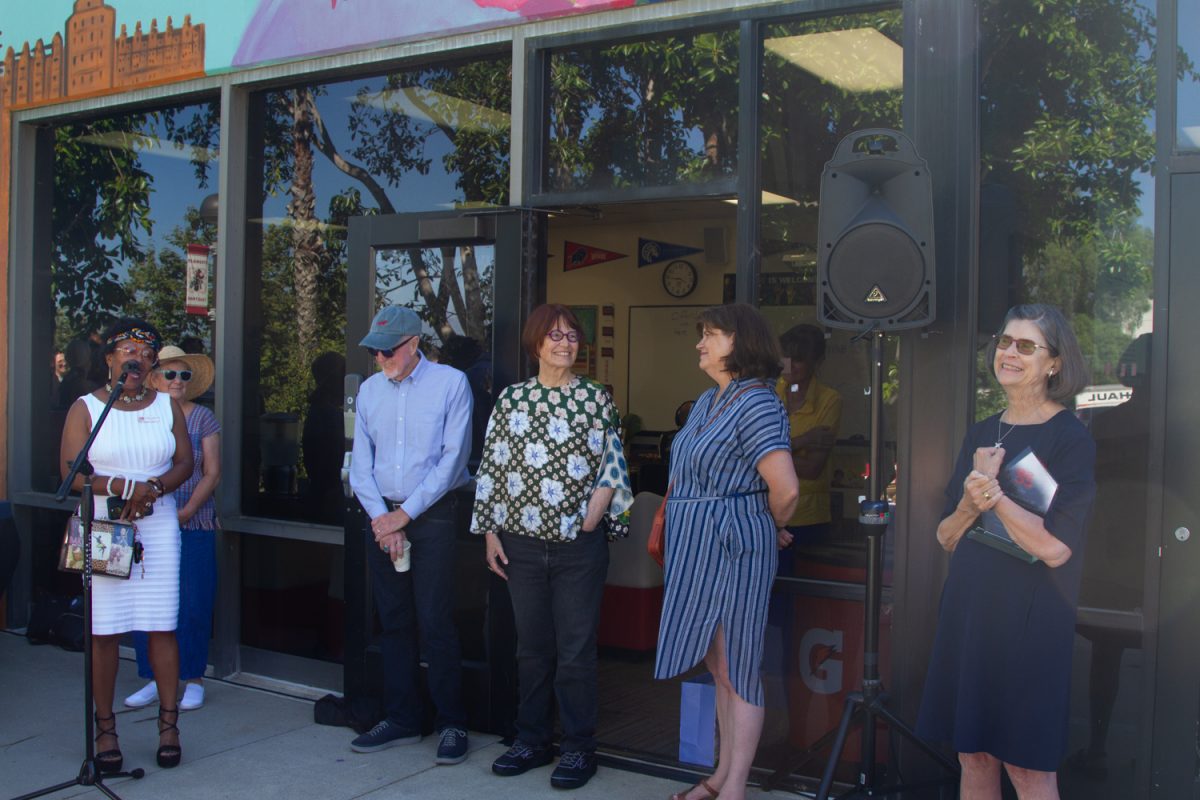 Murillo's successor Erika Endrijonas took to the stage during the ceremony, applauding Murillo's actions and the service she contributed to the City College community. Endrijonas highlighted the passion Murillo holds for her career and how highly those who spoke thought of her.
"It is an absolute honor to follow you in this role,"Endrijonas said. "Congratulations on everything you have done".
Two students from the Umoja Program, Keenan Kelton and Aida Pouye, voiced their thoughts towards the retired Interim Superintendent-President as well. They expressed their gratitude for all that she has done for their program and how supported she has made all the students feel through always making them feel heard.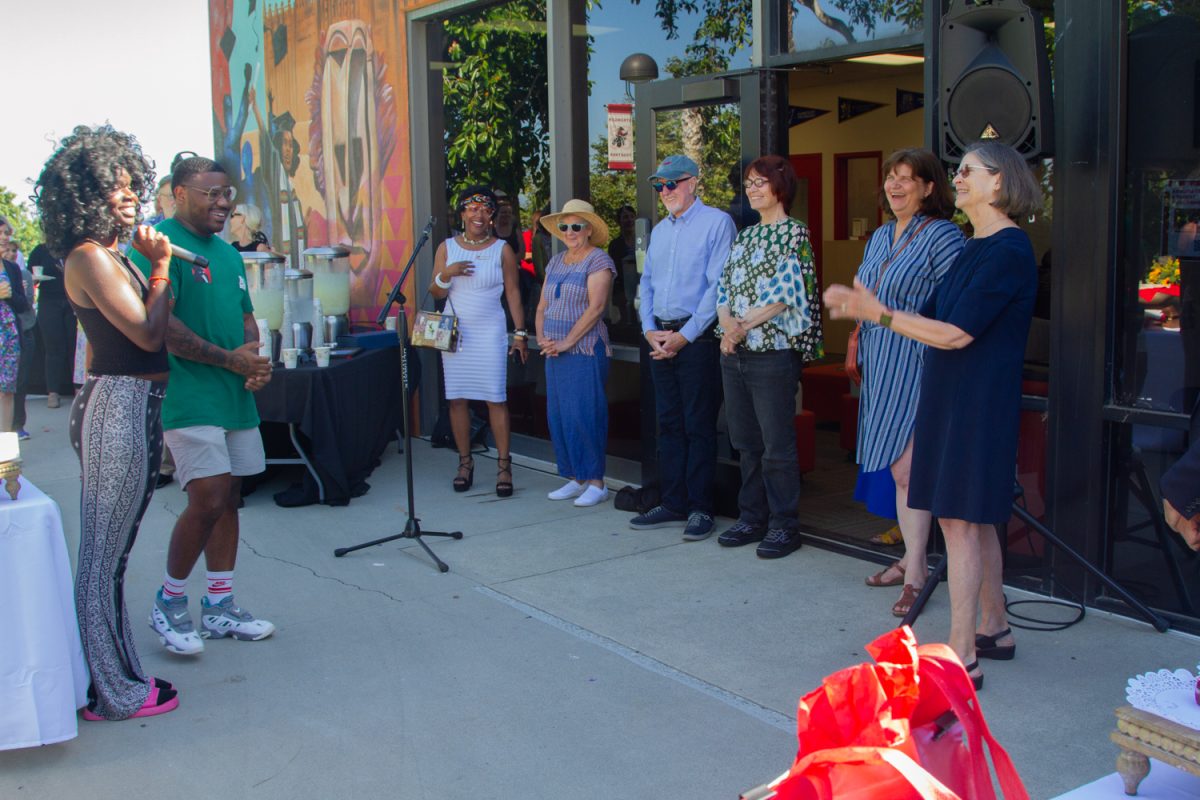 Once all the volunteers got their chance to speak and the event was coming close to an end, Murillo said her final words. 
"I love the faculty, staff, and students here at Santa Barbara. There are amazing people here. I feel like I am a better person today than when I got here," said Murillo.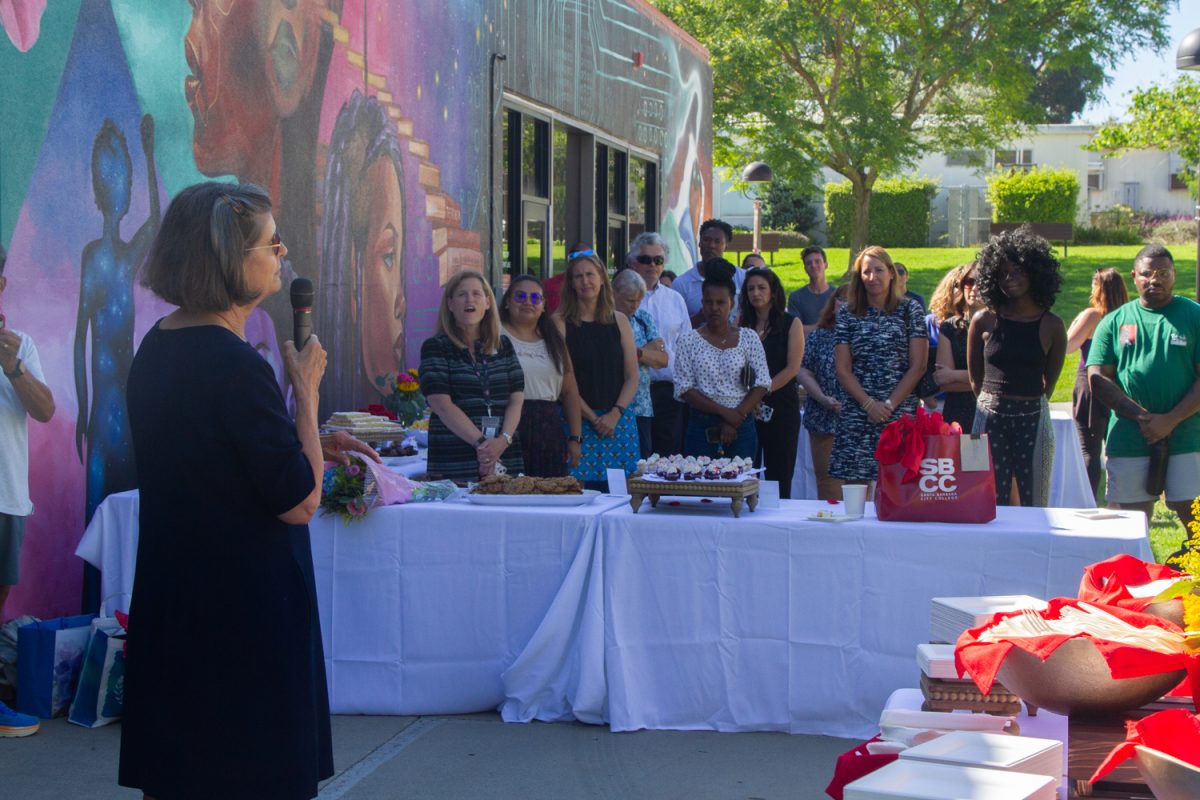 The gathering came to a close and many said their final goodbyes to Murillo. Pictures were taken and hugs were exchanged. As a thank you for her service, the Board of Trustees gifted Murillo and her husband a free vacation.
Correction: Sept. 1
A previous version of this story had incorrect spelling of "Murillo". Originally, the name was spelled as "Murrillo", but has been corrected to the correct spelling of "Murillo". The Channels regrets this error.