The Channels is conducting an engagement journalism project for the fall semester where we can create a collection of photographs and stories from everyone in the community.
We are asking members of the Santa Barbara Community to 'photograph your joy,' by uploading your image to this Google form. 
Please submit a horizontal .jpg or .jpeg image that is appropriate for a student-run news site. You will need a Google account (it does not need to be a City College account) in order to submit a response.
The deadline for submissions is Tuesday, Nov. 1.
Story continues below advertisement
The project will be published on the Channels on Monday, Nov. 14.
The Channels reserves the right to edit captions and select which photos will be published. 
Here are some examples from our editors:
Melissa Garcia, Editor-in-Chief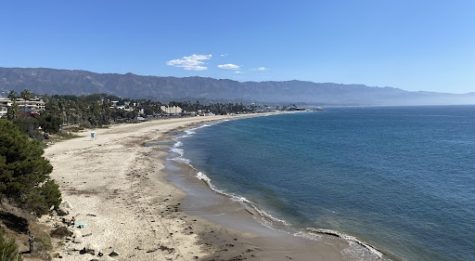 My joy is where the beach and mountains meet. Views like this image from Sept. 28, make me appreciate living here, the beach on one side, then the mountains all above the city in the other direction.
Jenna McMahon, Photo Editor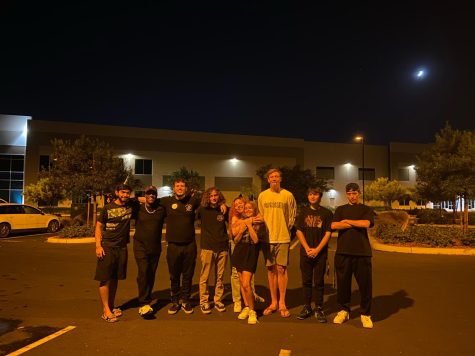 This photograph captures my joy because it includes my boyfriend, Garrett Lemken (third from left) and our friends on his birthday on Sept. 2. We celebrated with cake, listened to music and played games. 
Yarrow Hogan, News Editor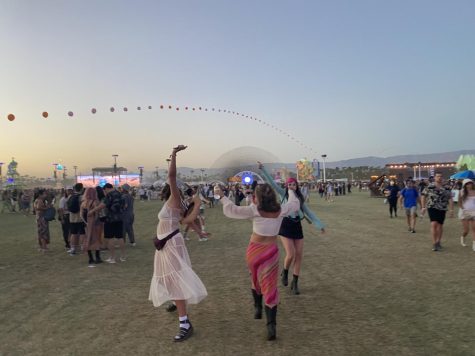 My best friends and I danced and ran through the field during a sunset at Coachella on April 17. This photo brings the most joy just thinking about the feeling of pure happiness in that moment.
Sunny Silverstein, Opinion Editor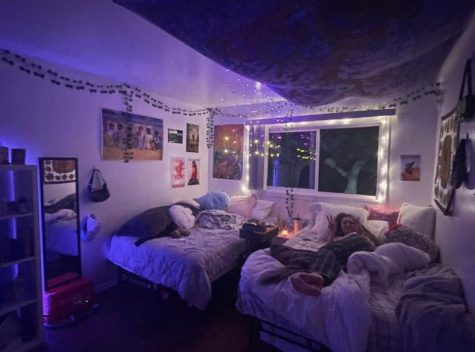 I took this photo because looking at my room and my best friend truly brought me joy. It's a simple picture but it truly represents what makes me happy. It really is the simple things in life. This picture is of Puck Reusken in our apartment on Sept. 22 in Santa Barbara, Calif.