SBCC looks to add new director of communications position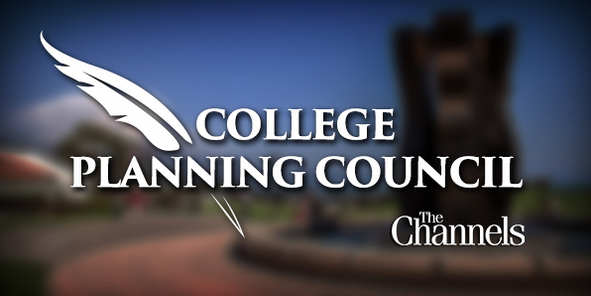 Administrators are moving to create a new position, director of communications.
The full-time position of public information officer has been vacant since Joan Galvan left last January, and Karen Sophiea, the current director of marketing, plans to retire in May. The new director of communications will replace both women.
"Having worked with those individuals now for four years, I'm suggesting that their scope of responsibilities are very different from what the institution needs." said Superintendent-President Lori Gaskin. "This is a whole new position."
Currently, Luz Reyes-Martin is acting as interim public information officer. Since her position will turn into director of communications, she is not sure what is going to happen.
"It's a really great time because we're in a process of transition." Reyes-Martin said. "There's a really big focus on the role of communications both internally and externally. I definitely plan to apply for the position and hope to be here for a long time."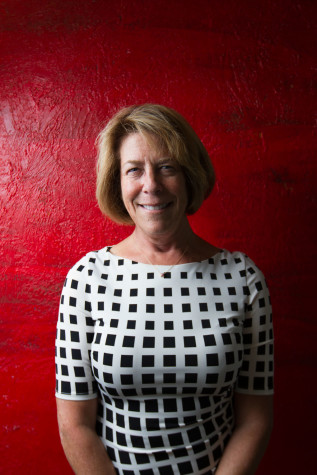 Gaskin emphasized that it was not about the person as much as the position." She imagines the director of communications as the "face of the school" whose communications focus is more outwardly oriented than his or her predecessors.
Some representatives were concerned that the position will focus more on communications than marketing.
"I'm concerned because the director of communications is really not about marketing at all. Although I understand the change, we really need to be able to market our programs," said Kathy O'Connor, a representative of the academic senate.
Priscilla Butler, the planning and resource chair, also questioned the position.
"If someone is just communications and doesn't really have a background in communications, I think that's problematic," she said.
Gaskin made it clear that marketing experience is required in the job description, but she doesn't know whether the director's background will favor marketing or communication.
She's not convinced that the school can handle both a public information officer and a director of marketing. The school is shrinking and administrators think it will continue to shrink; the two programs together are costly.
"This was a luxury, and it was not a well-structured luxury," said Gaskin.
The position will be funded with money that went to the other two positions, and likely save City College $82,000 annually.
The school also hopes to add a full-time administrative assistant to accompany the new director with the leftover money.