Student workers getting pay raise from increased budget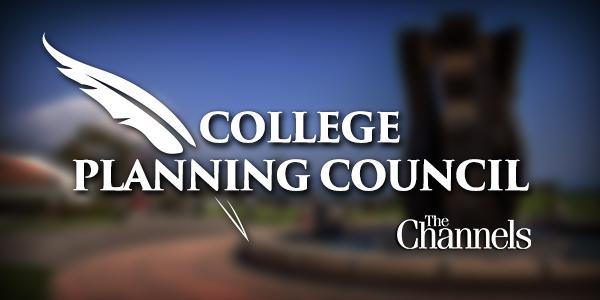 Student workers can look forward to a pay raise next year at City College.
With a budget increase of almost $4 million and raises to the California minimum wage coming up the next two years, administration has decided to raise hourly workers' wages across the board by 11 percent for the 2015-2016 fiscal year.
"We know we have a minimum wage increase" said Joseph Sullivan, vice president of business services. "Our decision is that…we would raise our minimum by a dollar and every step up by a dollar."
The minimum wage is set at $9 an hour right now, and will be bumped up to $10 at the beginning of next year.
Sullivan presented the tentative budget for next year to the College Planning Council. The increases come mostly from cost of living adjustments, as well as additional retirement funding from the state.
"This is preliminary, but we have a pretty good idea," Sullivan said. "Some of these items are subject to change."
With the additional money coming in, administration is looking to make a big impact on student success.
The next council meeting will be 3 p.m., May 5, in Administration Building Room 218C.