California laws complicate City College wish for new furniture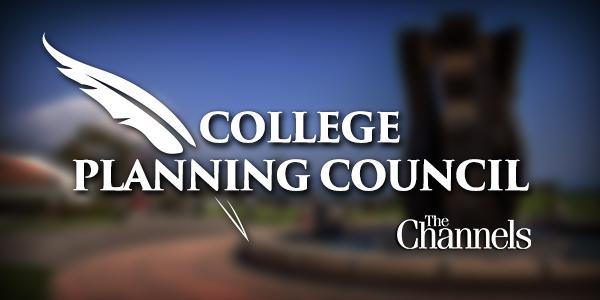 With talk of a multimillion dollar grant and a new sustainability plan, the most intense topic of discussion at the College Planning Council was about something far more mundane — chairs.
At the end of every semester, City College has a group of students and faculty go through the school and figure out what furniture needs to be replaced. But when they need to order them, a number of California laws come into play that make it much more difficult than simply ordering a replacement.
The California Bond Measure Program not only controls how colleges can ask for funding, but it also controls how that funding is spent. Every dollar must be tied to what was originally asked for.
Bond Measure V passed in 2008, giving the college much needed funding for a struggling infrastructure. This money went towards modernizing the Humanities Building and other areas around the campus.
So while the funding for the chairs is there, because of the way the measure was written the money can only be spent on chairs in the Humanities Building.
"If it doesn't go to that furniture, it has to go to another project in Measure V," explained Joe Sullivan, vice president of business affairs.
However, the college does have a work-around. The chairs in the Humanities Building can be replaced with new ones, and the relatively new chairs from that building can be passed on to the rest of the college without conflicting with the bond measure.
California law also affects how they are able to bid on replacing things like furniture. In order to ensure fairness and let market competition take full effect, the bids have to be sent out to the public with generic guidelines.
For example, the college cannot ask a manufacturer for a specific type of chair. The institution must release a public draft outlining its product needs. This gives each company a chance to win the bid, sending models to the college to be tested out and potentially selected.
With some complaints about the chairs in the Interdisciplinary Center, some of the council members were skeptical about the process.
"I think one of the things that's really important when you do your review … you actually sit in the chairs for 15 minutes," said Kathy O'Connor, faculty advisor for the physical education department.
Recently, the mathematics and English departments have asked that all of their chairs be replaced.
"There has to be a reason for that," O'Connor said to the council.
The next council meeting will be Tuesday, March 3.