Academic counseling granted two replacement positions
Hang on for a minute...we're trying to find some more stories you might like.
The recommended counselor to student ratio is one counselor for every 370 students.
City College's counselor to student ratio is one counselor for every 1,122 students.
The college provided these stats when the 18 departments presented their bids for nine positions to the Academic Senate. The senate is made of professors and staff from each sector of City College.
On Oct. 23 the senate voted unanimously to fill two open positions in the counseling office.
"It was critical for these positions to get filled," said Academic Senate President, Kenley Neufeld.
Financial decisions had to be made with a focus on student success.
"Not to say the other departments that didn't get funded aren't important but we had to draw the line," said Neufeld.
The statewide average is one counselor to every 811 students. Some see the need for additional personnel to service the high volume of students that frequent the department.
"They're helpful but could use more staff," said communication major Jasper Cosgrove as he waited for his appointment.
Because the positions are old, "they only allow the department to keep serving its status quo," said Neufeld.
Still the importance of the department does not go unnoticed. After the votes were cast the counseling department was first in its urgency to fill positions.
When asked if the department needed more staff Suzie Samayoa, a cosmology major snapped "yes." Her response echoes the feeling of many students.
The hope is that the counseling office will one day to cut down wait time and provide additional services.
About the Contributors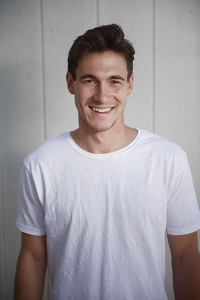 Cody Wright, Staff Writer