Students bring beer to graduation, dare staff to fight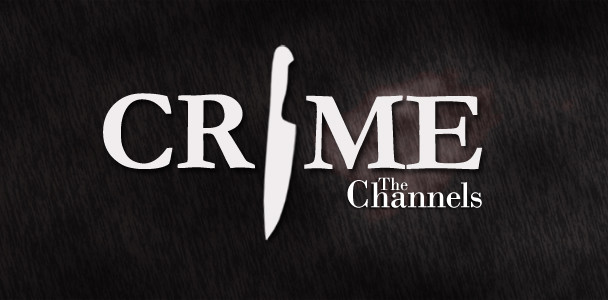 May 10 – 12:30 p.m.
Campus security responded to a report regarding a suspicious green backpack that was U-locked to a bike rack. Officers removed the backpack from the rack. They found a Frisbee and a name card that did not match any student enrolled at City College.
May 20 – 12:00 p.m.
A student reported to campus security about an incident of a person giving his friend a tattoo. They were seen near the former smoking area next to classroom PS101. The student who reported the event felt that it was breaking a health code on campus. The tattoo artist and his friend were both cooperative. They mentioned that they chose that location because the lighting was good.
May 24 – 5:30 p.m.
Two students were found carrying beer with them while waiting in line for their City College graduation commencement. After staff members approached the students, one cooperated while the other became aggressive. The uncooperative student challenged a staff member to a fight. Both students were kicked out of the commencement and not allowed to walk at graduation.
July 13 – 5 p.m.
Campus security received a call from the SBPD regarding juveniles' joyriding in a golf cart on the West Campus bluff. When officers arrived, the kids were gone and there was no damage to the cart. But close to where the golf cart had been stolen from, refrigerators that contained ice cream had been broken into and stolen from the mobile food station.
August 12 – 8 a.m.
Campus security discovered a transient encampment in the horticulture garden. Officers found boxes containing basketball, baseball, and football cards in near pristine condition. Campus security felt the items could possibly be stolen because it was surrounded by trash and battered clothing. Security reported the suspicious cards to the SBPD.
September 4 – 10 a.m.
A student's hygiene was so problematic that campus security was called. Security officers informed her that her body odor was affecting other student's ability to concentrate. Upon hearing this information, the student refused any help and was uncooperative. The student was warned and told that she needed to present herself in a way suitable for a classroom environment.
September 5 – 9 a.m.
Campus security received a call from two girls about a man who was masturbating in the library. When security arrived he was packing up his belongings and leaving the library. The alleged suspect was cooperative but denied the allegations.
About the Contributor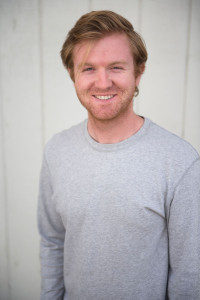 Ryan Joel, News Editor