Update: SmartRides offering sign-up incentives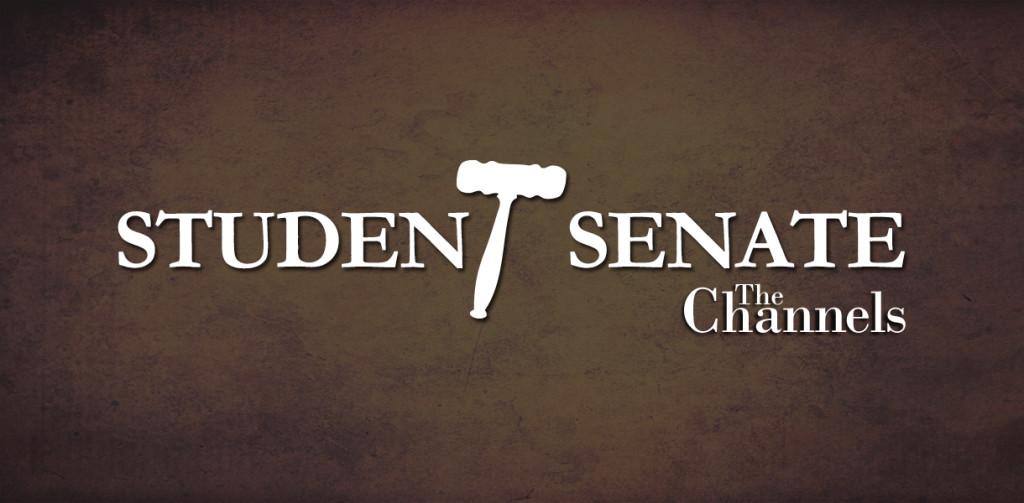 In an effort to reduce the amount of congestion on the 15X Metropolitan Transit District buses, the 101 freeway, and a lack of parking on campus, new smart-phone friendly applications have been proposed at City College.
Kent Epperson, the director of traffic solutions, and Michael Chiacos, a transportation manager at the Community environmental council, appealed to the Student Senate to discuss bringing a new carpooling system to City College. The program, called SmartRides, is set to begin selecting volunteers in early Nov.
"Our best tradition is basically to reduce traffic congestion. And we basically do that by filling empty seats," said Epperson. "Whether that be filling empty seats in cars, empty seats on buses, or a bike that's sitting in your garage that needs to be used. All in all, we encourage alternative transportation."
The beta application will be available to volunteer commuters on the go, making the ride-sharing program easily accessible and instant. The feedback from students will go towards making the final product, set to be released next fall, which will be the most up to date carpooling system currently on the market according to Epperson.
Volunteers will have multiple other incentives to participate in the project due to the inconvenience it may cause. Incentives include $20 gift cards to the City College bookstore, Woodstocks, Freebirds World Burritos, Amazon, an IPad prize drawing and internship priority for those interested in continuing the project.
"I don't live in [Isla Vista], but I live close and I drive to school everyday," said Geneva Sherman, president of the associated student senate. "I think this is an awesome idea, personally, and I would be willing to pick people up purely because of the incentives."
According to Chiacos, a collaborator on the SmartRides project, the traditional carpooling methods have been thrown out since most people's schedules are consistently fluctuating. By transitioning to a cell phone application system, the directors are hoping to appeal to a new market of commuters.
"In 1993, when we were first formed, we were literally mailing people lists of phone numbers," said Epperson in an address to the Student Senate. "Then as technology progressed, the Internet became a major tool to move to an online matching system, which [is what] we have now."
Real Time Ride-Sharing was first launched in 2005, but flopped because of its complex application and lack of technological progression. However, the CDC and Traffic Solutions collaboration has put a new face to the program, and they hope their second approach will bounce back with better results.
"Back then, smart phones were almost non existent… so it didn't really take," said Epperson. "Now with the [cell phone] revolution that has taken place, it's really given us some powerful tools to apply to carpools."
Epperson and Chiacos will be working with professors to set up class presentations and will have a booth available for those interested in meeting them personally. Any additional information can be found at smartrides.org.