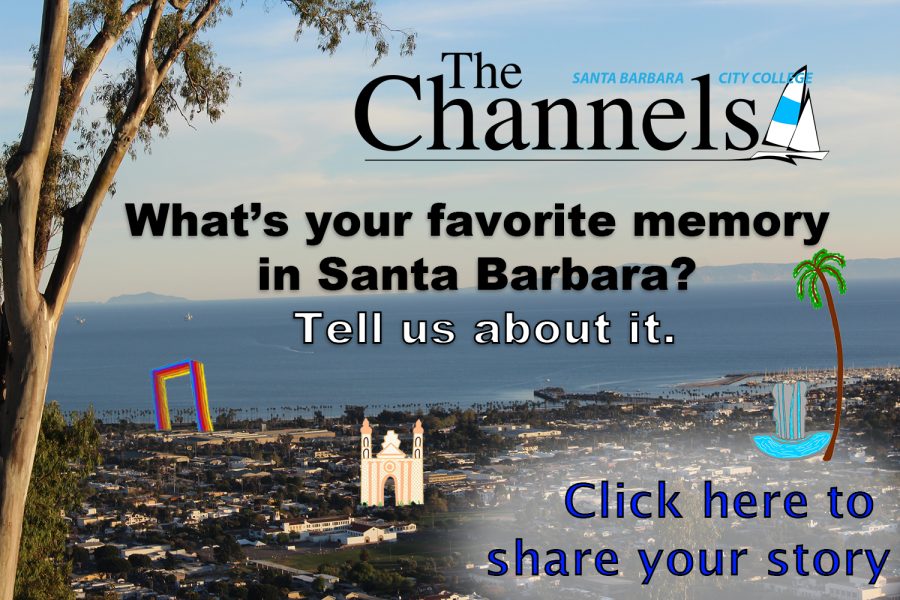 The Channels is launching a multimedia engagement journalism project for the spring 2022 semester to share stories from members of the City College and Santa Barbara communities.
We are asking our readers, "What's your favorite memory in Santa Barbara?"
Please submit your response, along with a photograph, to this Google Form to participate.
Story continues below advertisement
You will need a Google account (it does not need to be a City College account) in order to submit a response.
Entries will be accepted between March and April, with the final project published on The Channels website on April 18.
We're looking forward to hearing from you and sharing those moments, places and people in Santa Barbara that are special for our readers.