Alternate transport for IV commuters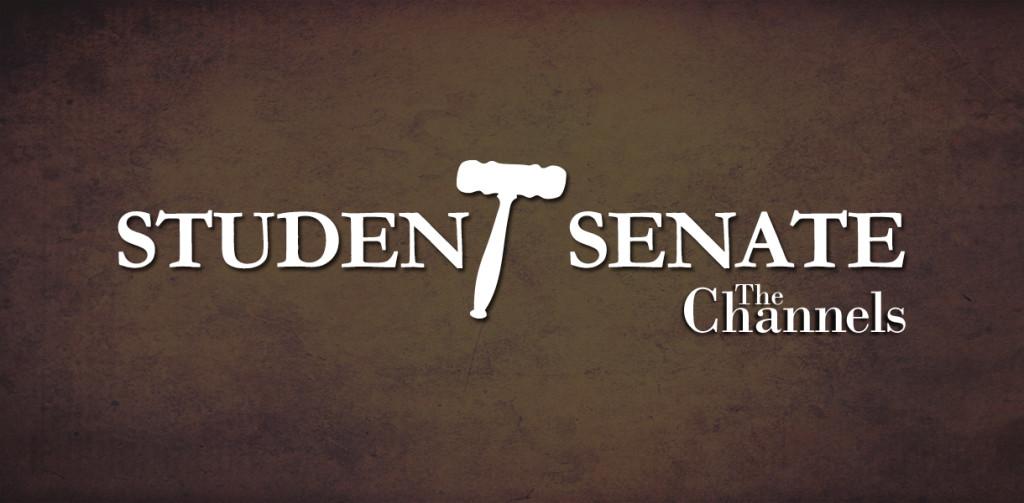 Congestion on the Metropolitan Transit District 15X is bringing some students living in Isla Vista to their knees, forcing them to find alternate means of transportation.
Kent Epperson, director of traffic solutions, and Michael Chiacos, transportation manager of the community environmental council, realized this. To free Isla Vista commuters from standing shoulder to shoulder on crowded buses, they have organized a new carpooling application called SmartRide.org.
Smartride.org, which is iPhone and Android friendly, is an online pilot application to organize carpooling incentives at City College. Volunteer student participants will be asked to create an online profile through the Smartrides website, which will link students looking for rides to City College with students offering rides for a low fee. Testing is set to begin in early November and continue throughout the remaining fall semester.
"It is a application for smart phones that is designed to find carpoolers on the fly, instantly when they want them," said Epperson in an address to the Associated Student Senate. "And those that are looking to [give] a ride, prior to making the trip, will gaze into that community of smart riders and find carpooling partners."
The online profile will include a picture of the driver, the model of their car, and a PIN number that can be exchanged at the determined pick-up areas, which will likely be near Isla Vista and City College bus stops.
As an incentive for participation, student drivers will be able to charge a small fee: one dollar the first mile, 20 cents for the following 12 miles, and 10 cents for any further miles. Making the ride from IV to City College about $3 per ride and half the time.
"I think this is fantastic and I'm really happy [Epperson and Chiacos] brought it to the [senate]," said Geneva Sherman, president of the associated student senate. "You're getting $3 and taking three passengers, that's $9 every morning that you're going to school. I think a lot of people would be for that."
The program will also include a rating system on every profile that was created as a safety net to identify unfit drivers. Smartride directors are also currently establishing permanent pick up locations to ensure the privacy of riders. One of these locations will be outside of the Tropicana Gardens apartment complex in Isla Vista that houses close to 500 City College students.
"I would like to see another way to IV," said Chad Smith, a 20-year-old communications major.
"It might be a little weird at first, but I could get to school without having to wake up as early."
Smith said that the buses are crowded enough, and it would give him the opportunity to get to school easily without wasting unnecessary time. "Plus, anything to get out of this mess," he said, pointing to the crowd surrounding the City College bus stop.
Chiacos added that drivers would likely be given one of the 328 carpooling spaces on campus. Making that quick run to class much easier, and more realistic.
Epperson and Chiacos call the project "new and cutting edge," and will begin campaigning in for volunteers November.