Editors' Choice: Halloween movies
Kai Zheng, Arts & Entertainment Editor
October 25, 2019
Sometimes, candy, jack-o-lanterns and yard decorations aren't enough to get one in the Halloween spirit. With Halloween around the corner, The Channels editors compiled a list of spooky flicks sure to send chills down your spine.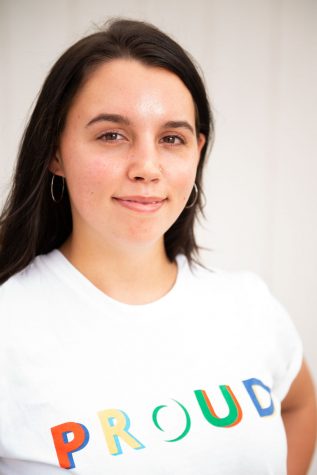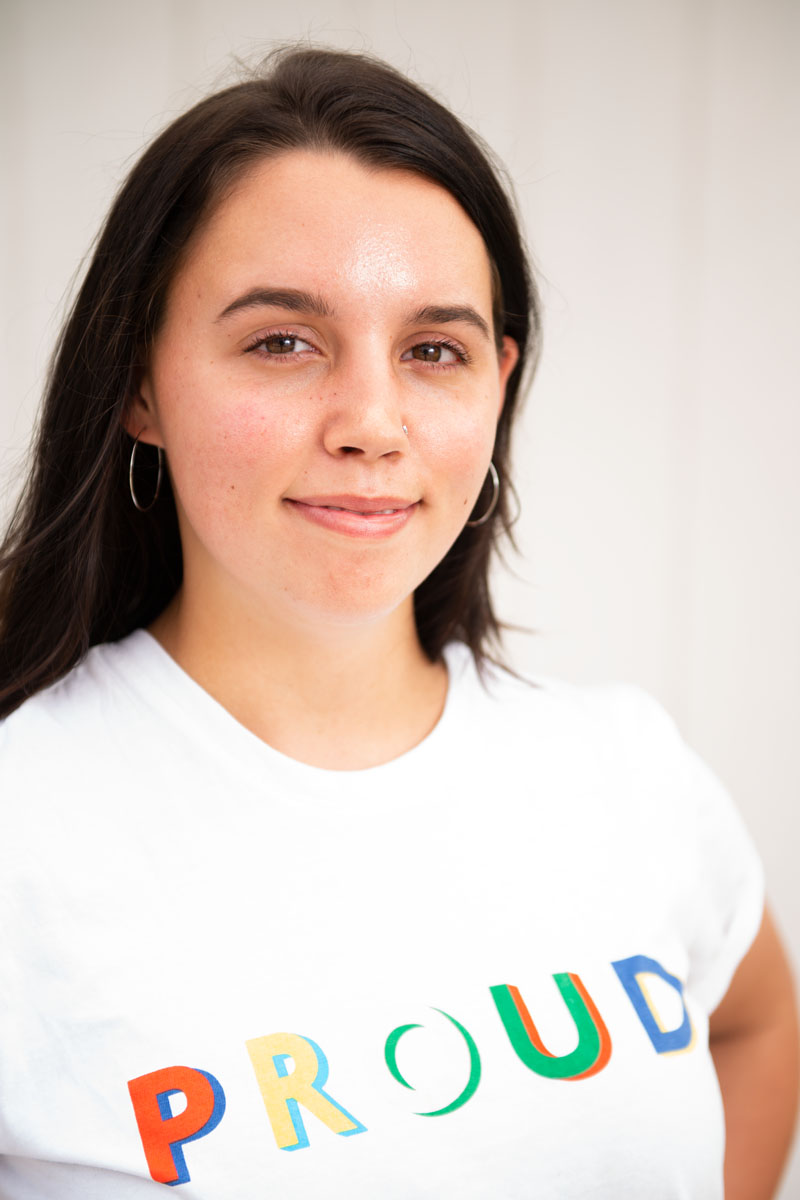 The Autopsy of Jane Doe (2016)
Jun Starkey, Editor-in-Chief 
Although I usually prefer classic horror movies, this movie actually terrified me. There are so many moments of complete silence, cut by smaller sounds like a bell weakly jingling. It was one of the first movies in a long time that didn't over-explain everything and actually scared me. Whenever someone asks me about horror movies I always suggest it.
Joker (2019) 
Nate Stephenson, Photo Editor 
I saw the Joker last week and It blew me away. I don't remember seeing a movie in theaters that I enjoyed more than this one and I think it fits well for a Halloween choice film. The cinematography is masterful and lead actor Jaoquin Phoenix drives home the chilling twisted Joker character resulting in a dark masterpiece that'll get under your skin.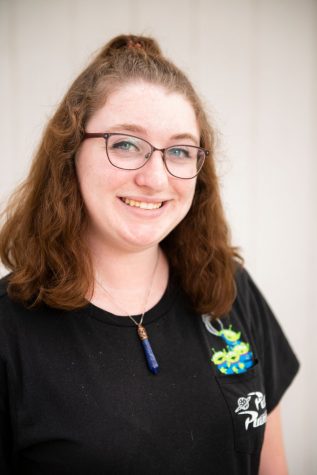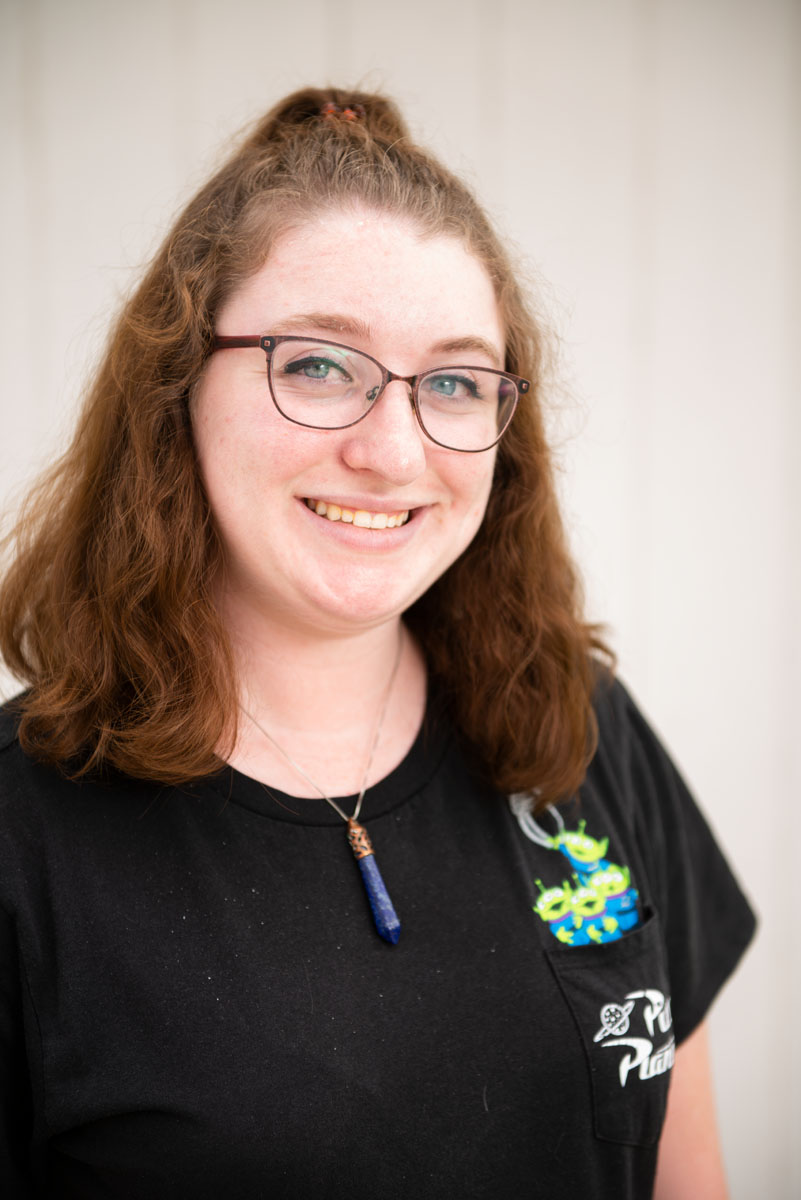 Corpse Bride (2005)
Serena Guentz, News Editor
One of my favorite Halloween movies is Tim Burton's "Corpse Bride." The stop-motion animated film is set in the Victorian era and follows Victor Van Dort as he prepares for his arranged marriage to Victoria Everglot. As Victor worries about this wedding, he is accidentally married to a woman named Emily, who happens to be dead. Victor is then taken to the Land of the Dead, which he must find his way out of in time to marry Victoria before she marries someone else. "Corpse Bride" is such a beautiful movie that is perfect for Halloween. The film has zombies, skeletons and even some fun, creepy musical numbers.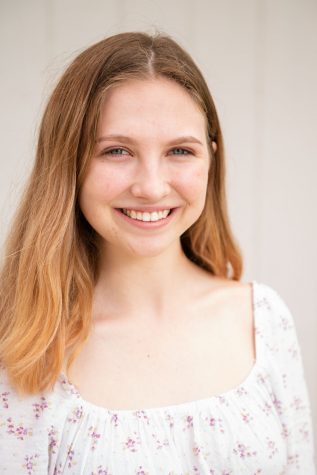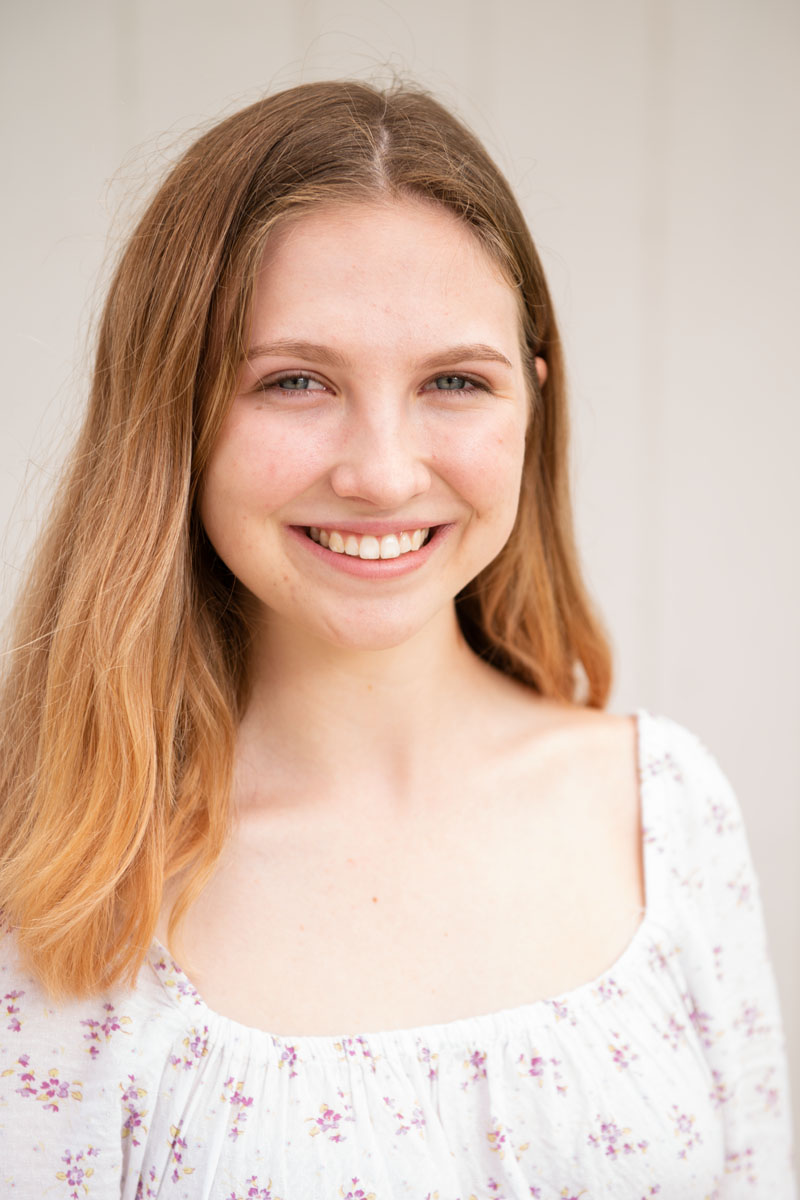 Coraline (2009)
Lucy Marx, News Editor 
My favorite Halloween movie is Coraline because it's creepy and engaging while still being visually stunning. The stop-motion animation gives the film a surreal look with just enough realism to keep you on edge. I love the artistry of the film, and it's always fun to watch Coraline Jones stomp around her wacky, monster-infested apartment complex.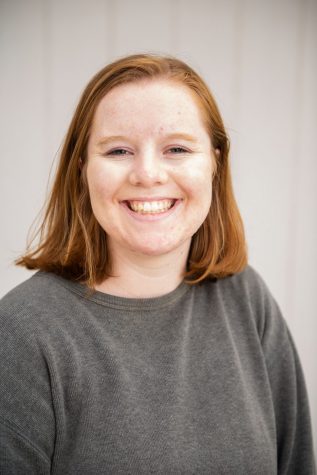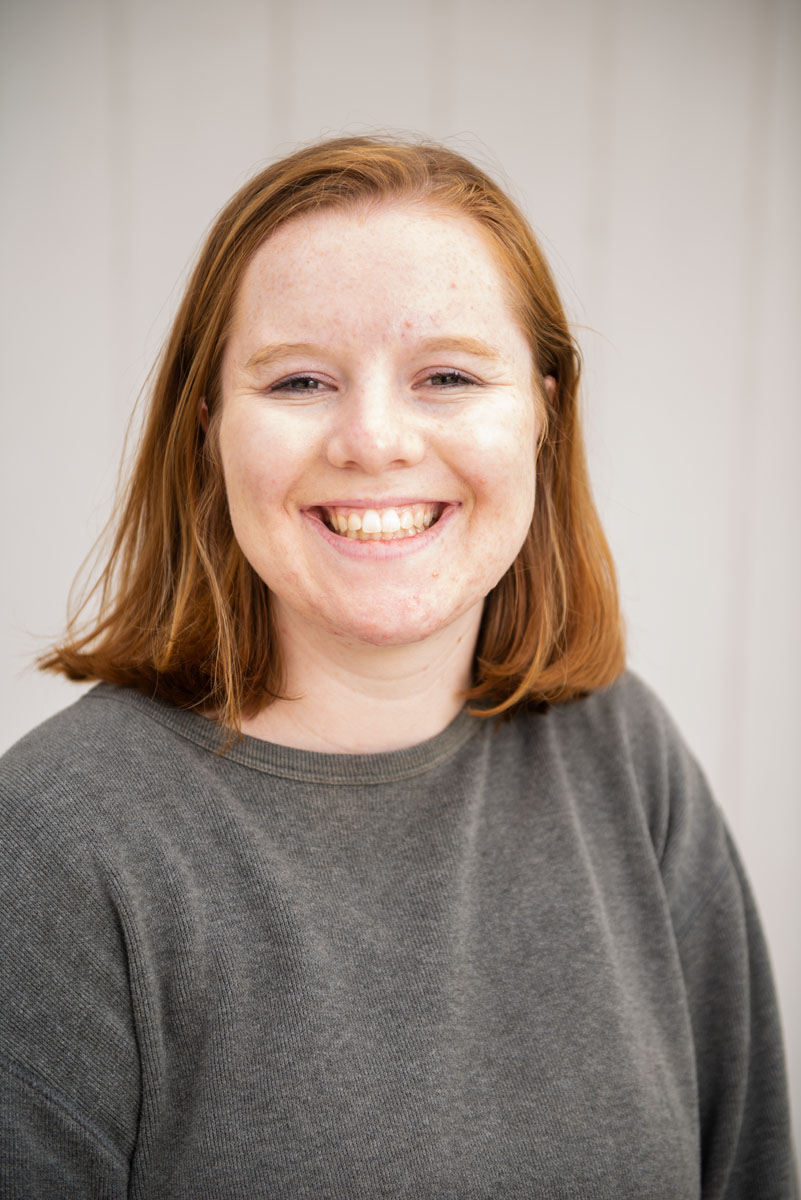 Hocus Pocus (1993) 
Sarah Maninger, Sports Editor 
My favorite Halloween movie is the 1993 classic, Hocus Pocus. Set in Salem, Massachusetts, the film follows a teenage boy named Max who accidentally frees three witches from a 300-year slumber. Halloween night goes from trick or treating and candy to running from the Sanderson sisters and their wicked spells. Produced by Disney, Hocus Pocus is fun, spooky, and even features one of the cutest cats to ever grace our television screens. First introduced to me by my cousin about a decade ago, I've been watching this movie every October since then.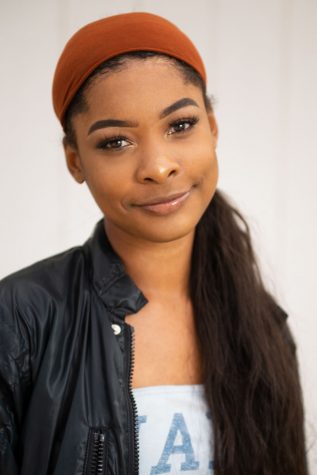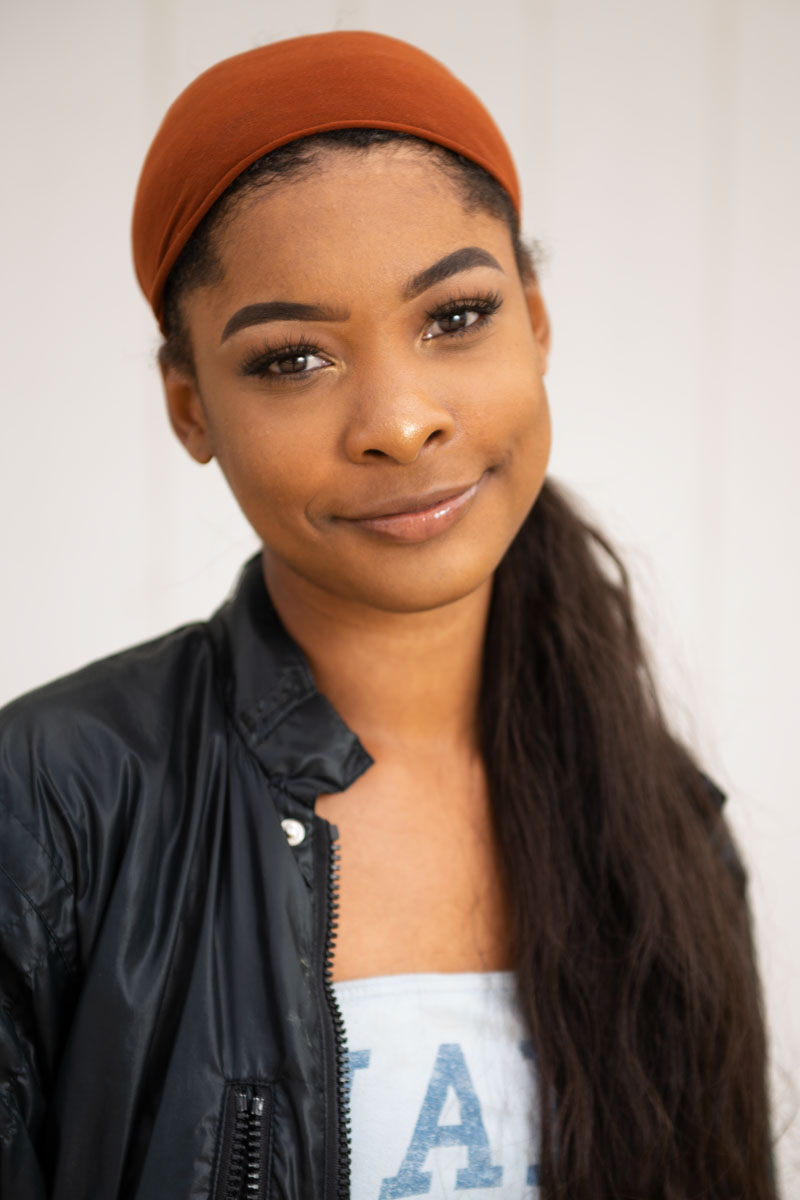 Get Out (2017) 
Sierra Shelton, Opinion Editor 
The best scary movie I've seen in recent years was Jordan Peele's 2017 film "Get Out". The thriller was so great that I had to go see the movie on the big screen twice. I knew it would be a quality film from the bone-chilling opening scene. You most likely won't catch every metaphor and symbol the first time you watch it, noticing something new every time. Besides its adept storytelling and cinematography, it was a genuinely freaky, anxiety-inducing film. Coincidentally, I was taking my first and last film studies course at the time, which most likely made the experience much better.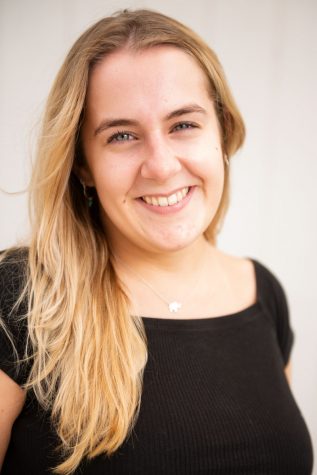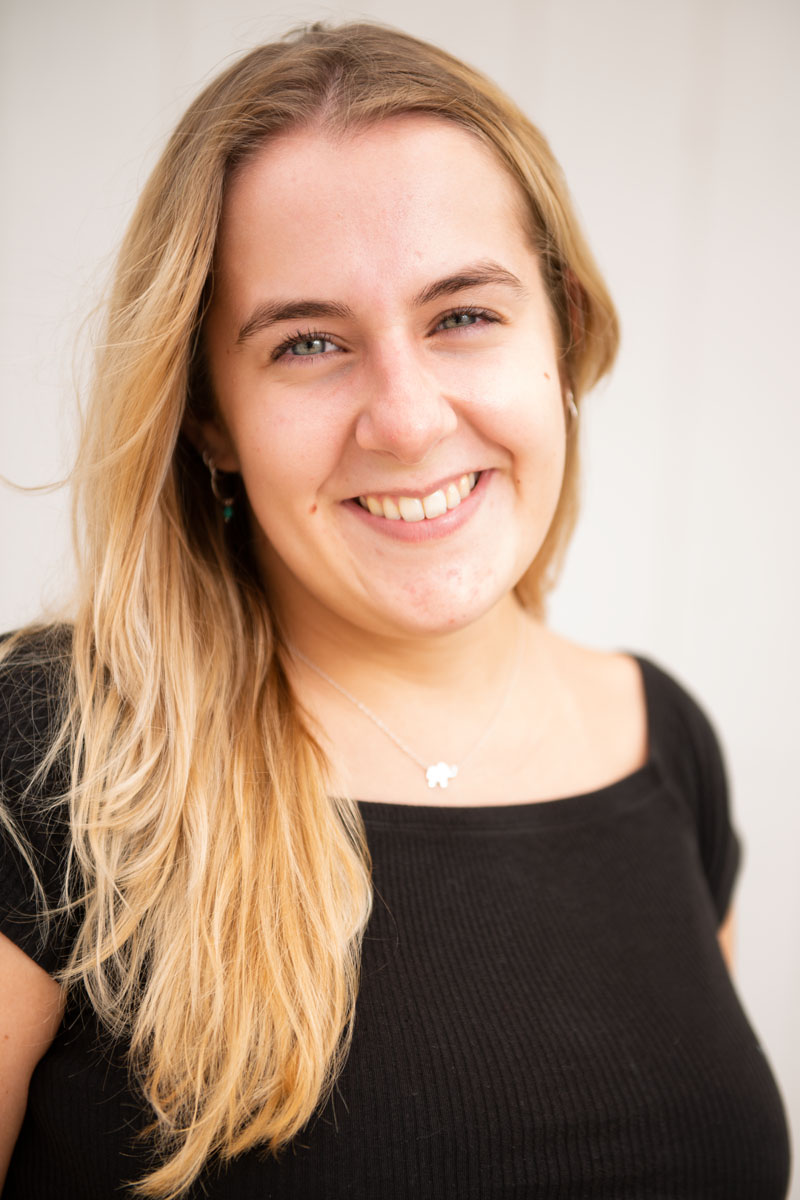 Midsommar (2019) 
Valerie van den Broek, Features Editor 
I've never been into Halloween movies since we don't celebrate it in the Netherlands, so my favorite horror movie has to be Midsommar. It's a great psychological thriller with a dark twist. It's definitely a movie that kept me thinking for a while. I think it is important to watch the explanation of the movie afterward to really get a grip on what happened.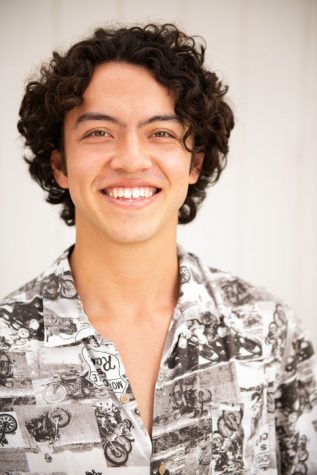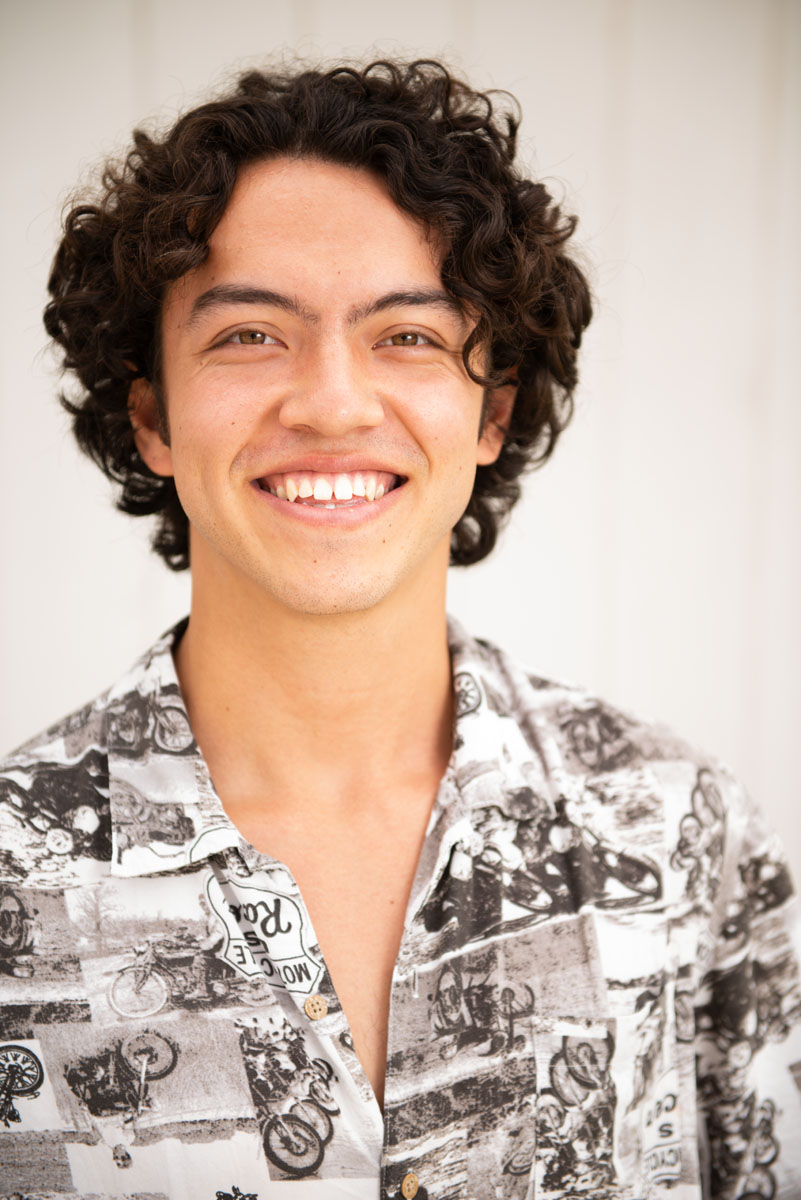 The Nightmare Before Christmas (1993)
Kai Zheng, Arts & Entertainment Editor 
I've always been a big fan of Tim Burton's art style, and I think this movie is what made me fall in love with it originally. I remember watching this movie on repeating- learning the many songs composed by Danny Elfman, sketching the character designs of each monster in the movie. My mom even got me a book on the making of the film, which I studied for hours on end. The Nightmare Before Christmas will always hold a special place in my heart for its unique art style and storyline.