Editors' Choice: Pick-me-up songs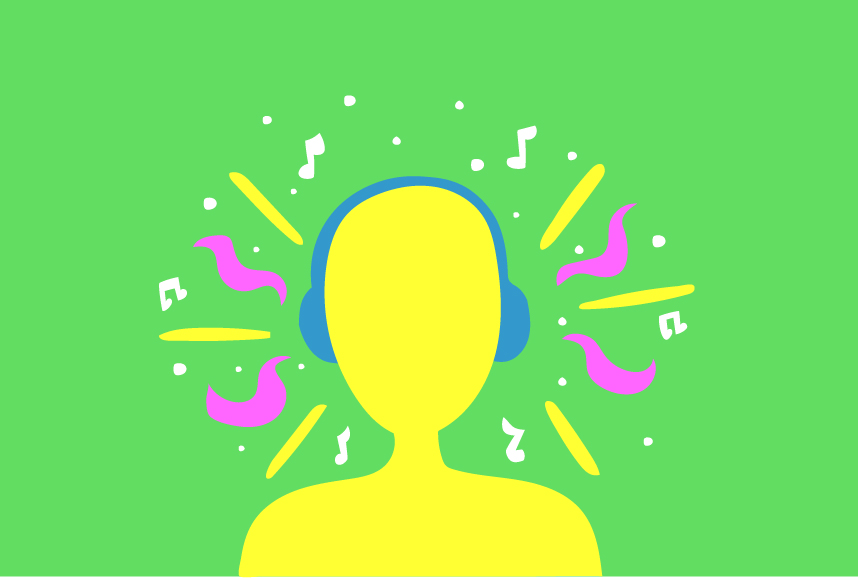 Kai Zheng, Arts & Entertainment Editor
October 11, 2019
As the school year rolls on and midterms approach, it's easy for students to feel overwhelmed with stress and in need of a pick-me-up. The following is a list of songs The Channels editors listen to when they're feeling less than 100 percent.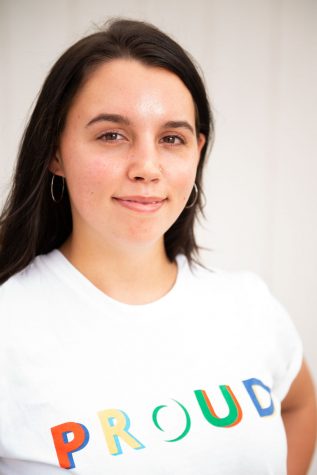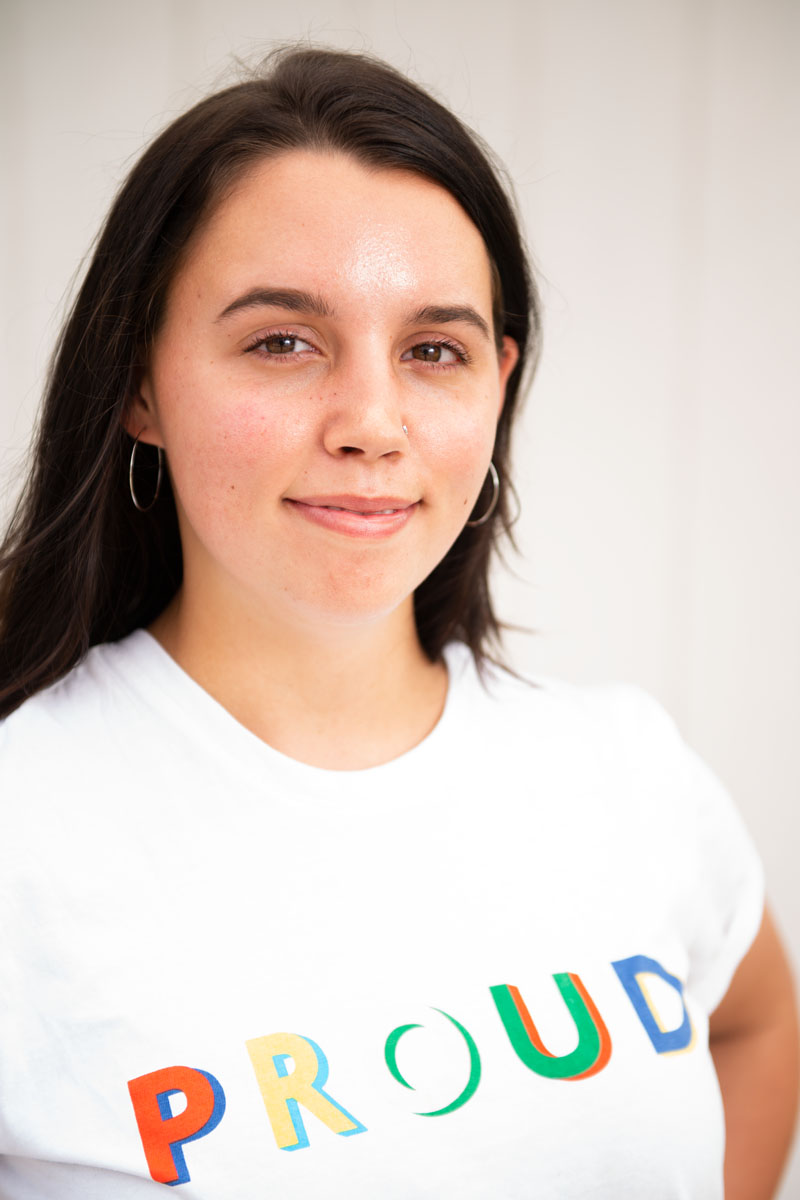 Witch – The Bird and the Bee
Jun Starkey, Editor in Chief 
It's very relaxing to listen to. Inara- the lead singer- has a really sweet and airy voice. The song sounds like it was pulled from a different time.
Love and Happiness – Al Green 
Nate Stephenson, Photo Editor 
Al Green is a treasure to my musical library and his hit "Love and Happiness" is a classic I'll never get sick of. I'm amazed at how much music can impact feelings and for me, this song is a strong example of that. The track starts out with a slow intro of Green's vocals leading to a guitar firing off the drums and Hammond Organ assuring your five-minute seven-second dose of musical serotonin.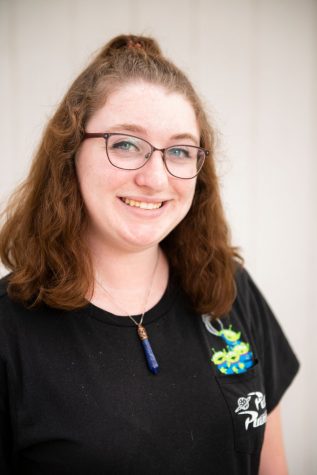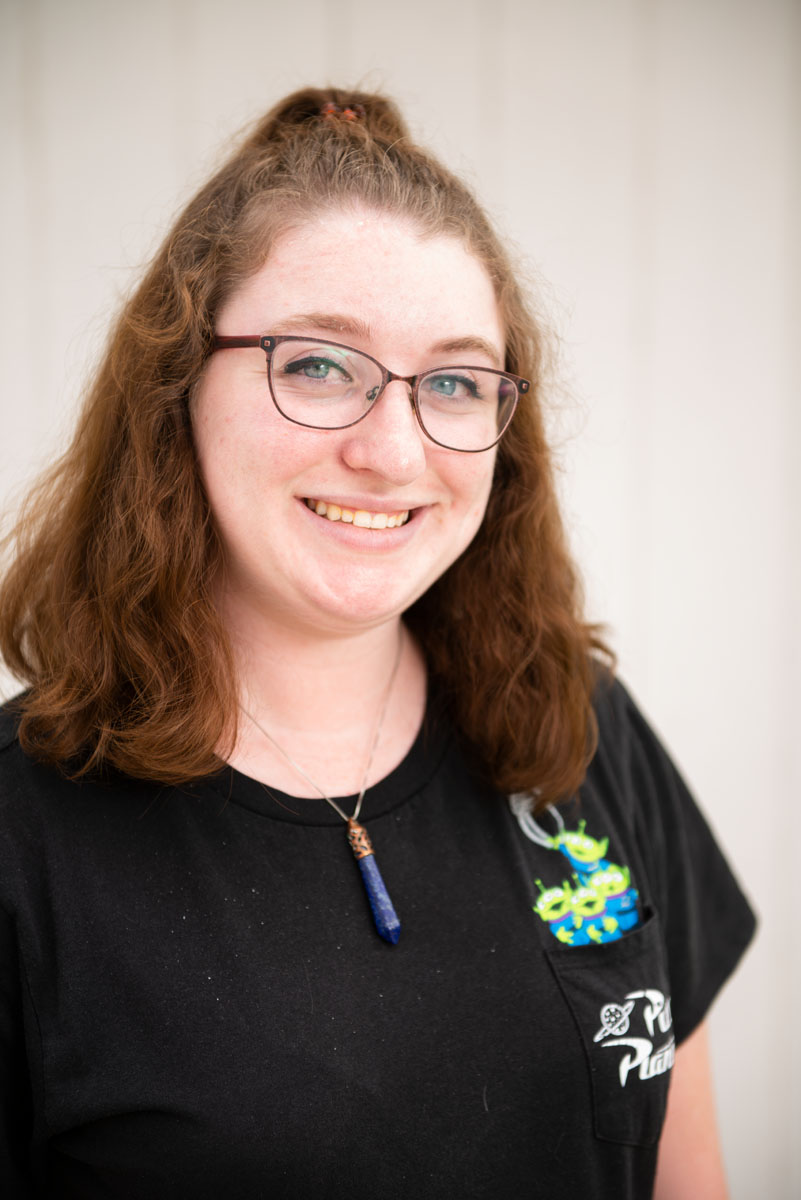 Good as Hell – Lizzo 
Serena Guentz, News Editor 
My current favorite pick-me-up song is "Good as Hell" by Lizzo. Lizzo is a treasure in today's music. All of her songs are so fun and many of them focus on self-love and empowerment. "Good as Hell" is one of the songs I listen to every morning on my drive to school and makes me sing out loud with a feeling of bliss, no matter what mood I was in before. This song literally says "I know that it's hard but you have to try." With its fun, high-energy melody and the encouraging lyrics, Lizzo's "Good as Hell" always leaves me feeling good as hell.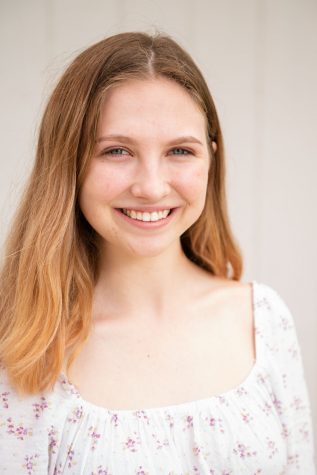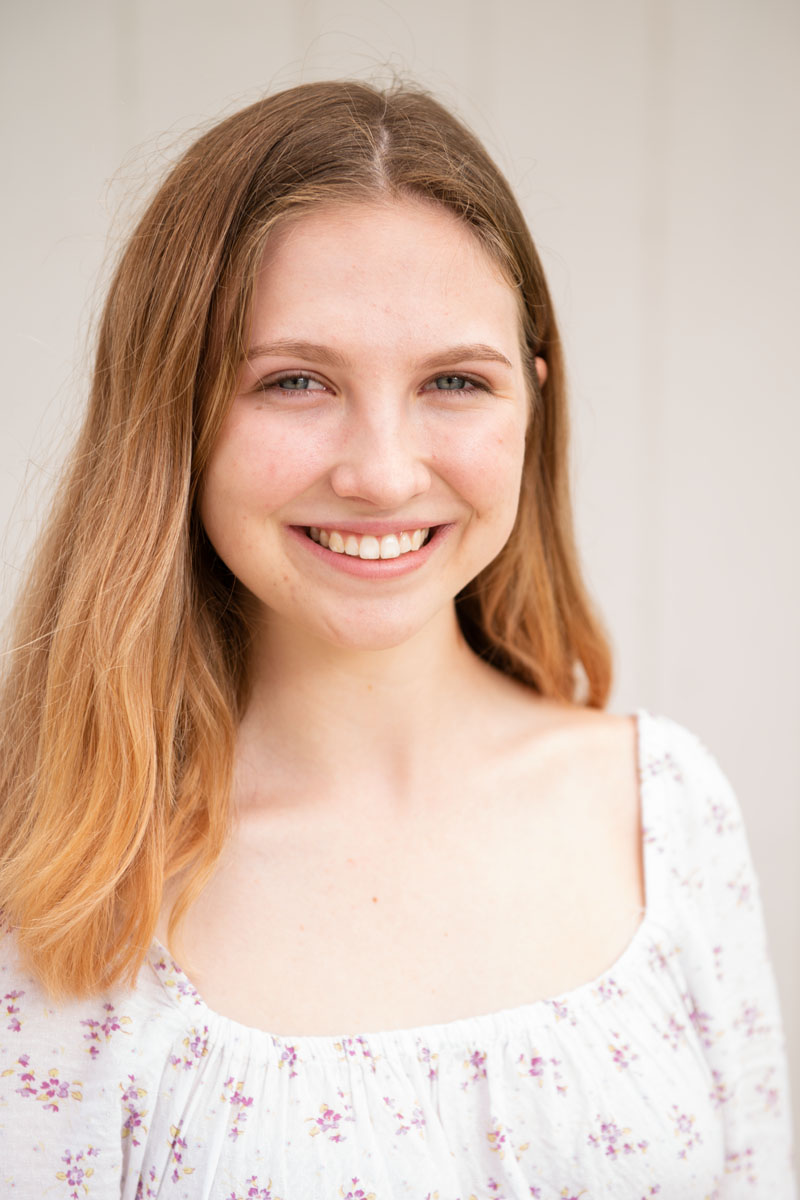 Time Today – Kero Kero Bonito 
Lucy Marx, News Editor 
"Time Today" by Kero Kero Bonito never fails to cheer me up. The upbeat pop backing track puts a spring in my step and the dreamy vocals help me calm down. The lyrics remind me to live in the moment and to go easy on myself. The line "If the sun ever stays down, will I notice or will I just be sitting around ticking a list off, rueing what I said wrong?" helps me stop overthinking. I always return to this song when I need a pick-me-up.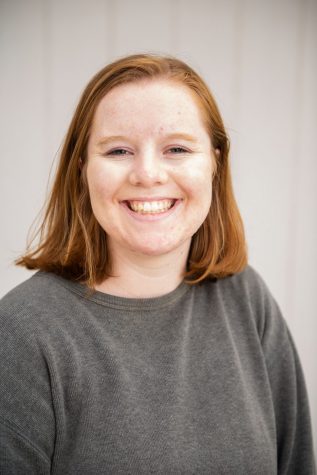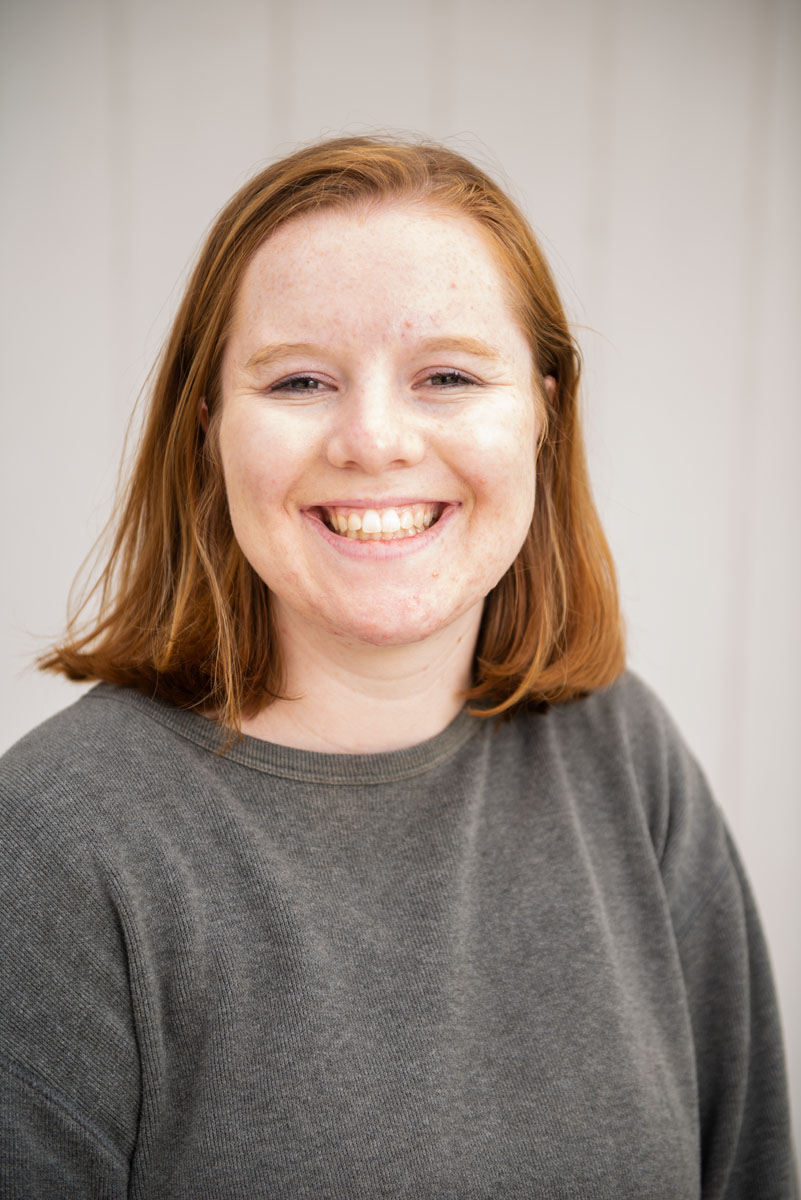 Best Song Ever – One Direction 
Sarah Maninger, Sports Editor 
I lost my voice singing this song when One Direction played the Rose Bowl in 2014. Though this band isn't the pinnacle of rock and roll, they were the biggest act on the planet for about four years. They knew how to sing the kinds of songs that make people want to roll their windows down and blast it through the stereo in their car. I think that any song that can do that is worth playing on repeat.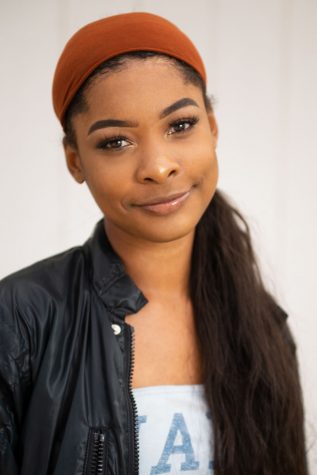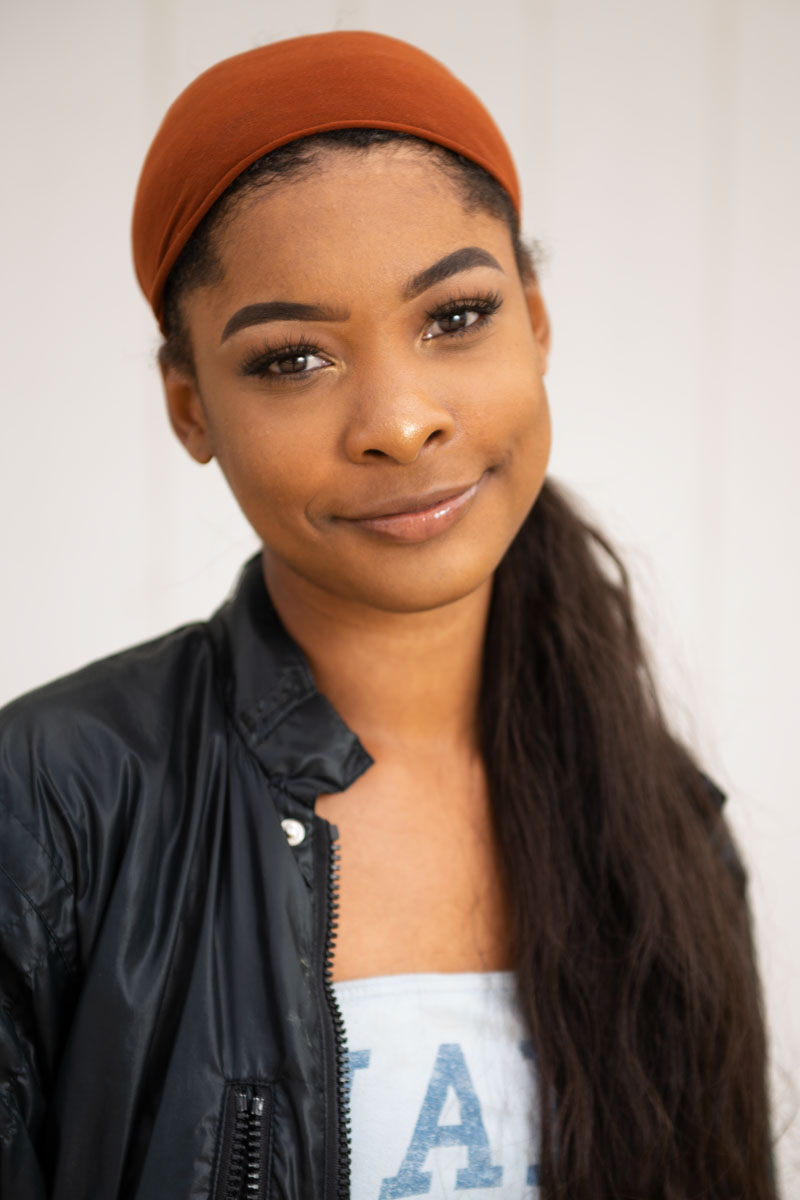 King Kunta– Kendrick Lamar 
Sierra Shelton, Opinion Editor 
The third single from Kendrick Lamar's Grammy award-winning 2015 album "To Pimp A Butterfly," King Kunta is undeniably in my top two favorite pick-me-up songs and it definitely isn't number two. While the song was released four years ago, the jazzy theatrical storytelling is timeless. This song never fails to uplift my mood and make me want to get up and do something productive.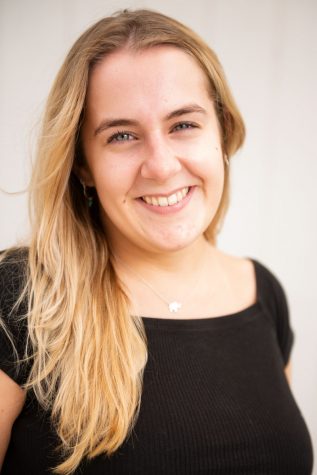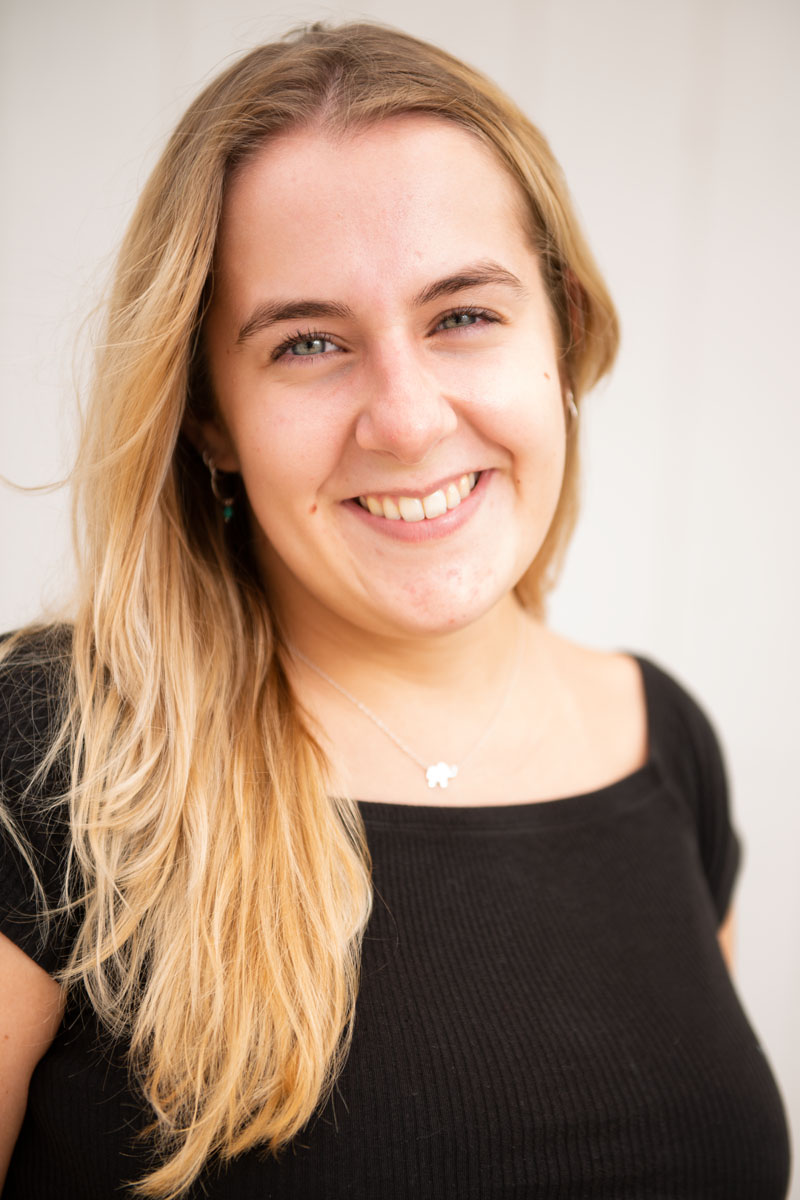 The Ketchup Song – Las Ketchup 
Valerie van den Broek, Features Editor 
"The Ketchup Song," also known as "Aserejé," by Las Ketchup is my ultimate pick-me-up song. When I listen to this song, which is not often, it immediately brings me back to my childhood years. I still know the dance that goes with the song by heart, and will secretly dance to it when the song comes on.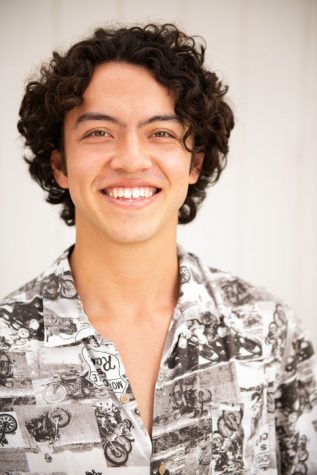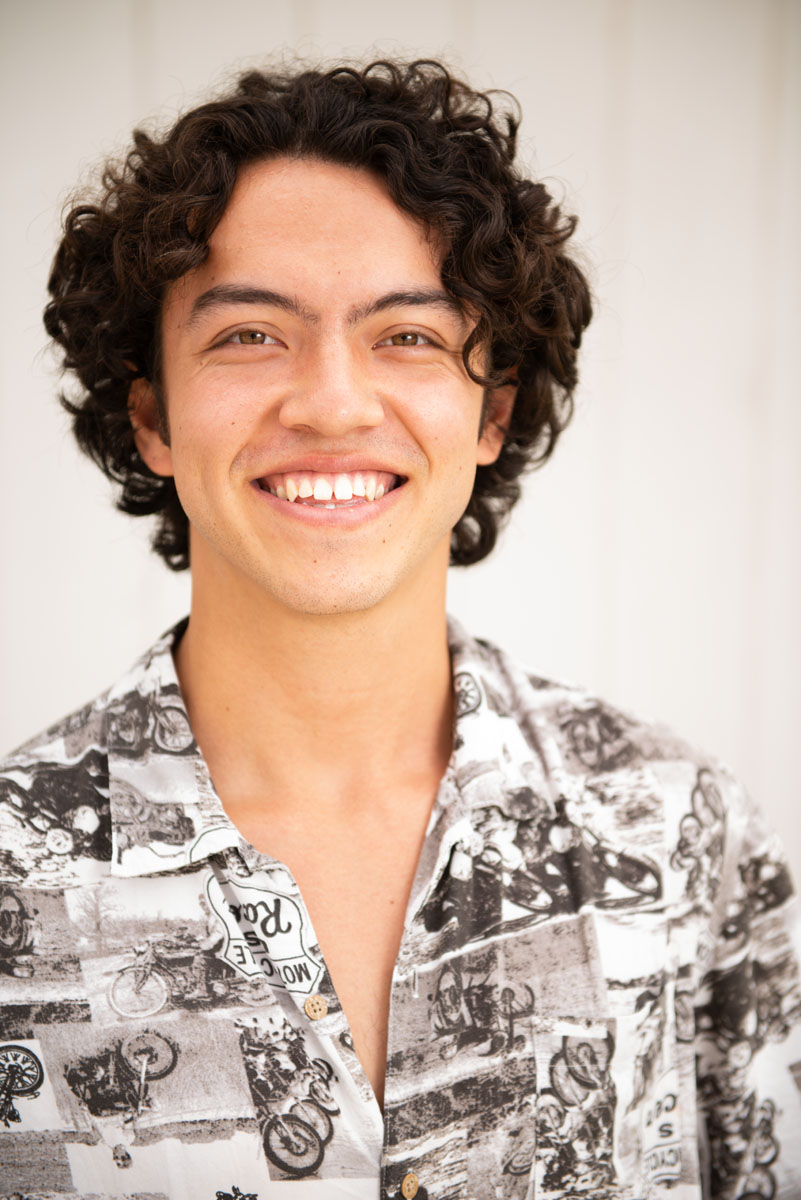 Hey Jude – The Beatles 
Kai Zheng, Arts & Entertainment Editor 
Written for John Lennon's son Julian by Paul McCartney, Hey Jude is a timeless classic that picks me up when I'm feeling down. The lyrics are filled with optimism and encouragement, acknowledging that yes, bad things happen, but things will get better. The line "the movement you need is on your shoulders" resonates with me the most. Ironically, McCartney thought to discard the line at first. When he played it for Lennon the first time however, Lennon declared it was the best line in the song. You can do this, and you will.