On Friday, Nov. 17, the Associated Student Government tackled budgetary issues and created various new committees to enhance student life. 
In the previous meeting, ASG officers discussed adding to the marketing fund and the club grant fund to appeal to the high demand from clubs and cover the expense of creating ASG merchandise. 
The board voted to allocate an additional $200 to the club grant fund, bringing the total amount allotted to $7,000. Members of the board voiced concern for allocating more money with such little time left in the semester, to which Commissioner Reemo Hooper noted, "If we don't increase the club budget there is no harm… while it's not likely we will need the increased budget, it is a good buffer to have in place."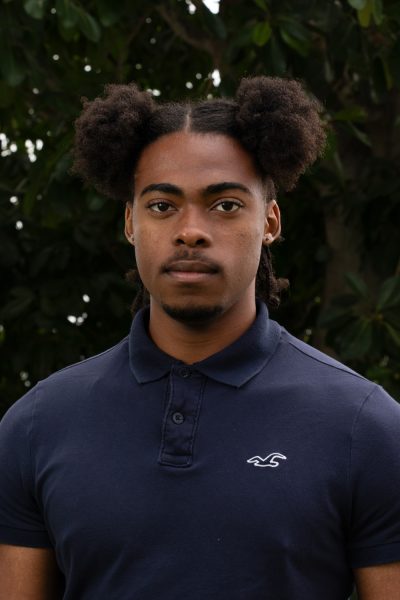 At the end of the semester, if funds are not used, the remaining sum will be transferred to the next semester's budget. 
The marketing fund also received an additional $840 to cover the expense of purchasing ASG merchandise for board members and volunteers. 
Commissioner Hooper proposed the introduction of a Campus and Communication Navigation Committee to aid Isla Vista students who use public transportation. 
"One of the big problems that people who live in IV face is getting from IV to campus," Hooper acknowledged. 
The new committee will be dedicated to aiding student access to information about the bus system and improving transparency and communication between City College and the MTD bus system. 
So far Hooper has already begun posting flyers with the four bus line schedules around campus to increase awareness and hopefully improve accessibility for students utilizing the system. 
Additionally, Hooper also installed the flyer committee. Hooper recognized that around campus, sites for information, like the poster boards on either side of campus bridge, have been neglected for years; filled with old staples and outdated posters. 
"We need to create expectations that can be relied upon…that information is up to date and reliable," Hooper stated.
Hooper hopes to create a system that would streamline the flier system. He proposed potentially organizing the boards so one is dedicated to community events, another to student life, and so on.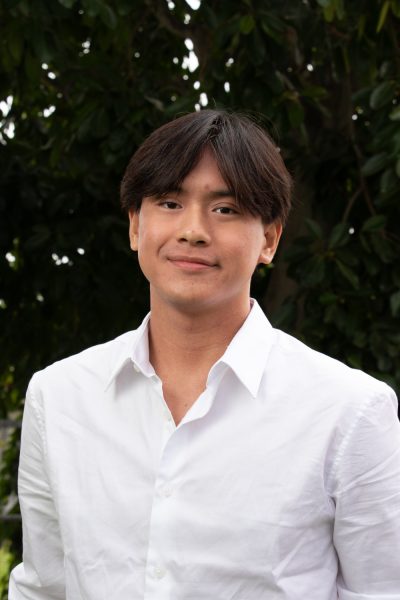 Vice President Bryan Wong announced a new volunteer opportunity which is open to the community to ASG. The Path Organization of Santa Barbara, dedicated to helping the homeless, recently reached out looking for volunteers to aid their mission. Every day they hold a food share event to help feed the homeless and they often hold events to help them build community. The opportunity to volunteer is open to anyone and more information can be found at epath.org. 
ASG and The Channels will soon collaborate to host a trivia event for City College students. Event time, date and location is to be determined. 
ASG will meet again on Dec. 1. 
Story continues below advertisement