Student funds were allocated to the Geology Club and towards the Associated Student Government merchandise production, while discussions surrounding EBT access on campus continued at the ASG meeting on Nov. 3.
Joe Martin, a member of City College's geology club, requested that ASG allocate $400 to the club to offset the remaining cost for their upcoming field trip.
Members of the club have each already donated $40 towards the trip, but the club requires further financial support to cover additional costs of transportation. Martin added that donated funds would also go towards the club's Grand Canyon trip planned for the spring semester. 
ASG approved this request and granted the club $400.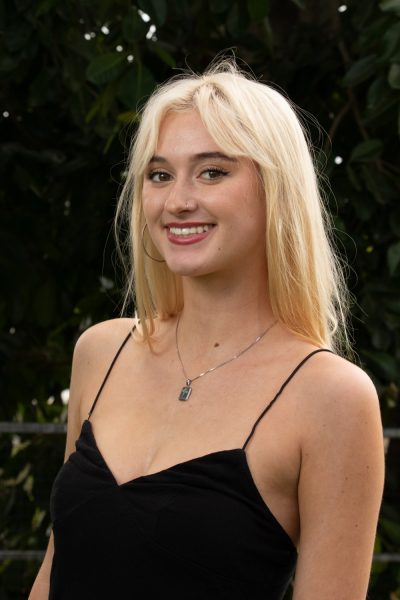 Commissioner of Marketing Elle Swing has worked on creating hoodies and t-shirts as merchandise for ASG members and volunteers. She proposed that the board approve the expense of $1,287.50. This fund would cover the production of 20 hoodies and 30 t-shirts.
President Libby Wilmer disclosed that in the marketing budget of student funds, the board had previously only allocated $1,000. 
Wilmer suggested that the amount of apparel produced could be lowered, to which Swing responded,"Considering we also have a volunteer club with a lot of members that donate their time to ASG, I feel like it would be appropriate to give back to them by giving them merchandise." 
Negotiations ended with a majority vote to only allocate $700 to the production of clothing merchandise. 
Student Advocate Elena Fuentes continues to take steps towards EBT access on campus.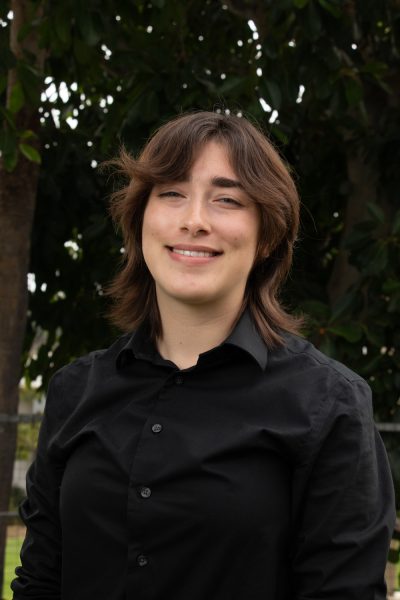 After working with City College faculty and administrators and getting into contact with other colleges that have implemented EBT systems, Fuentes plans to hold a workshop with the Advocacy Academy. 
The Advocacy Academy is a convention that will be held by the student Senate for California Community Colleges in Riverside, CA on Dec. 1. 
At the convention, Fuentes hopes to "spread word about how our college and other community colleges in the LA district have already implemented more EBT access."
Fuentes shared hopes that at the convention she and the rest of the ASG will be able to get advice from colleges who have already successfully navigated the process and will be able to "fill informational gaps." 
The next ASG meeting will be held on Nov. 17.
Story continues below advertisement