With so much happening around the City College community, The Channels would like to offer a single place for the essential information. So we'll be compiling a weekly list of current and upcoming events to keep readers up to date on campus news.
A prayer, relaxation, and meditation room has opened in room A125 of the Administration Building on East Campus. It is a safe environment for students to practice mindfulness and access spirituality or religion, regardless of background or beliefs. The room will provide prayer mats, various religious scriptures, and idols. It will be open Monday through Thursday from 7:30 a.m. to 10:30 p.m. and Friday from 7:30 a.m. to 5 p.m.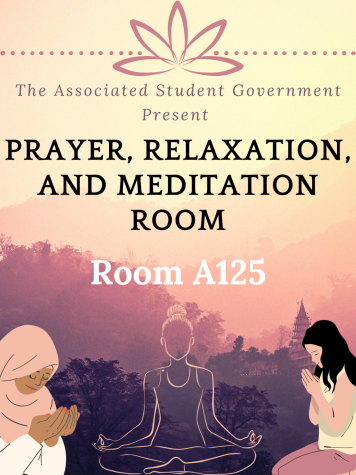 The Phi Theta Kappa honors society is hosting a trivia night from 6 p.m. to 8 p.m. on Thursday, March 9 on West Campus at the IDC building in room 112. According to Phi Theta Kappa's instagram post, free food, drinks, and a shot at prizes will be provided for participants. Sign up at this link before March 8.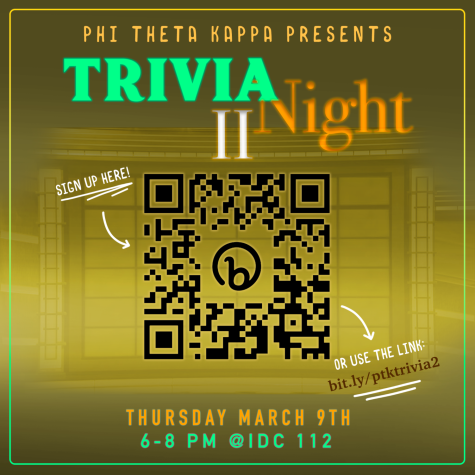 The University of California, Los Angeles (UCLA) is hosting a free student transfer conference on Saturday, March 11 from 8:30 a.m. to 3:00 p.m at the UCLA campus. According to an email sent out by the University Transfer Academy, participants will hear from multiple speakers and have an opportunity to engage with UCLA students, faculty, and staff at the University of California Panel and Resource Fair. Information on transportation and registration can be found here.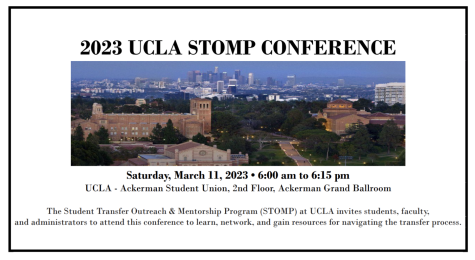 Story continues below advertisement
SBCC AlertU is an emergency alert notification system that allows City College to contact students in the event of an emergency by sending text messages to their cell phone. To sign up, students can text "Join SBCC" to 58339. Additional information on emergency procedures can be found on the City College website.