News Briefs: New Interim Athletic Director, Atkinson Gallery exhibit
With so much happening around the City College community, The Channels would like to offer a single place for the most important information. We'll be compiling a weekly list of current and upcoming events to keep readers up to date on campus news.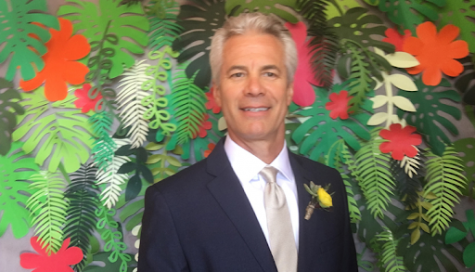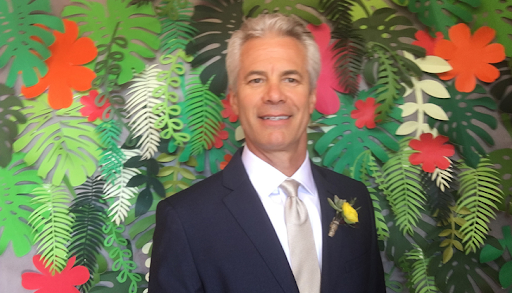 – Jerry Hannula will begin his term as City College's Interim Athletic Director on Monday, Sept. 13. Hannula has 33 years of experience working in community college athletics, spending 29 of those at Saddleback College with 15 years as assistant athletic director. His previous experience also includes time at El Camino and Cuesta colleges. In an email interview with Acting Executive Director of Public Affairs and Communications Victor Bryant, Hannula said, "I realized I really loved working with students and coaches at the community college level and was fortunate to have been able to make a career out of it. I am looking forward to returning to athletic administration and this opportunity with Santa Barbara City College." 
– From Sept. 10 to Oct. 23, City College's Atkinson Gallery will be presenting "Planet Earth," an exhibition by Sarah Rosalena Brady, Mark Churchill and Vanessa Wallace-Gonzales. The exhibition revolves around unique concepts of land, portraying the world in a variety of different outlooks. Brady uses technological materials to create pieces that speak on digital craft, while Churchill's work is inspired by Korean and Japanese craftsmanship. Wallace-Gonzales utilizes layers of organic material from land to create vibrant collages and sculptures. The Atkinson Gallery is located in the Humanities Building in room 202.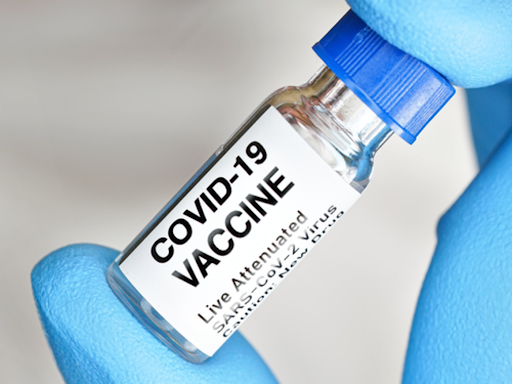 – The SBCC Board of Trustees passed Resolution No. 1 – COVID-19 Immunization on Aug. 5. The resolution requires all students, faculty and staff members to be fully vaccinated by Oct. 1. If students fail to upload proof of full immunization, they will not be allowed on campus and dropped from in-person classes. Current safety protocols will remain, including the requirements for face coverings indoors, completing the mandatory Healthy Roster health questionnaire with a "cleared" status and social distancing. Students must upload proof of vaccination before Oct. 1 in order to remain in their in-person classes.