Senate releases statement of support in light of racist graffiti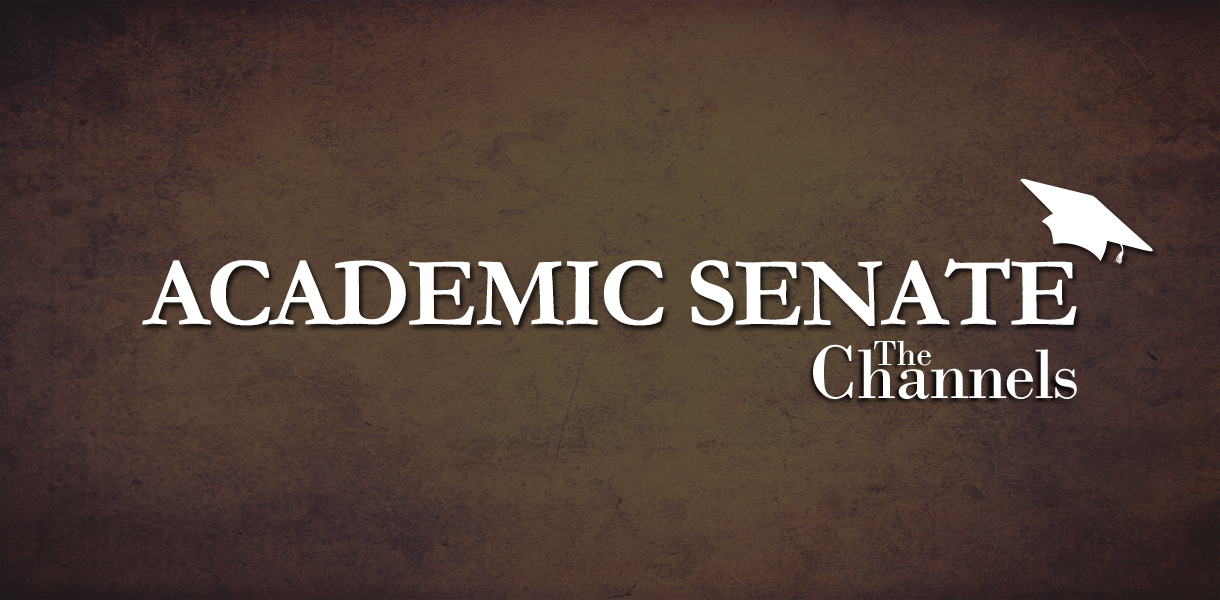 The Academic Senate had a lengthy discussion at its meeting Wednesday regarding the racist graffiti that was found on Oct. 17 in a Humanities Building bathroom. 
During the meeting Academic Senate President Patricia Stark and President-Elect Raeanne Napoleon introduced a statement to be released on the senate's behalf.
Drafted by Napoleon, the statement of support was made with an emphasis on the anti-racism resolution created last spring. 
The resolution was drafted during a tumultuous semester, with multiple acts of racism being reported on campus and many students not feeling supported by City College leaders. 
Due to the extensive process involved in approving a resolution, the senate opted to release a timely statement in place of a resolution.
"We call upon leadership at all levels to listen to and address the needs of those most harmed by anti-Black racism on our campus," the statement read.
"We're gonna hold our leadership accountable," said Ruth Morales, representative of social sciences. "I really do feel that this requires an immediate response or else it'll be too little too late, yet again."
The language of the statement was debated amongst senators who argued that words should be carefully chosen as to not compromise the authenticity of the document.
The manner in which the statement should be released was also widely debated. 
One group of senators wanted to release the statement immediately to address the issue in a timely manner.
Another group said because the issue is very sensitive, more time should be taken to create a thoughtful response. 
The last group agreed to send out one specific section, then release the rest via email. 
The senate agreed to carefully go over the document and make corrections for the remainder of the meeting. 
"I'm totally in agreement with the sentiment. I just don't think it's accurate," said English representative Annette Cordero, who voiced her concerns about the wording. "I have that concern that was making a statement we can't back up." 
Jennifer Betancourt, representing the science department, said she would like to emphasize the impact the statement would have on the campus community. 
Despite the wide array of differences in suggestions, the senate managed to come to a consensus to release the statement through a campus-wide email as soon as possible. 
"We have people on this campus hurting right now, they already feel left out to dry again," Napoleon said.
Stark commented on the intent of the statement. 
"It's a statement of concern, it's a statement of support, and it's a statement where we affirm ourselves to join to fight racism on campus," Stark said. 
The Academic Senate agreed to release the statement with haste and will further discuss it at the next meeting on Nov. 13.