After over a decade without a vision statement at City College, the Board of Trustees approved of one during its Thursday meeting.
The statement reads: "Santa Barbara City College strives to build a socially conscious community where knowledge and respect empower individuals to transform our world."
This single sentence is made up of values regarding social consciousness that resemble where City College ultimately wants to be and where it is headed. It is a more direct goal for the college, expanding from the current mission statement.
"It does at least imply that there will be action. It's not just 'this is what we see in the distance' this is something upon which we will act and I don't think vision statements usually do that," Trustee Marianne Kugler said.
Story continues below advertisement
Due to ever-changing times, the board agreed to amend the process of the vision statement— along with the mission statement— by agreeing to review both on an annual basis to make sure they stay up-to-date with City College standards and values.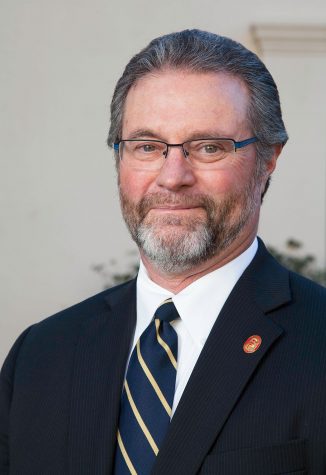 Superintendent-President Dr. Anthony Beebe first brought the idea of a vision statement along with his new employment to City College in August.
The College Planning Council has since gathered ideas, sent out, and received back 1,295 surveys that reflected people's values and ideas of themes for the statement. Around 400 of the surveys received were from faculty and staff and 899 were from students.
The statement is a voluntary concept for faculty. Beebe believes if it is followed, it can certainly make students more knowledgeable and influence them to be individuals that will help change the community and the world.
Although, Trustee Veronica Gallardo brought up a point that struck hesitancy amongst the board.
"I don't know that the majority is going to allow the minority to have a voice in what that transformation looks like," Gallardo said. "Our core principles says that we will have a free exchange of ideas across a diversity of learners."
In the end, Gallardo and the rest of the board supported the vision statement as a strong start and agreed to review it every year, making changes if needed.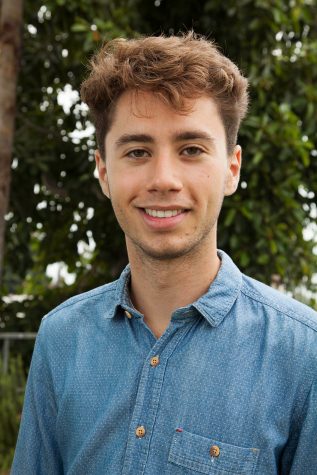 Student President Dylan Raiman, along with fellow student officers, worked closely with Beebe to make sure the statement incorporated City College students' true, current values.
"We feel that the statement as is fully reflects the values of our student government and of ourstudent body," Raiman said. "Our vision transcends oceans and borders."
The City College community and its education connects with issues in society. Raiman hopes that through this statement, "students will be cultivated with passion to understand the world as it is" and "be provided the ability to solve problems."
Beebe trusts that the statement will enhance the excellence City College has relative to the content of each course the college offers.
He concluded that City College's goal as an educational constitution is to be able to teach the content of a course along with its relating social element. Students should be able to argue all sides of a particular topic from all political perspectives.
"If we can get a student to that level, to that threshold, to that level of deep learning, I believe that we've accomplished our goal in this particular vision," Beebe said.
Shoulders relaxed amongst the board and audience in response to all the effort that was put into this statement being acknowledged and approved.
Trustee Peter Haslund's confidence in the statement brought a lighthearted laughter to the conclusion of the approval.