SBCC hopes to fund shuttle bus and human patient simulator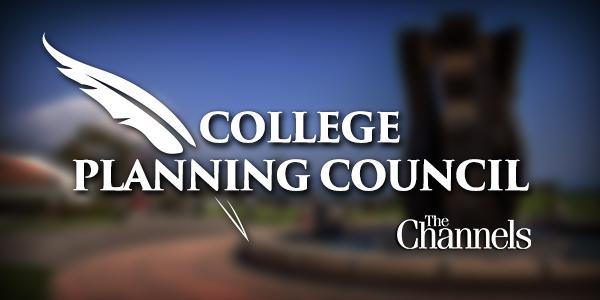 A passenger shuttle bus and a new human patient simulator were some of the major resource requests addressed at the College Planning Council during its Tuesday meeting.
The council discussed the school's requested items in the college's program review, which will be funded in 2015-2016. The final recommendations for funding will then be presented to the Board of Trustees.
One of the items addressed was a 32-person bus the school would invest in. Kathy O'Connor, chair of the athletics department, presented the idea to the Academic Senate earlier this year. The request is now included in the college's program review.
The college cannot make these purchases until the budget for the coming year has been decided. However, the bus is one the top priorities of the review and will be implemented if the money is available.
The college currently has three vans in use. At the moment, anyone using them has to hire drivers or have the coaches of the athletics department drive.
This brought up a question of safety from the council members concerned about tired coaches after games who then would have to drive their teams back. According to the council, this is something the new bus would eliminate. It would also decrease the costs of renting buses and hiring drivers.
"I really support buying the bus for both reasons," said Joe Sullivan, vice president of business services. "One, it has a quick payback, but the other is for the safety issue."
Questions from council members were raised regarding the usage of the bus and exactly who would be granted access to it.
"It's a college bus," O'Connor explained. "Just like the vans."
The second item discussed was a new human simulator for the nursing program, something the council also decided on prioritizing. The simulator is necessary for the program to educate students and let them practice medical procedures on a human replica.
"I obviously think the human simulator is really important," O'Connor said. "I mean, I want those nurses knowing what they are doing."