Column: Its all fun and games until the party ends with a DUI
You would think those who like to have a little fun on the weekends would have figured out a way to get from point A to B.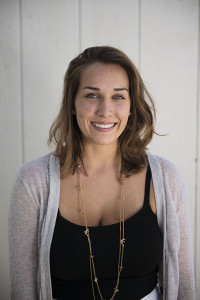 Drinking and driving has become "no big deal" for many students.
28-year-old Laine Tyrone Richardson drove himself, Allison Meadows, 26, and Lindsey Keebler, 25, on a risky adventure late one night on June 6, 2012.
Meadows was killed while riding on top of Richardson's car. They were going 70 miles-per-hour through the dark narrow roads of Montecito.
The consequences of drinking alcohol and driving are no secret. It impairs judgment, mood, and eyesight. So why do these so called "accidents" keep happening?
I have taken away keys from friends who ended up wrestling me for them and running away anyway. It's all one big game, as if we are back in the 4th grade.
The ones who want to go home are usually the most intoxicated and will try to convince you otherwise. There are also the friends that disappear into the night and don't know how they got home.
According to the Center for Disease Control and Prevention, about 30 people die each day from driving drunk.
Citations for driving under the influence are adding up. Richardson had several DUI's on his record but wasn't stopped until he ended in prison because of the death of a young woman.
Since we can't stop our friends and family members from drinking we could offer safer ways of getting home. Santa Barbara needs some change.
The change is as simple as uploading another application on your smartphone.
Ride-share companies, like Lyft, Sidecar and UberX have apps that allow passengers to set up rides with sober drivers. Systems like this are available in many big cities, such as San Francisco and should be brought to Santa Barbara.
Our community could save our loved ones lives if we had some type of system that was just as easy and affordable as this.
About the Contributor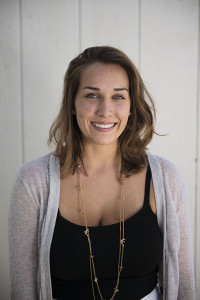 Kasey Vedder, Staff Writer