With so much happening around the City College community, The Channels would like to offer a single place for the essential information. We'll be compiling a weekly list of current and upcoming events to keep readers up to date on campus news. 
City College's math lab is offering free tutoring, finals and test preparation, homework help, and ample study space in room 102 of the IDC building on West Campus. According to an email sent out by the Math Lab, students are welcome to drop in at any time, with no appointment needed.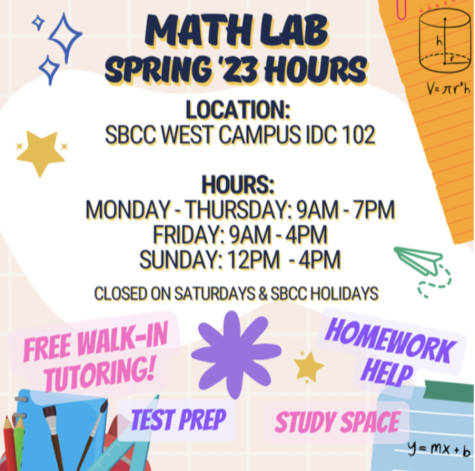 The Cartwright Learning Resources Center is offering online and in person computer tutoring and technical support to all City College students. According to an email sent by the CLRC, six computer tutors are available to assist with printing documents, navigating google apps, Microsoft office, pipeline, and canvas. The tutors are available from 9 a.m. to 4 p.m. on Tuesdays, Wednesdays, and Thursdays at the CLRC building on West Campus. They are available virtually from 9 a.m. to 7 p.m. Monday through Thursday at the link provided on the City College CLRC webpage.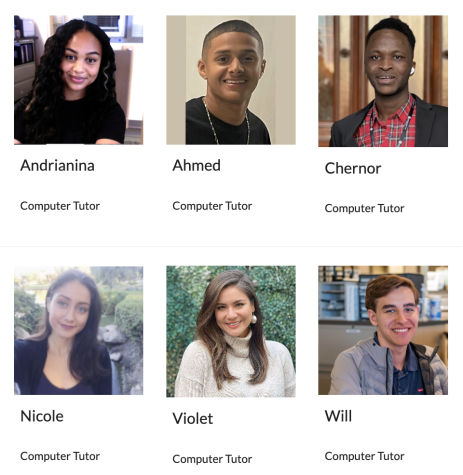 The Career Center is hosting a Healthcare Job Fair from 1 p.m. to 2:30 p.m. on the Pergola walkway between Health Technologies and the Student Service Buildings. According to an email sent by the Career Center, students are encouraged to bring their resumes and explore the various healthcare facilities available to apply to, such as the Assisted Health Care of Santa Barbara and the Sansum Medical Clinic.
Story continues below advertisement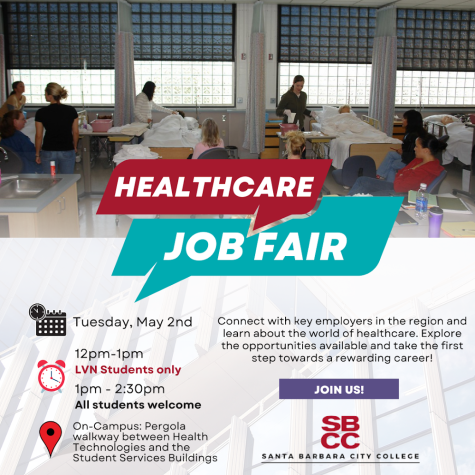 Phi Theta Kappa is hosting a second chess competition from 5 p.m to 7 p.m on Wednesday, May 10 at the Luria Library on West Campus. According to an email sent out by PTK, free food and drinks will be provided for both players and spectators. Register for the event using the QR code or the link included in the email.