With so much happening around the City College community, The Channels would like to offer a single place for essential information. We'll be compiling a weekly list of current and upcoming events to keep readers up to date on campus news.
City College's student senate is hosting a beach clean up from 1:30 p.m. to 3:30 p.m. on Tuesday, April 18 at Leadbetter Beach. According to an email sent out by the student senate, free lunch will be provided to participants. A link to register for the event can be found in the email.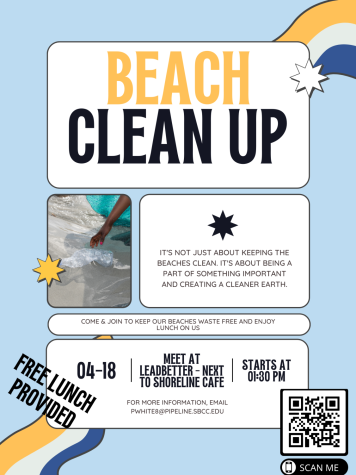 The State Street Job Fair is occurring from 3 p.m. to 5 p.m. on Wednesday, April 19 on the 700 and 800 blocks of State Street between Ortega and Canon Perdido Downtown. According to the email sent out by the Career Center, students will be able to connect with over 70 employers with immediate openings for both part and full-time positions available in Santa Barbara County. Pre-register for the event on their website. 
Story continues below advertisement
Phi Theta Kappa is hosting a chess competition from 5 p.m to 7 p.m on Thursday, April 20 on the upper floor of the Luria Library. According to an email sent out by PTK, free food and drinks will be provided for both players and spectators. Register for the event using the QR code or the link included in the email.
City College's Honor Society is hosting the Sustainability Festival from 11 a.m. to 3 p.m. on Friday, April 21 on the West Campus Great Meadow. The festival aims to promote sustainable shopping practices among students. According to an email sent out by the Honors Society, participants will be able to shop sustainable student-run businesses, take part in clothing swaps, and enjoy live local music and free food.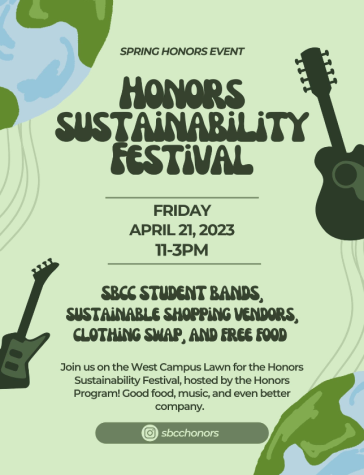 City College is currently hiring campus cooks, cashiers for the cafeteria and bookstore, and baristas for the Starbucks located in the book store. According to an email sent out by Food Services, all positions will be up to 19 hours per week at $18.84 per hour. Students can email food services with their contact information and availability to be considered.