With so much happening around the City College community, The Channels would like to offer a single place for essential information. So we'll be compiling a weekly list of current and upcoming events to keep readers up to date on campus news.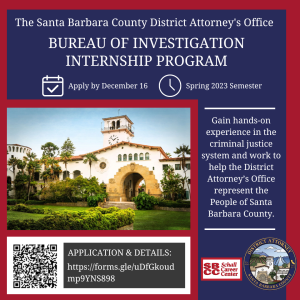 The Bureau of Investigation is offering a non-paid internship for the students of City College. This internship is for students who are interested in criminal justice and want experience helping the district attorney's office. To apply fill out this form and for more information email [email protected].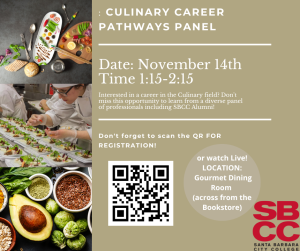 The Culinary Arts department is hosting a panel presentation on Nov. 14 from 1:15 – 2:15 p.m. in the gourmet dining room. Anyone who is a student at City College and is interested in culinary arts is welcome to attend and hear from alumni and cooking professionals. To register for the event, click here. 
Financial aid applications are now open, for help with submitting applications a workshop is being offered over zoom on Nov. 9 from 2 – 4 p.m. In order to get the most out of the meeting,  attendees are asked to bring the following documents: 2021 student/ parent tax information and W2s, social security numbers for both parents and students, a permanent resident card number, and a driver's license. Join this zoom meeting to join the workshop and to find more information email [email protected]. 
Story continues below advertisement
Fall sports are still in session and there are many games this upcoming week. On Tuesday, Nov. 8 the women's soccer team will be playing Moorpark College at 7 p.m. at La Playa Stadium. On Wednesday, Nov. 9 the women's volleyball team will be playing LA Pierce at 6 p.m. in the City College sports pavilion. To finish off the week the Men's soccer team will be playing Oxnard at 7 p.m. at La Playa Stadium.