News Briefs: New clubs, self-care, law and ethnic studies workshops
With so much happening around the City College community, The Channels would like to offer a single place for the most important information. We'll be compiling a weekly list of current and upcoming events to keep readers up to date on campus news.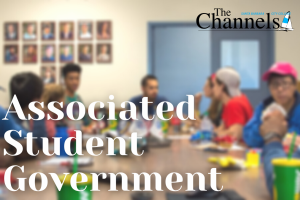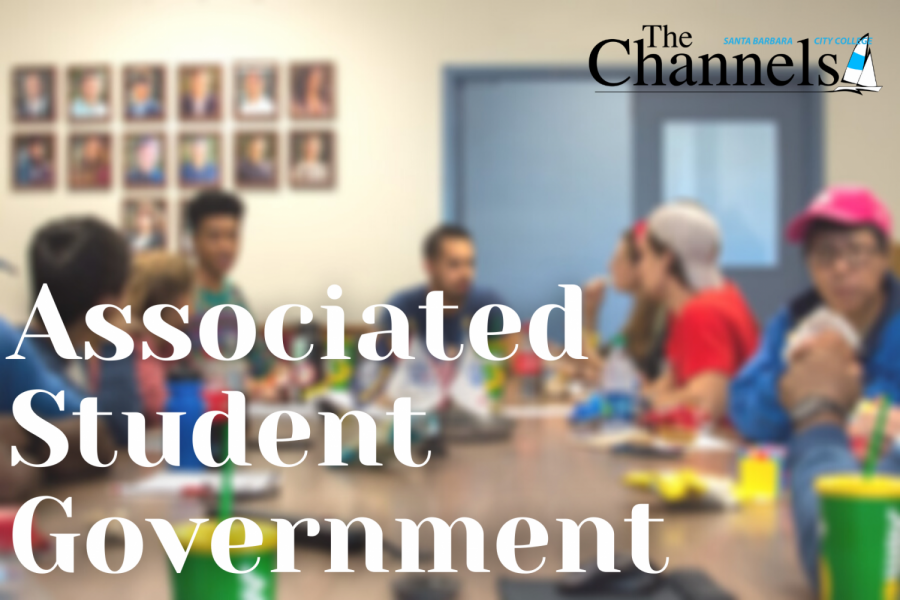 – The Associated Student Government approved the Esports and Gamers United Clubs in a meeting on Oct. 15. This approval makes City College's club total 17, according to Student Program Advisor Amy Collins. Davis Jones, the student representative for Gamers United, describes the club as a "positive space for people who are interested in gaming, whether that be video games or board games."
– Personal counselor & Licensed Marriage and Family Therapist Alyson Bostwick will host a stress management workshop from 12 p.m. to 1 p.m. on Tuesday, Oct. 19. This workshop teaches strategies for stress management, self-care, and mindfulness.
Those interested can sign up here.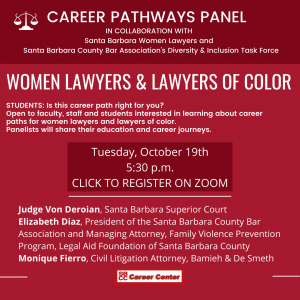 – The Career Pathways Panel is collaborating with Santa Barbara Women Lawyers and the Santa Barbara County Bar Association's Diversity and InclusionTask Force to host a Zoom meeting on Tuesday, Oct 19 at 5:30 p.m. The meeting will cover women lawyers and lawyers of color, giving students, faculty and staff an opportunity to get an inside look at this career. 
Reserve a spot at the meeting here.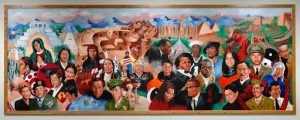 – The Chicana/o Institute of SBCC is presenting an ethnic studies conference. This conference will occur via Zoom from 1 p.m. to 3 p.m. this Thursday, Oct. 21. The conference will cover possible career paths and ethnic studies degrees.
The Zoom link can be found here.