With so much happening around City College, The Channels would like to offer a single place for the most important information. We'll be compiling a weekly list of current and upcoming events to keep readers up to date on campus news.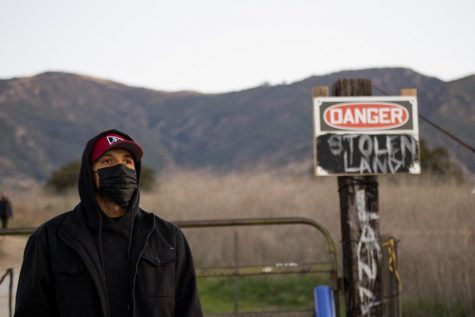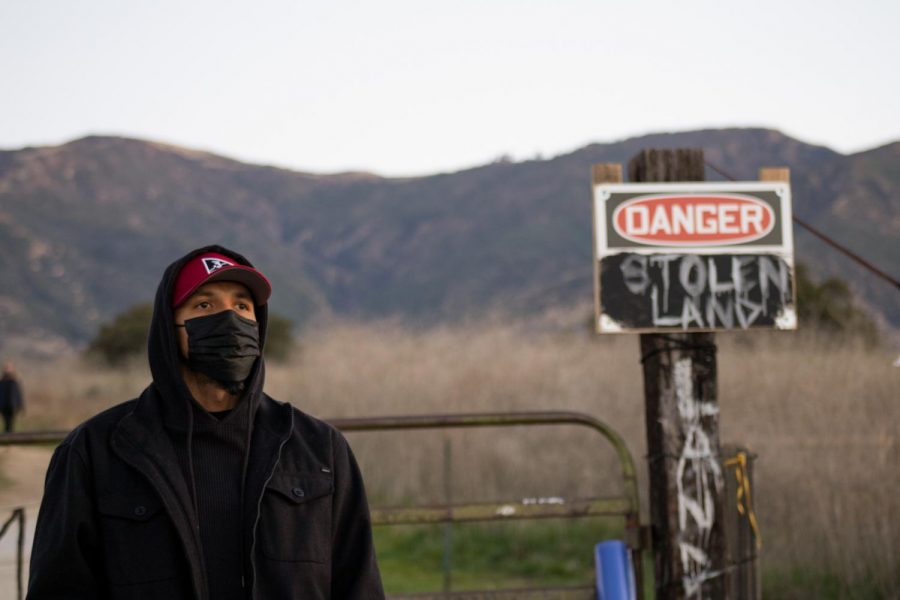 -Eight protestors associated with Save San Marcos Foothills were arrested during staged sit-ins to protect the land of San Marcos Foothill Preserve from being developed. Several days of protests occurred as a continuing legal battle against the Chadmar Group, a Santa Monica real-estate development company, sparked controversy when bulldozers appeared on the morning of Feb. 24. The organization has raised $1.3 million with aspirations to buy the land from the Chadmar Group since the movement started. Visit The Channels for more information.
-An anonymous donor contributed $375,000 to the Music Department at Santa Barbara City College in December of 2020. The donation will be split into 75% for the jazz program, while the rest of 25% will be granted to the symphony program. The funds will also provide travel abroad opportunities for students to perform at music festivals and events once they resume. For more information, click here.
-The California Community Colleges Chancellor's Office has extended the SBCC deadline for requesting a Pass/No Pass grading option for Spring 2021 courses until April 23, 2021. A Pass/No Pass grading option obtained in the spring semester will not affect progress, academic probation or dismissal status. Students can download and form and email to their academic counselor or course instructor to request this service.
Story continues below advertisement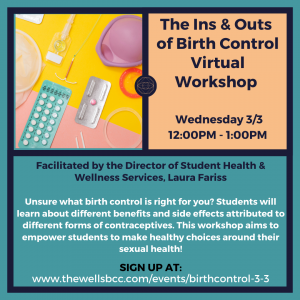 -The Well will hold "The Ins and Outs of Birth Control," a virtual workshop, from noon to 1 p.m. on Wednesday, March 3, via Zoom. The event will highlight a variety of contraceptives, educating students about their benefits and side effects. Laura Fariss, the director of Student Health & Wellness Services, will lead this workshop.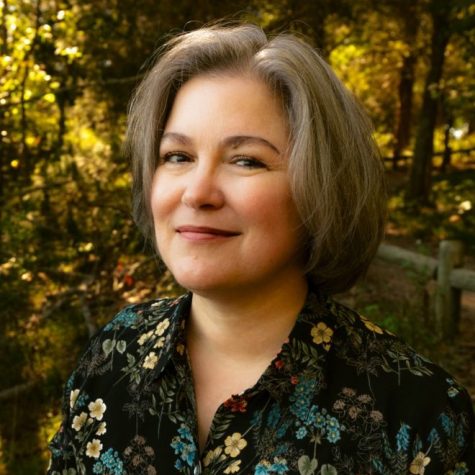 -Professor David Starkey invites all to attend his creative writing class discussion with New York Times Columnist Margaret Renkl. It will take place from 6 p.m. to 7 p.m. on Monday, March 8, via Zoom. Click the link here to register in advance. Margaret Renkl, a graduate of Auburn University and the University of South Carolina, is known for her autobiography, "Late Migrations: A Natural History of Love and Loss," published in July 2019. The contributing opinion writer for The New York Times is set to publish her next book, "Graceland, at Last: And Other Essays from The New York Times," in Sep. 2021.