Student Senate focuses on outreach and engagement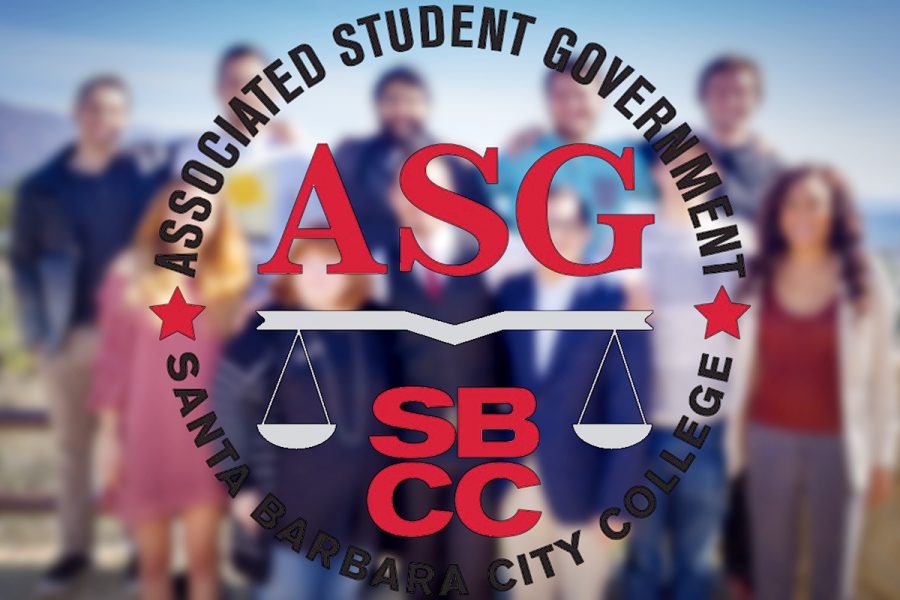 The Associated Student Government convened for their first fully-staffed meeting of the semester covering student outreach, forming sub-committees and basic officer duties on Friday, Sept. 18.
This marked the first official meeting for seven of the 11 members, who were appointed during the previous meeting. President Carson Mitchell worked through the agenda slowly, making it a sort-of tutorial for the new senators.
"All these items are team efforts," Mitchell said, explaining he wanted to "make sure we're all on the same page."
In addition to being a crash-course for new officers, this meeting was primarily focused on student outreach and involvement—including student surveys, live streaming of ASG events and the possibility of a monthly newsletter.
A priority for Mitchell is to simplify interactions between students and the ASG. 
"How can we get all the important information dispersed to students?" Mitchell said. "We don't want to drown students out with information."
Advisor Melissa Menendez suggested the possibility of a student-run arts and poetry magazine to increase student participation and inclusion.
President Mitchell also brought up the formation of ad-hoc committees—which are sub-committees of five or less members with the purpose of solving a specific problem—within ASG that would tackle specific issues like running a ballot collection box at City College for the November election and for deciding ASG's role in City College's upcoming Undocumented Student Week of Action. 
Appeals of smaller ad-hoc committees for Mitchell include easier allocation of work and a more streamlined form of decision making.
Student Advocate Suzanne Obando voiced their concerns about "substance spoofing," or the growing danger of recreational street drugs, like 'molly' (MDMA), being cut with certain potentially fatal narcotics, such as oxy-fentanyl.
"We can work to keep them safe," Obando said, suggesting an outreach program to educate students about drug-risk and awareness. "There's been a whole lot of 'spoofing' going on."
The formation of an anti-racism education committee was discussed, but President Mitchell felt that it was not needed at that time, bringing up existing resources.
"Our goal is just to increase awareness," Mitchell said.
Mitchell went on to introduce the educational platform SpeakOut E-Courses.
The appeal of SpeakOut is its simple to use interface and short, easy lessons on racial equity. 
ASG's overall goal is to introduce it to students.
"Students want to be educated, but there's only so much they can take on," Mitchell explained, so the student government will try SpeakOut for themselves first to see if it's a good fit for City College.
The Associated Student Government will reconvene Friday, September 25.