Briefs: Campus events for the week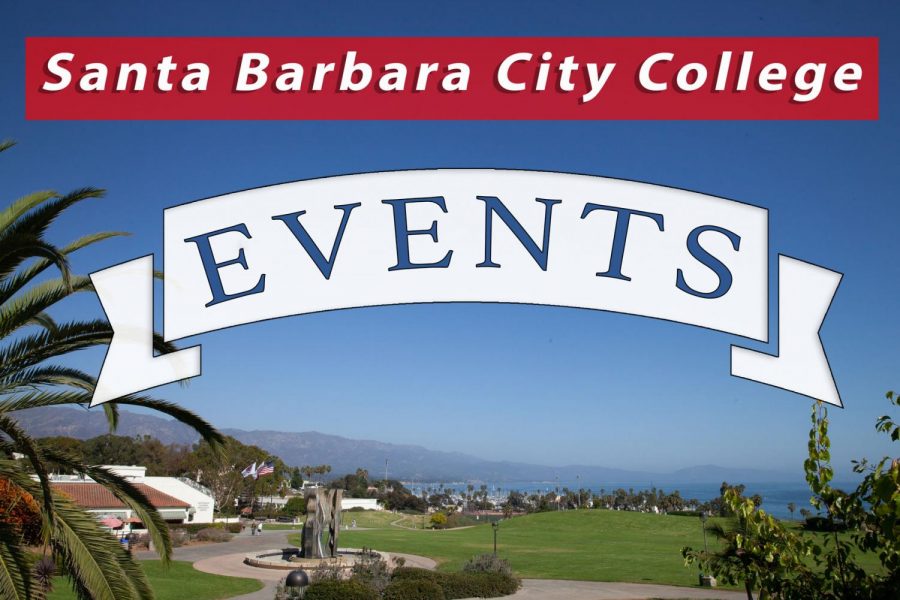 THE CHANNELS STAFF
February 10, 2020
Monday, Feb. 10 – Thursday, Feb. 13: The Well will be offering grief counseling for students, staff and faculty affected by the death of Adolfo Corral. The counseling will be held Monday through Thursday, from 1 p.m. to 4 p.m.
Monday, Feb. 10: The Well will be hosting its monthly Therapy Dog Workshop from 1 p.m. to 3:15 p.m. with comforting canines provided by Therapy Dogs of SB.
Wednesday, Feb. 12: The Atkinson Gallery will be hosting a lecture by local artist Manjari Sharma Wednesday from 4:15 p.m. to 5:30 p.m. at the Humanities Building Lecture Hall, Room 11. Sharma's photography is rooted in portraiture addressing the issues of identity, multiculturalism and personal mythology.