Custodian ranked first in employee positions to replace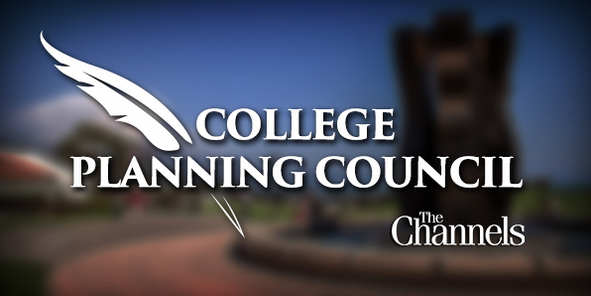 For the first time, City College has a ranking system for all replacement positions, except for faculty members, as a part of the Workforce Reduction Through Attrition Plan.
The school has to save money, and can't guarantee that all vacant positions will be refilled. The previous ranking system, that only included new positions, was revised to include the replacement of vacant positions.
"[This is] something we've never done before, probably because the days when we had abundant resources, replacement just happened," said Paul Bishop, vice president of information technology.
Some members of the Council laughed as he added, "It's a historic moment."
The College Planning Council presented the rankings of the positions at its meeting this Tuesday, Nov. 7. The ranking has not yet been voted on. The committee ranks twice every year, but only of the positions that was submitted for request before a set deadline.
The top seven positions are replacements from previously vacant positions, the first one being a new custodian. The missing custodian had left the facilities department with only three full-time custodians working at the college this Fall semester.
"The custodial situation is really tough," said Superintendent-President Dr. Anthony Beebe. "…It is kind of getting worse."
Beebe pointed out that there are vacant positions that were not submitted before the deadline, such as director of facilities and operations. Interim Robert Morales is currently juggling two jobs at the school to fill in for the empty position.
"I know that this is hitting us in ways that are difficult, obviously," said Beebe. "It's a strain on us, there are some difficult spots."
The eighth replacement on the list is a new laboratory technician in the biology department, the first on the list being a brand new position.
Grant-funded positions are not included in the ranking as they belong to a whole other discussion. The Council plans to discuss how to deal with these in their next meeting on Tuesday, Nov. 21.
Beebe offered encouraging words and wanted the members to focus on the goal: to break even in 2020.
"At the end of this, there is a rainbow," he said.