SBCC will not fill 40 vacant full and part-time staff positions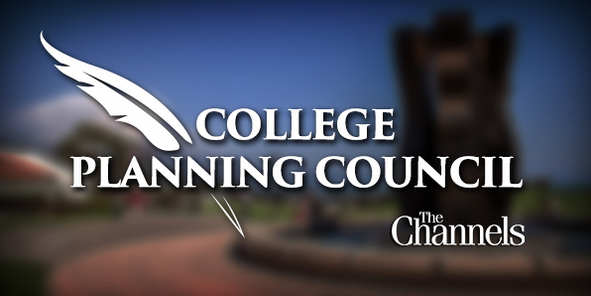 City College estimates that it will not replace 40 vacant position in the upcoming three years, as an attempt to even out the school's budget deficit.
"Even though many of us have been working tirelessly to try and close this gap, this is where we're at,'' said Lyndsay Maas, vice president of business services.
The Workforce Reduction Through Attrition Plan (WRAP) includes full-time faculty as well as both full part-time staff. The rough guidelines estimate that 12 positions will not be replaced in 2017-18, 13 positions in 2018-19 and 15 positions in 2019. The school hopes to break even in the year 2020, and not have any further reductions after that.
"The part that is encouraging for me is that we can now see that we can do this,'' said Superintendent-President Dr. Anthony Beebe.
"If these numbers hold, and we are diligent and sincere about what we're trying to do with the WRAP, which I think we really are, we're going to be able to get there."
The College Planning Council discussed the plan at its meeting Tuesday, Oct 3. This program follows a series of attempts for the school to get out of debt, such as the Supplemental Early Retirement Program from last semester. Maas pointed out that the previous attempts have made a lot of progress, but more has to be done.
"We have tightened a lot of things, but they are all kind of small," said Maas. "They add up, for sure. The SERP is the largest thing we've done."
The different departments have to file their vacant positions for a program review that is guided by a ranking system. The review will occur twice a year excluding the exceptional cases that require immediate review that does not fall in line with the set dates.
Attendees at the meetings were worried about how the vacant positions that will not be filled may affect the different departments ability to get things done.
"Staff need to know that they don't have to kill themselves trying to get everything done," said Liz Auchincloss, president of the California School Employees Association.
---
Clarification Oct. 14, 2017:
A previous version of this article stated that Liz Auchincloss is the vice president of the California School Employees Association. It has been updated to correctly read that she is president of the association.