Budget cuts affect human resources department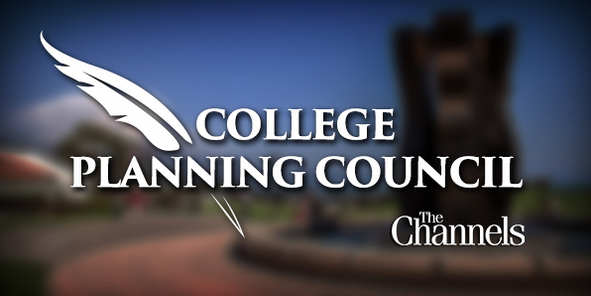 The College planning council continued discussion about reorganization at their meeting Tuesday to further expand on what to expect for the human resources department.
Human resources is one of the smallest departments on campus with ten current positions, one of which is currently vacant. Next years reorganization is looking at getting rid of a human resources specialist position, dropping that down to nine positions.
Patricia English, vice president of human resources, Administrative Assistant Jodie Crawford and Human Resources Specialist Richard McDavid will all be retiring after this semester. English and Crawford's positions will both be replaced, but McDavid's position will not.
The specialist's work will be evenly distributed to four of the current positions. Money saved from not replacing this position will partially be used to increase the pay for two positions, and the rest will go to paying off the college deficit.
The human resources department has already lost another position to reorganization prior to this, and is now facing another loss. This increases each employee's workload significantly.
According to English, each position has an area of specialization that all have a lot of volume in terms of the amount of work they have to do. The reorganization will only make it more difficult.
"[Human resources] is a small department for all of the work we do,"said English. "We all have to make these sacrifices and these compromises and if I'm expected to lower my costs and transfer reorganization opportunities, I have to do something."
Three of the four positions that will be vacant due to the Supplemental Early Retirement Program will be replaced. The human resources tech position that is currently vacant will be filled, but the incoming tech will receive a downgrade. This means they will be paid less than what the position would usually make in an effort to further save the college more money.
Similar to the education program budget cuts the second year will see a larger increase in savings compared to the first because of vacation time and teacher loan units that will need to be paid off.